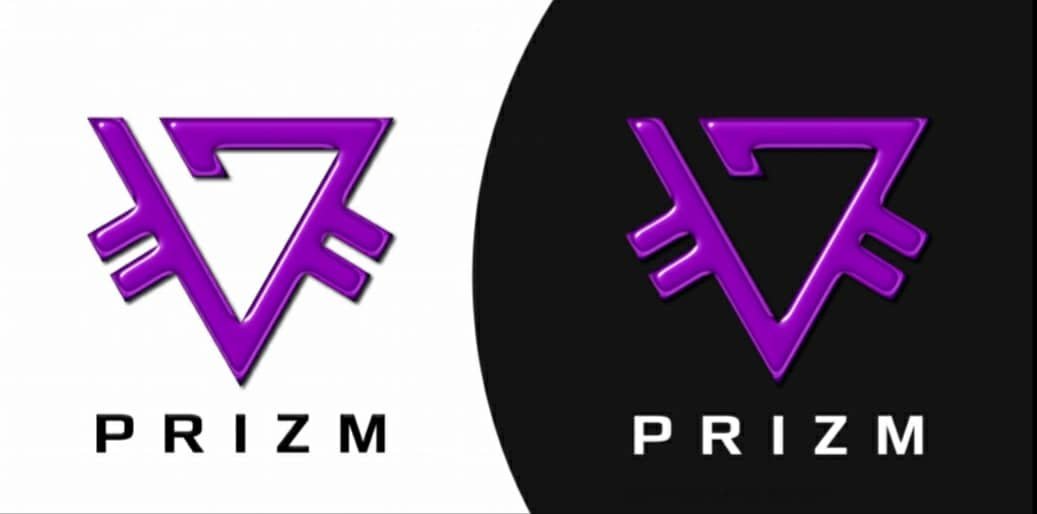 Hello dear steemian friends all over the world !!!
Before 6 months ago, a good friend, told me about Prizm coin and it' s advantages !!!
I started to check it out and to invest some money on it...That time steem was the only serious occupation and investment... With Steem, i was earned about 3 to 4 new coins to my wallet every day from curations and authors payments...! The same thing is happening now...3 to 4 new coins, with about 6.670 steempower to my account !!!
The big difference with Prizm, is that : With about the same investment amount, my Prizm wallet is doing mining,
about 90 new Prizm coins, which they deserve 150 steem in current prices !!!! And that is happening every single day !!!
Your attention please...!!! Prizm it is not an MLM like the Ponzi schemes you know...! Nor does it provide commissions
for recommendations...!!!
If you want more info, don't hesitate to send me email : e.eisodima@yahoo.com
Good afternoon to all !!!