I think older users know how to calculate their voting power , but the new users I don't think they know.
Now I will show you how could you calculate your voting power.
Here is the link : steemnow
That link will bring you to the site where you could calculate your vote.
After you click there you should click on that icon which the two arrows show.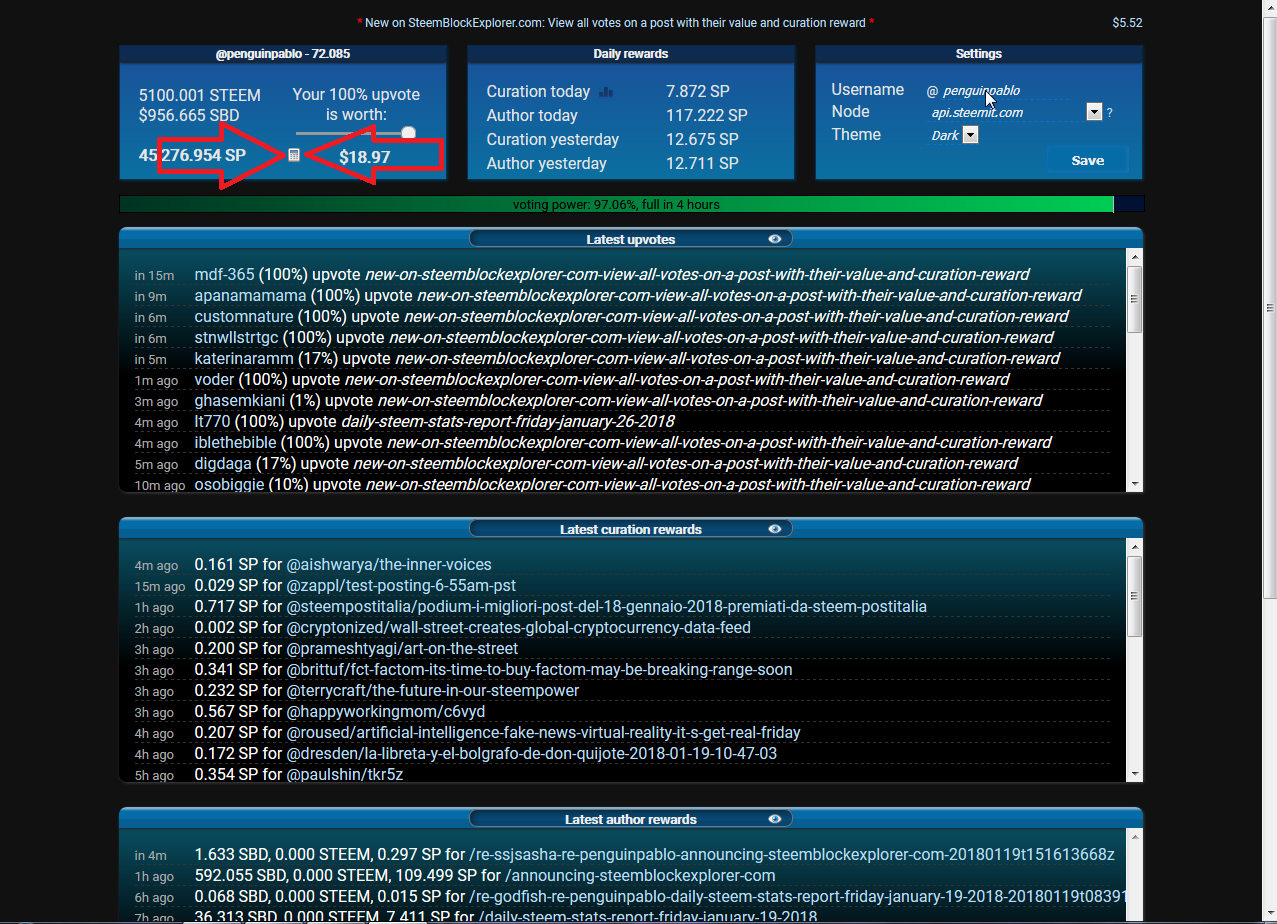 After you do that you could calculate your own vote.Now what you have to do is to enter your amount of steem power and press "calculate".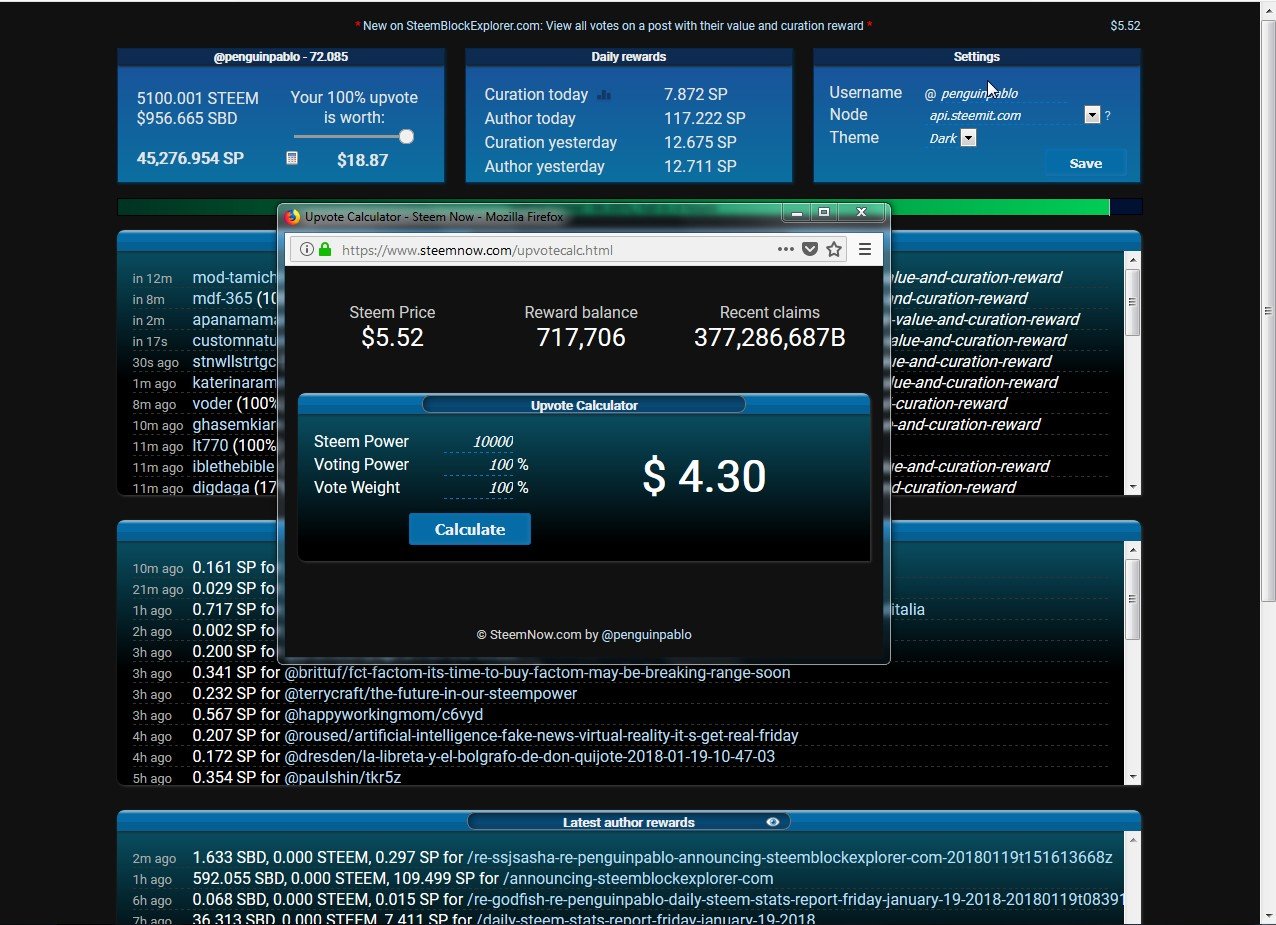 If you like my content please follow & upvote to further support.