Hello guys !
In this post I will show you what to do in the first 3 weeks on steemit.I mean how to earn steem power and SBD to start.
I know a lot of you are new, and if you new , you don't have any followers, any SBD and any steem power.Actually you have some delgated steem power from steemit.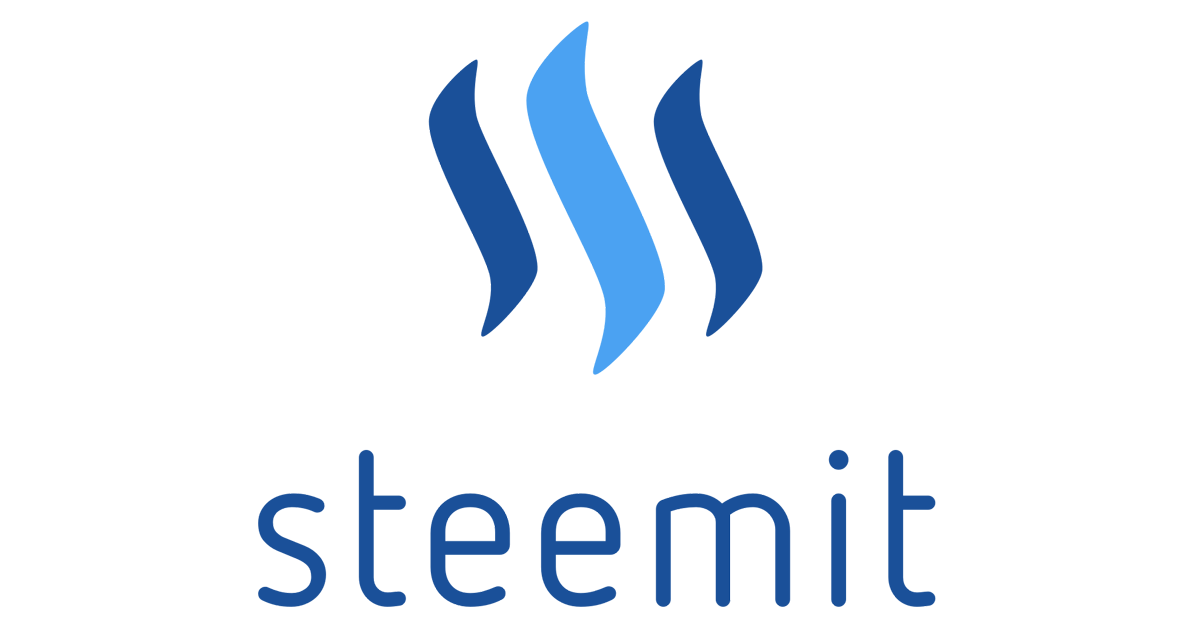 So the first thing that you have to is to go to trending page and follow as many people as you can (50-150), because there are a lot of people with a lot of steem power.After you follow the you go to feed page and you will check it for a few minutes , maybe a few hours and when you see someone posted a few min ago , you want to be the firs person who comment because they always upvote the first person with a lot of voting power. So read that post or if it is a video , watch that video as fast as you can and leave a long and related comment to that post , between 3-4 lines. Not something like : "nice post", "how are you", "upvote". You wanna leave a very good comment.
Please feel free to check out some of my other recent posts :
▶ Top 3 best ways earn on steemit
▶How to calculate your voting power
▶My 3 best ways to be successfull on steemit
If you like my content please follow & upvote to further support.