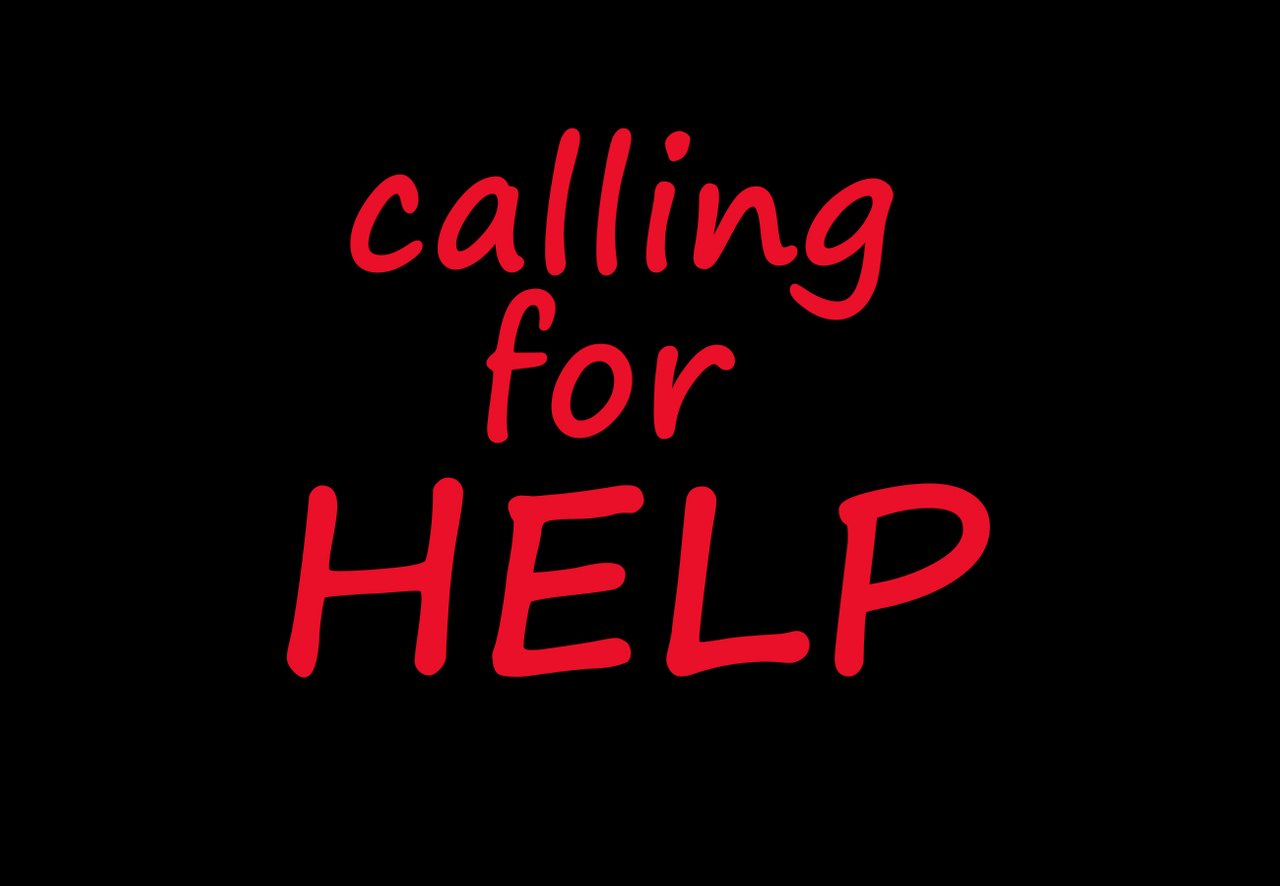 Just now I was scrolling some Zbrush-related channels on Utube and have found THIS
I dunno what has happened with this man, but he uses only his head and one foot working in 3d software.
I want to say that working in 3d is quite a task for regular people, and what he is doing.. just... I have no words to describe my feelings.
And I just thought that if we will bring him here and on Dtube.. it would be much better for him in case of monetization (he put the link for donations under the video) and gaining some viewers.
So if somebody can make him an account that would be great. I can do this but in a month or so.. dunno even how much does it cost on AnonSteem right now.
Please, share this post and leave a comment. Maybe here are another ways of helping him which I don't know.
Thank U for Ur time everyone.