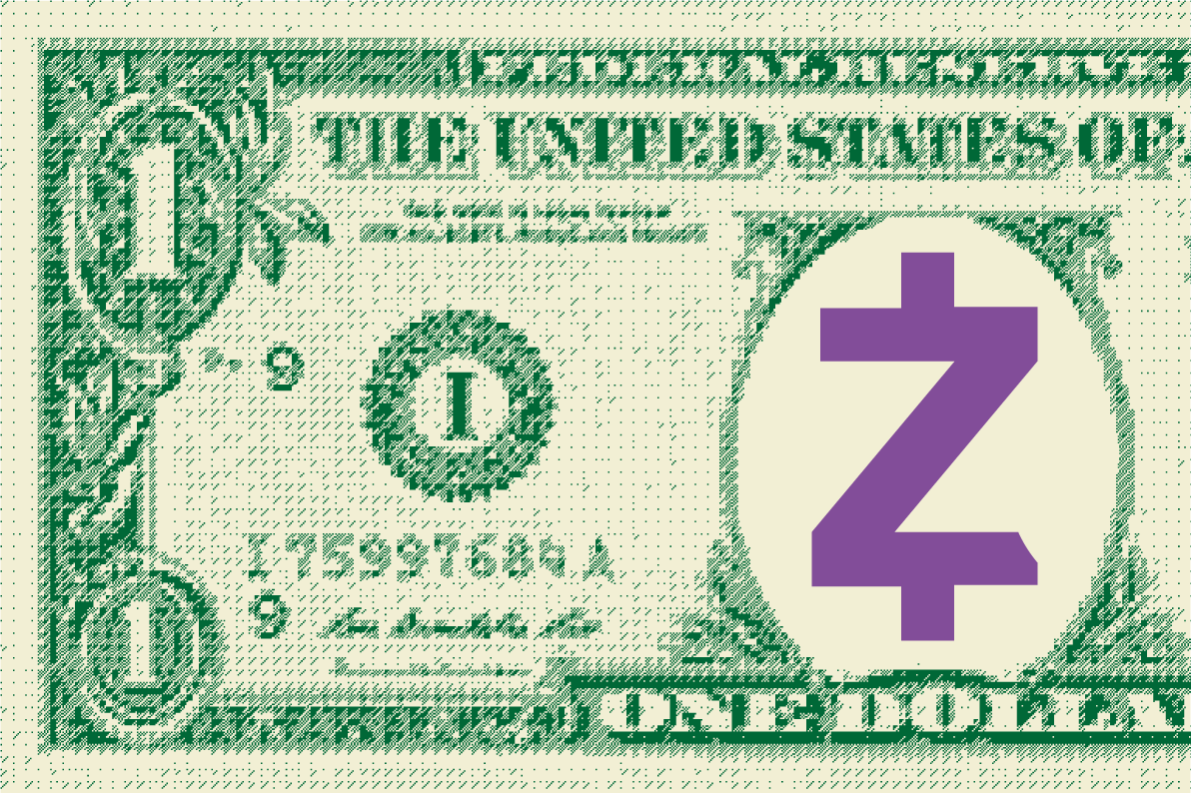 After six years, the big banks have debuted "Zelle," A digital payments network will allow you to send money instantly through participating banks' mobile apps. These banks have taken a very long time to introduce such a platform that they opened the market up for alternative companies like Venmo, Popmoney, Square Cash and Apple Pay, each of which has its own devoted users. Wells Fargo, is planning on introducing Zelle to its customers this month, and has secretly been working on it's functionality.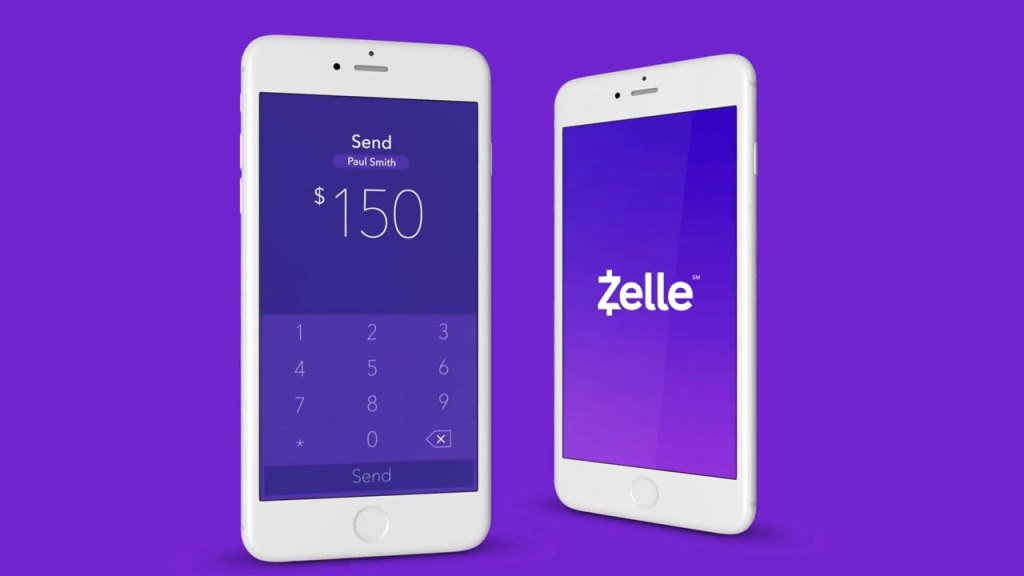 Zelle is meant for casual person-to-person payments, like paying someone back for dinner or splitting a utility bill. You need the persons email address or phone number to send them money. If this sounds like Venmo, that's because it is very similar in functionality. But the fundamental difference here is that Zelle is backed by over 30 of the biggest banks
The list of supported banks includes the following: Ally Bank, Bank of America, Bank of Hawaii, Bank of the West, BB&T, BECU, Capital One, Citi, Citizens Bank, Comerica Bank, ConnectOne Bank, Dollar Bank, Fifth Third Bank, FirstBank, First Tech Federal Credit Union, First Tennessee Bank, First National Bank, Frederick County Bank, Frost Bank, HomeStreet Bank, JP Morgan Chase, KeyBank, M&T Bank, MB Financial Bank, Morgan Stanley, PNC Bank, SchoolsFirst Federal Credit Union, Star One Credit Union, SunTrust Bank, TD Bank, USAA, U.S. Bank, and Wells Fargo.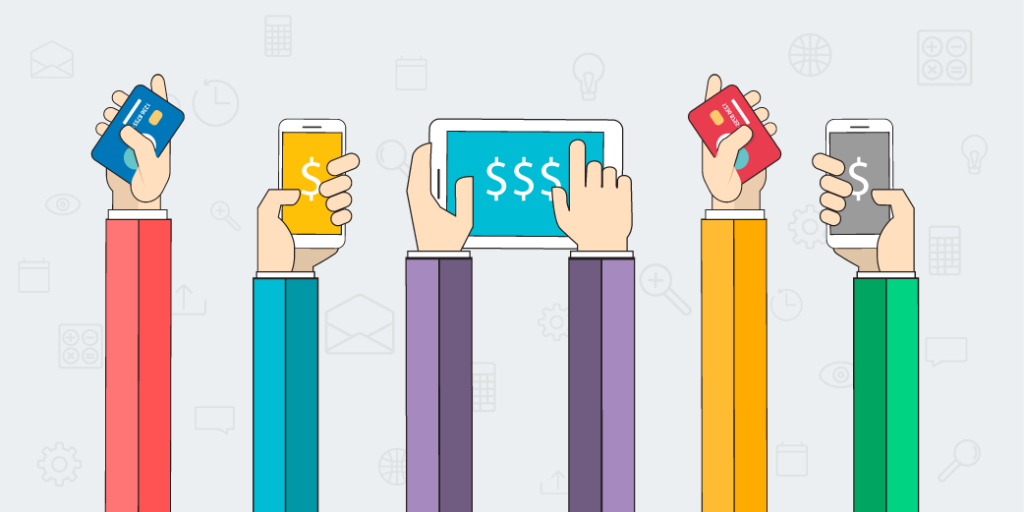 The service has been in the works since 2011, when Bank of America, Wells Fargo and JPMorgan Chase teamed up to work on a digital payments solution that would allow their customers to send money to each other through a join venture then called clearXchange.
Zelle will roll out to the over 86 million mobile banking customers here in the U.S., promising a faster form of digital payments compared with apps like PayPal, Venmo, Square Cash, and others.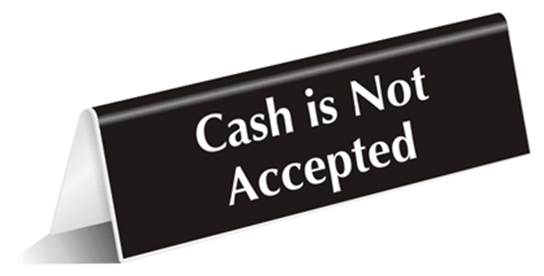 source:
https://www.zellepay.com