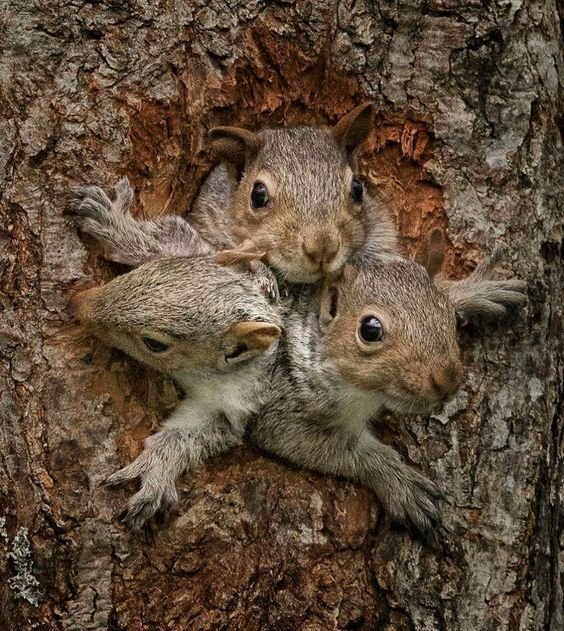 (image from pinterest)

Who is Power down,You can see through SteemDown,I came here two months,Steemit prices fell from 0.006 0.00096,Why will fall, why the big whales will escape? I am chatting with friends,He said he saw you Power Down,Want go, I said yes,I'm power down,Because the big whales were in Power Down, @ned in Power Down, my friend in power down,So I follow,I stopped buying, and friends all stopped buying,We do not have confidence in it? No, it is not, Is Steemit there are many problems to be solved,Concentration of power is one reason

What currency prices fell the most important reason?
That is, no one willing to take over, Great whales are still sold, More importantly, People came and left,No increase in new users, Although we have seen an increase in steemit registered accounts,But activity is not growing, the article did not increase, It should be someone speculative behavior.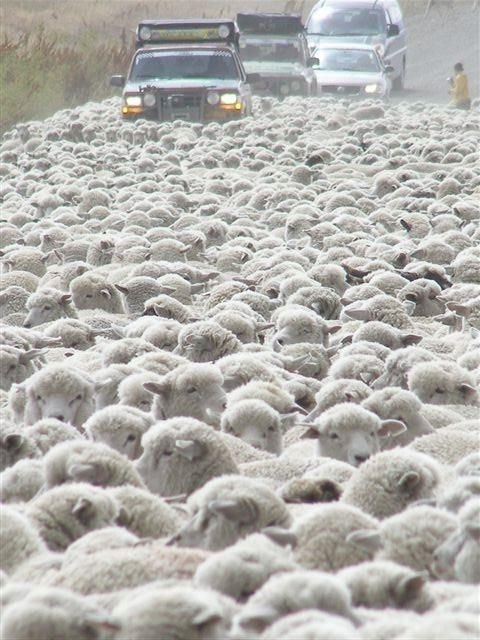 (image from pinterest)

I would like to say Steemit Sales Staff is very bad, Poor ability to do market, Steemit have the technology, the money, but the market is not good, Where people are willing to buy Steem Power? How to make steem stopped falling and bringing new user?

Today I want to share My Steemit plan, That will help Steemit Bring a lot of new users,They would be willing to buy steem power
---
First, I want to ask you a question, steemit excellent?
My answer is not good, Because most users are coming for the money,They created a lot of the original article, but there are some pirated content,Even if the author original,Not necessarily high quality than the professional website,For example: tags food, photography, art ,There is a lot of low-quality content,no high quality than flickr, And compared to high-quality content on Pinterest,forums and professional photography,steemit it far worse, Only a few outstanding authors here,They publish articles and images, because currently there is no competition, Because little content, no choice,so big whales were all good, give a upvote

Steemit tags the current rankings: photography,food, art,life are more popular, Only a few people come here, there are more people, where they are?

I know where they are, where to find these users
Such as art tag ,
deviantart.com is the first community, where a large number of users,
pinterest.com social sharing, also has a large number of users,
dribbble.com world's top designers are here
@myfirst on deviantrat, @myfirst on pinterest,
graphicriver.net,istockphoto.com and more,
The world's top designers and artists are all here,But they do not know steemit,I just listed a photography and art catalog, you can find millions of users, they are professional, Current steemit only a few people.

Steemit if do blog to attract users,Where the world's top blog, I have to share a website

This is a sale purchase advertising sites,Top sites all over the world here to sell ad space to their website,Many Sites traffic more than steemit.com, Than tens of millions of users, These people are potential users buy steem power,Because they, like me, it is easy to accept the concept of steemit (Instead of playing on a billboard high-speed, open a car passing glance forget, beauty or make a lot money and ran away)

How to let them know steemit?
Go to the website forum posts spam, Tell them writing articles to make money, it is very easy to be banned.

That is, spend money on advertising on those sites, purchase advertising

each site an average $ 500 a ad, Put in 300 ads in 300 sites, spend about $1,5000 a month, Bring users more than 5-10 million effective user / per month, 500,000 users within three months, it takes spend about $ 150,000
App Store and Google Adwords Keyword sales
My friend @xiaohui already doing wordpress plugin, to achieve this function,Will help countless blog author to achieve make money,bring more users from wordpress
steemit site needs better UI,Help users to make money,In here make money not only by upvote, you can also ad
More sales strategy introduced later
Finally, I want to ask is, do the marketing, the money come from? I do not know now steemit money come from sales, the big whales sponsor contributions, or have a special account for the market, or in accordance with the provisions of the proportion of each person's contribution accounts for marketing, Steemit very creative now the situation is the sales staff too bad, if I do marketing, you will see miracles happen.
I hope you go to SteemFest, dinner, parties, Don't forget this Discuss how to Marketing for steemit,Rather than the company finished the meal, nothing has changed,spend a lot of money, and finally no achievements
---
CN version 中文版本
---
谁在Power Down, 你们可以通过 http://www.steemdown.com/ 查看, 我来这两个月,steemit的价格从0.006跌到0.00096, 为什么会下跌,大鲸鱼为什么会逃跑? 上午我在和朋友微信聊天,他说看见你也Power Down,想走了,我说是的,我也Power Down, 就是Down给大家看的. 因为大鲸鱼们都在Power Down, @ned都在Power Down, 我为什么不做,非要继续买入, 我停止了买入, 朋友们全都停止了买入并且Power Down, 是我们没有信心吗? 不,不是,是目前Steemit存在许多问题,需要解决,权力集中是一方面原因 , 币价下跌最主要的原因是什么? 那就是没有人愿意接手,大鲸鱼在无尽止的出售, 更重要的是留不住用户, 新用户没有增加, 虽然我们看到steemit注册用户在增加,但活跃度并没有增长,文章并没有增加, 并且在减少 许多人是投机行为.
我想说目前Steemit的销售人员非常差劲, 一个团队有技术,有钱,但没有好的销售人员去帮助Steem带来新增用户,愿意购买Steem Power的人在哪里?,怎样才能让Steem 止跌, 带来新的用户,
今天我想分享我的Steemit计划,这个计划将会帮助Steemit带入大量的新用户,他们会愿意购买Steem Power
---
首先我要问大家一个问题, steemit优秀吗?
我的回答是不优秀,因为大部分用户为是了钱而来的,有一些是原创,但也有许多是盗版, 就算是原创,也不一定比专业网站的质量高
比如:tags food, photography,art 这里面的内容就没有flickr的质量高, 更谈不上和Pinterest上高质量内容相比,和专业摄影论谈那就差远了,只有少数人在这里,他们发的文章和图,因为没有其它人竞争,所以大鲸鱼们都认为很好,就给点赞了
从Steemit目前的tags排名来看,photography,food, art,life, 等等这类最受欢迎, 但你们知道这些用户都平时都在哪里活跃吗?
我知道他们在哪里,去哪里找这些用户
比如art类,
deviantart 是最早的社区,大量的用户在这里,
pinterest 社交分享,同样拥有大量用户,
dribbble.com 全世界顶级的设计师都在这里
@myfirst on deviantrat, @myfirst on pinterest,
graphicriver.net,istockphoto.com and more 全世界顶级的设计师和艺术家都在这里
我只列出一个photography and art目录,就能找到上百万用户,他们才是专业的,目前在steemit活跃的是很少很少一些人
Steemit的定位,如果是做Blog为主要方向,全世界顶尖的blog在哪里,我给大家分享一个网站
http://www.buysellads.com
这是一个销售购买广告位的网站, 全世界顶级的网站都在这里出售他们网站的广告空间, 用户量许多都超过了steemit.com, 加起来用户超过上千万, 这些用户都是购买steem power潜在用户, 因为他们都和我一样,很容易接受steemit的概念(而不是在高速上打一块广告牌,开个车路过一眼就忘了,或者美女赚了一笔钱就跑了)
找到了怎样把他们带来这里,去网站论谈请人发贴制造spam, 那很容易被banned
那就是花钱,打广告在这些网站上,购买广告位
第一:
以每个网站平均 $500一个广告位计算, 投放300个广告位在300个网站, 一个月需要花费$1,5000, 带来的用户有效用户会超过5-10万/per month, 3个月内新增50万用户,需花费大约$150,000
第二:app store and google adwords 广告销售
第三:我的朋友@xiaohui已经在做wordpress插件, 这个功能的实现,将会帮助无数的blog作者,实现流量的变现,带来更多的wordpress blog用户
第四:steemit网站需要技术的更改,以方面引入更多用户
---
更多的销售策略以后再介绍,
最后我要问的是,来做销售,钱从哪里来? 我不知道现在的steemit做销售钱从哪里来, 是大鲸鱼们赞助捐款,还是有专门的账户用于市场销售, 或者规定按照每个人的账户比例出资用于市场销售, Steemit非常有创意,目前的状况就是销售人员太差劲, 如果我来做销售,会让你们见到奇迹发生