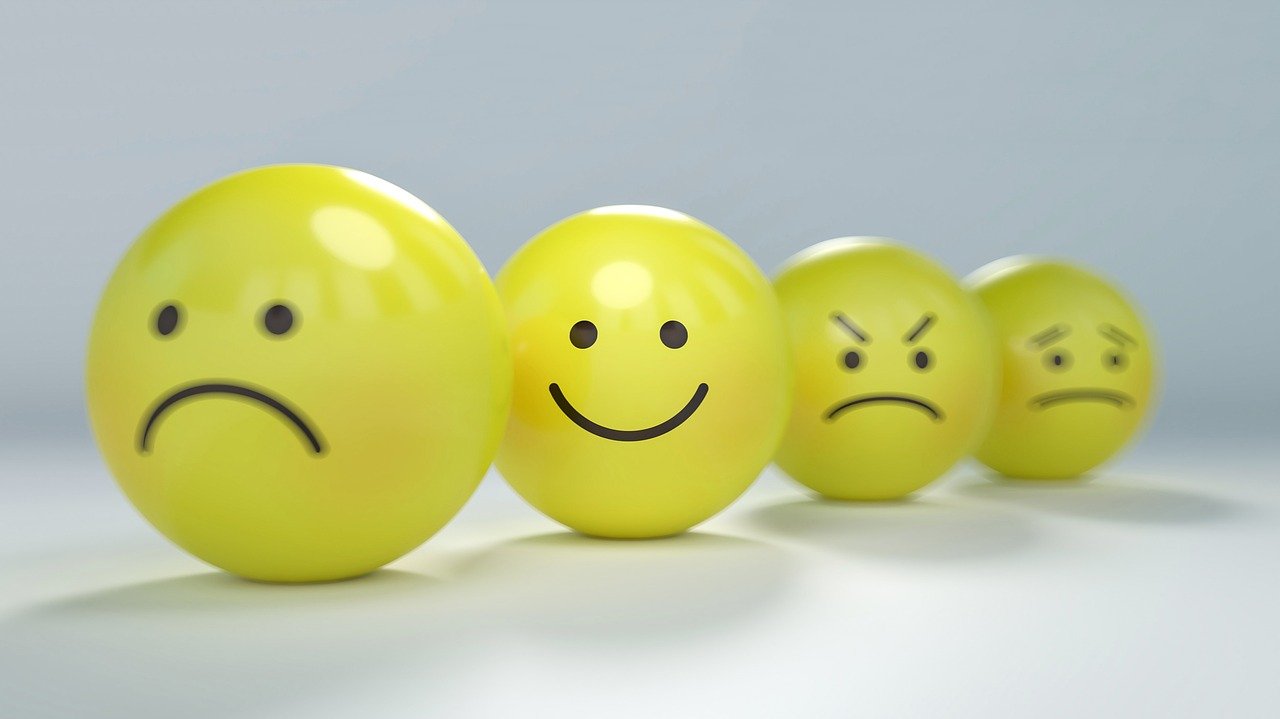 It's been a while I posted on Steemit, and I wish I am doing even more and more to contribute to the blockchain, this is a place where one can explore and express one's hidden talents, show you writing skills, it's amazing to know how talented you are as an Artist, or a writer which many are engaged with a captivating and interesting stories you post on Steemit, at first impression you may think it's that easy, but on Steemit it's not a day job.
what I always imagine is how long those it takes to reach a trending post on Steemit, I started to do my own researches, maybe when I promote my post here, and to promote posts on Steemit you need good funds in your steem accounts, having good tons of followers and a good reputation, I recently see some people above 80 reputation on Steemit, the truth is the that when you promote your post you get upvotes and some followers, but not everyone on the trending promotes their post, If then what's the secret.
Then I found out about steemauto, steemauto is a website created on steem blockchain helping curators to curated contents, whenever you get followers on steemauto.com you get the leverage of getting upvoted from your followers whenever you post on Steemit, but it isn't that easy you need a good steem power to attract others to follow you back, which i tried.
Let's say we need more upvoting Angels, like @hr1, @candyman, @minnowsupport, and some nice curators who upvote whenever you post good contents, but how many people will they have to upvote before their bandwidth gets low, I am expecting more of the rewards in circulation to create more interests more more people to stay and join the platform.
I have almost run out my steem power, am back now to do something great here on Steemit, and staying turned for the launching of the smt which am expecting will do of a great development for Steemit, am also seeing some amazing adjustment in the rewards.