I would like to start by talking about our internal conflicts, as my mother always says to me "we all have problems", whether familiar, at work, at school, financial, etc. It is impossible for a human being to have no problems. but the difference in each person with conflicts is how she deals with them, with that she comes to stand out, being for a good or bad sense.
It is very important to note that no one was born with an instruction manual on life, how to deal with our problems, after all everyone learns from small to how to deal with difficulties, that they become more difficult over the years. So I came here to share with you how I usually do to deal with these challenges.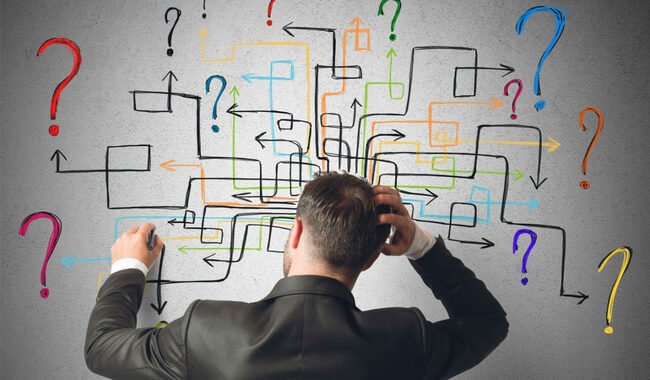 The first attitude you need to have is the willingness to change that picture, the second is to try to learn something from your problem, because evolution is the biggest step to success on many issues. Third, stay calm, relax, because there is no way to resolve something desperate or with a sense of anguish. Do your best to stay in control. The fourth tip is to think carefully about how to solve your problem, because it is extremely important to act with "your feet on the ground". Do not take any rash actions as this can cause your conflict to evolve.
I read it once somewhere, that a problem, is really only a problem if there is a solution, so look for a solution for yours, if you do not find any it is essential to know what is the size of your problem. Because generally, we are so psychologically exhausted that we do not see that our problem can be solved in a week for example. So, calm down, we sometimes let our thoughts suffocate us, no matter how much of what is going on in our minds, their mental health is more important than anything, greater than their work or even even if the people you have affection. It is very important to love and be well.
Do not forget that your problem is not bigger than you. Problems will come and this is a fact, but it is part of life, give back to the above the desire for happiness, your life is to be lived.
Liked? So follow me to read more articles like this
Follow