Hey ! My Dear Steemit Friends & Fellows
Good Morning !
I display a wonderful accumulation of the photographs and need to take part in the present #colorchallenge contest hosted by @kalemandra and many other steemian. Its very interesting and wonderful activity.



It is about the photographs which I venerate a great deal and which helps me to remember extraordinary recollections #colorchallenge,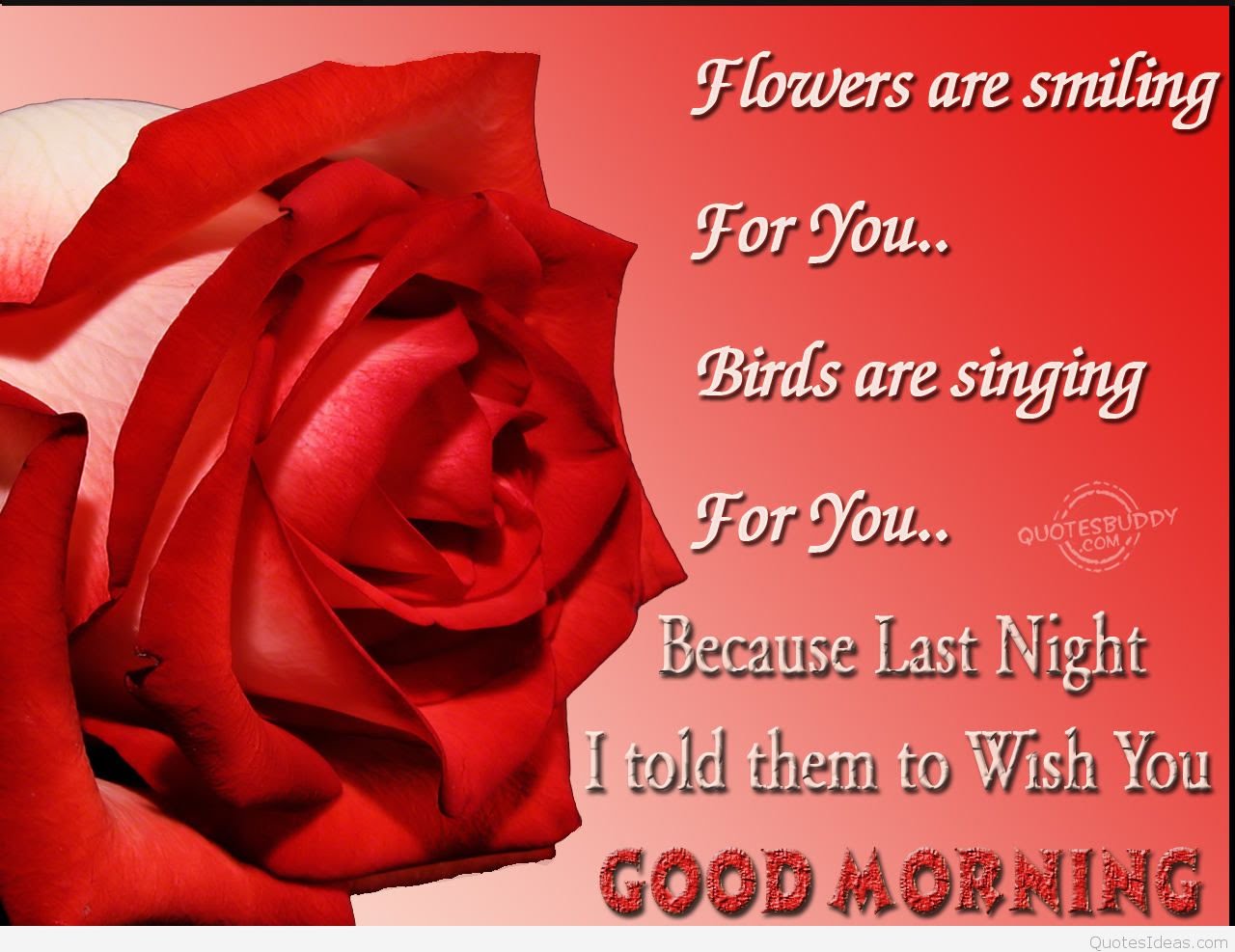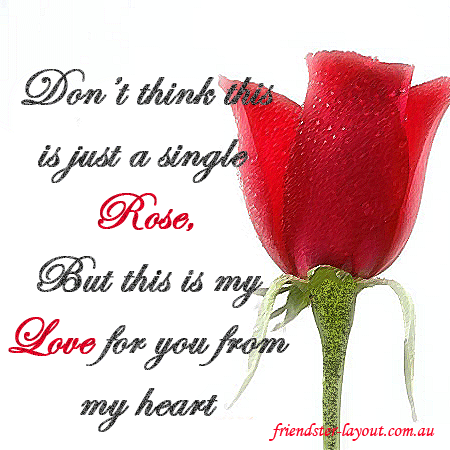 I trust you like photo and unwind your psyche. I cherish this stage and it urges me to contribute time and cash, in this intriguing stage I began to have companions and it's amazing. I went for broke of taking these photos however I didn't lament.
Thanks for visiting my Post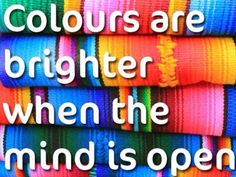 Last Few Words:
I inspired from Mr Terry @surpassinggoogle, He main supporter of needy and #untalented steemian. Due to non professionalism my english writting is not very strong. so i can try to my best.
But inspirations & appreciation is exceptionally for my tutors and mentor. They are among the general population who upheld me with their kind guidance and assistance is as follows,
@surpassinggoogle ,
@wwf ,
@ctrl-alt-nwo ,
@hilarski
@lukestokes ,
@michelle.gent ,
@jawad09 ,
@ugetfunded
@rabeel
@salmanbukhari54
@cheema1
@imran498
@anayakhan
@dur
I have learnt many from these stunning individuals who are constantly more than willing to help everyone with their kind guidance and gives me strength.

So I am grateful for all who appreciation and Supports to me, Update your Feedback.