MANY PEOPLE ARE COMING ON STEEMIT PLATEFORM...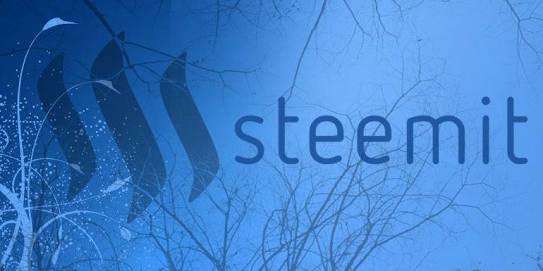 BUT THE MAIN THINGS YOU HAVE TO KNOW THIS...
HERE IS..
(1)THE 'PATIENCE"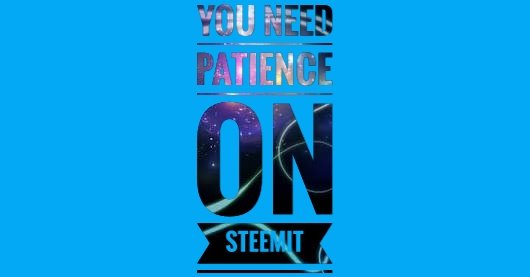 Patience is most thing you have to need... without any patience..you can't write post on steemit...
(2) THE LAPTOP/PHONE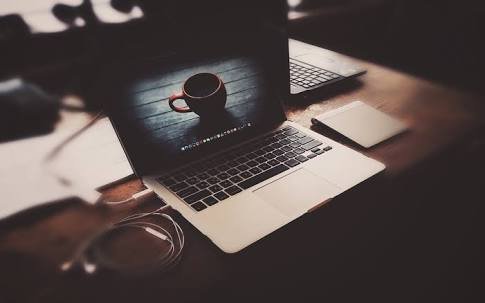 Without any laptop or phone you can't write the post... only patience is not enough...this is fun things..
And the last is very important...if you haven't this things..you can't enter on steemit...
And the most important is
'THE INTERNET CONNECTION"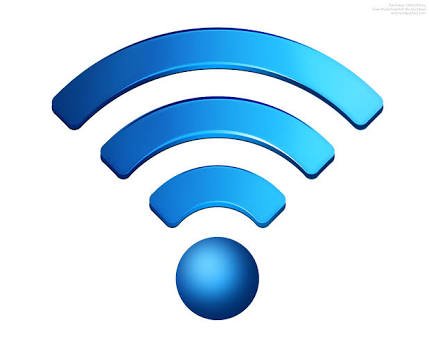 This is very important...I know that what you think.
The internet what the h#ll is this post....
BUT I TRY TO WRITE THE FUN POST...
THANKS FOR GIVE ME SOME TIME FOR READING THIS POST...I am new on this platform... So I'm learning...
And you have any questions and some idea for me
Write on the comments.
B.by