You can send private memo's which can only be read by the person the memo was signed for.
Just add # before the message when you send Steem or SBD there is a memo field, this is where you type your message and if you prefix the memo with a # then it becomes a signed memo. See here I sent you one: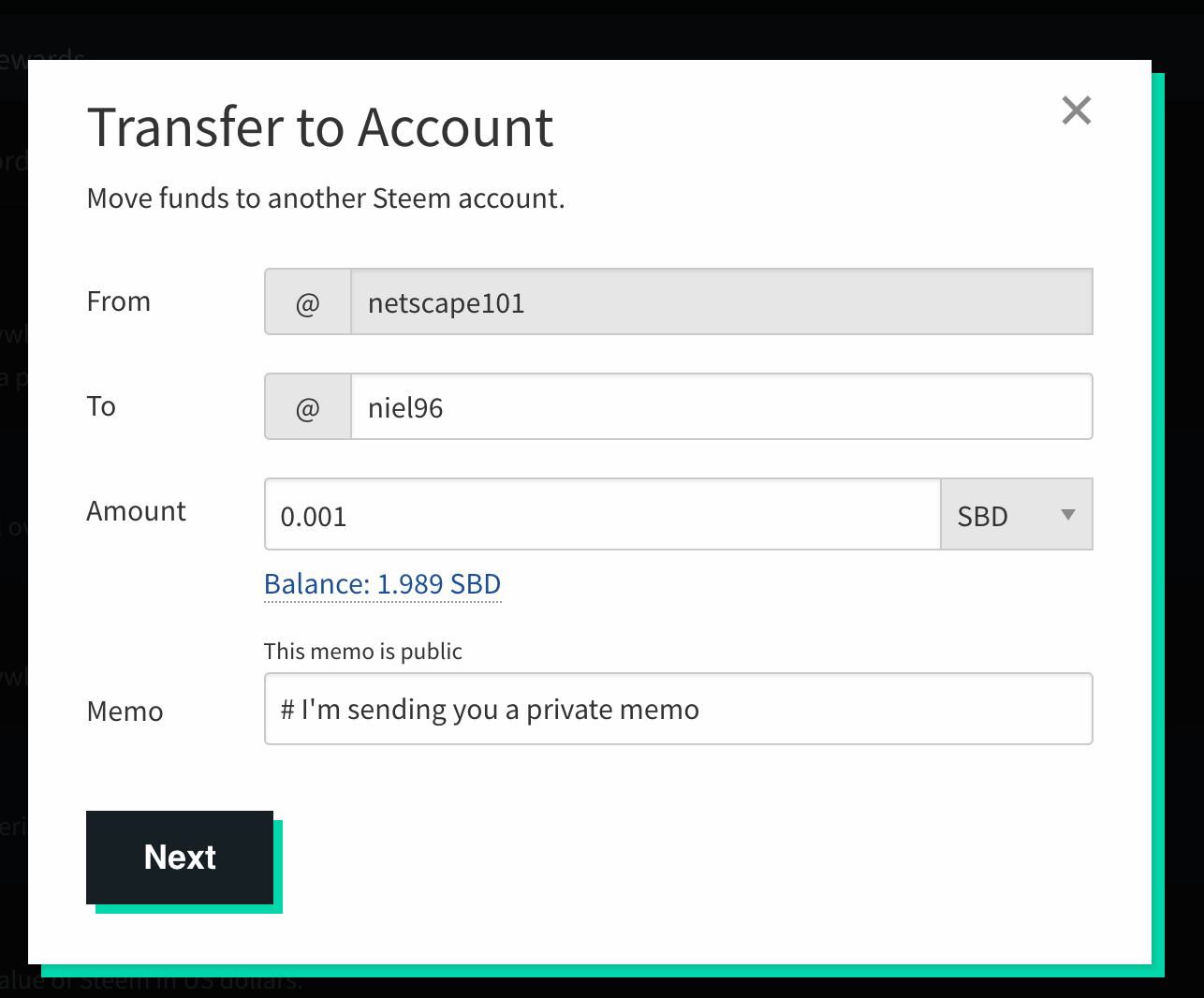 Ofcourse in a real life situation the person wouldn've posted the memo for the public to see on the internet to see like I just did :)
This is what it looks like to anyone checking the steem transactions on your account here:
This is what the private memo looks like on the blockchain to anyone who does not have the key for signing memos: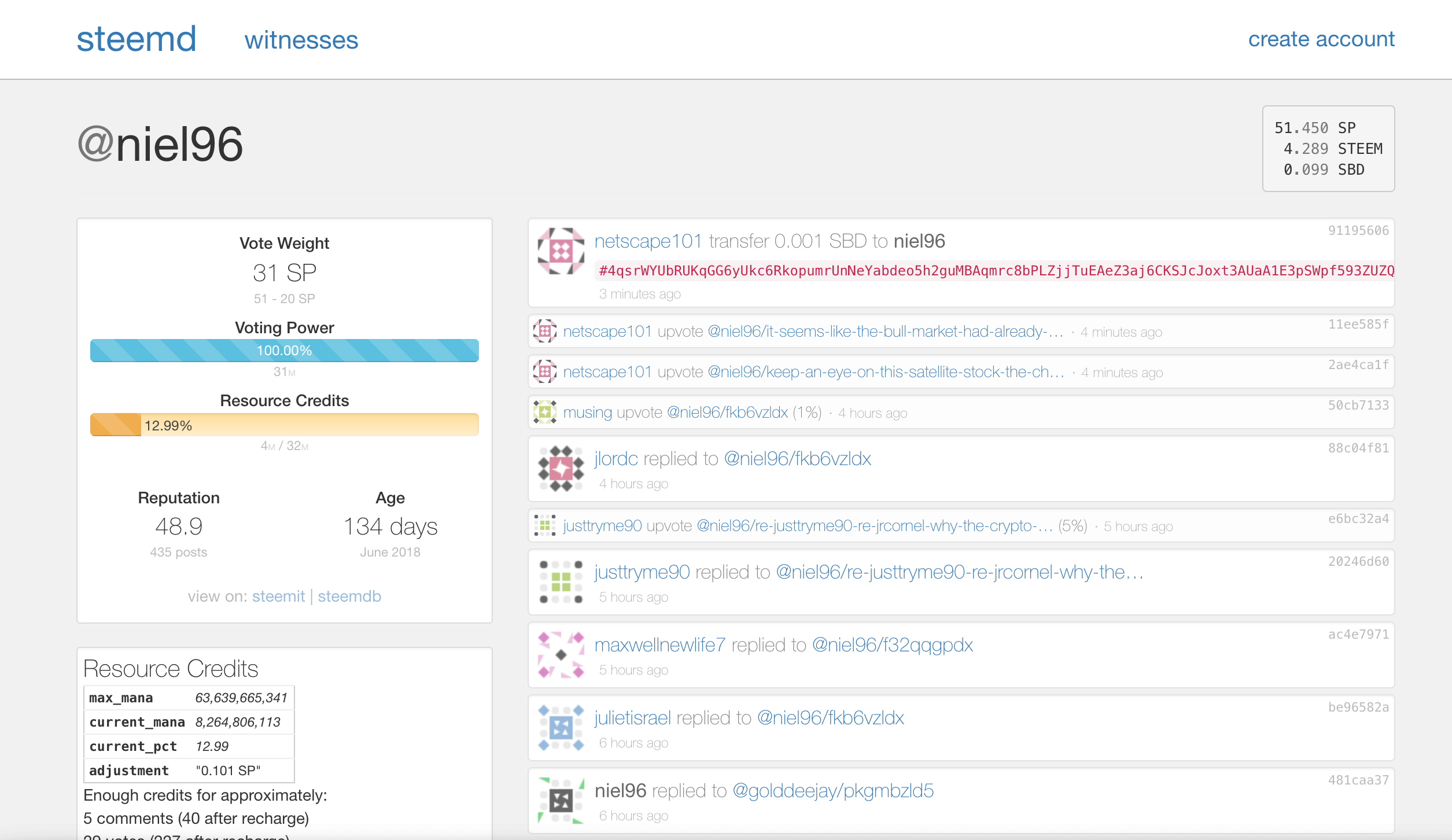 I hope that answers your question.