Thanks to everyone who commented, interacted, upvoted, followed, and resteemed.


It's only been a few months, I haven't had anywhere near the amount of time available for steeming as I had intended, and yet in this short time I've encountered a veritable cornucopia of creative, insightful, collaborative and resourceful individuals. That's you.
Your posts, comments, late night Discord rants and antics, as well as your upvotes and resteems, continue to encourage me to push the hands of time back just a bit more to create the hours needed to write and finish a post worthy of submission. And I thank you.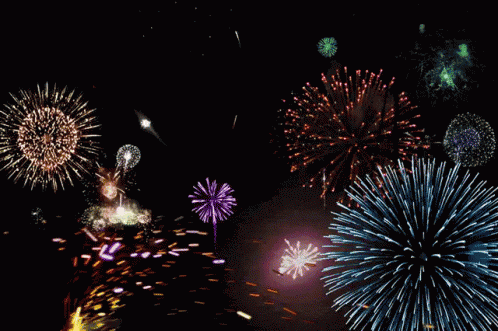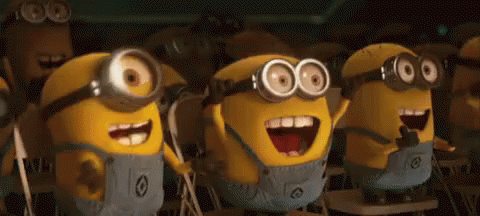 If any of my articles could be of benefit to someone you know then feel free to forward or resteem.
I'll see you next post, and, as always,
STEEM ON!