Is Steem Dying A slow death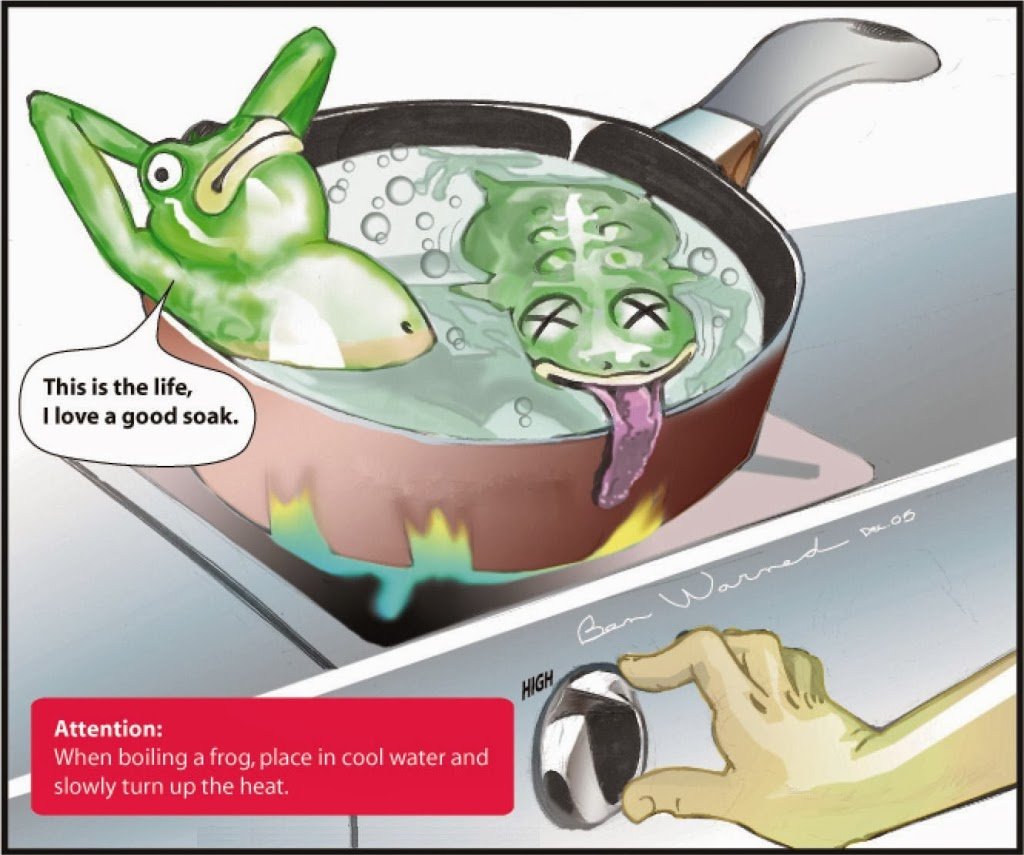 Like the Frog
This is what I am see the Steem price fall down the ranking of the coins
We all we are in a Crypto bear market Steem Price is up today but down on the year. Its trying hard to get back to $1 but its very low now at $.82. Its not good for everyone involved the lower the lower the price the lower it will stay lower.
Its on the back of You tube and these products running more ads and in this market Steemit should be gaining market share but it not.
I cant see in short term Steemit bouncing back in a crypto bear market we need a change in the climate more money into crypto I don't see this happening because of the people that have lost so much money.