Merry Christmas But Is Steemit Dead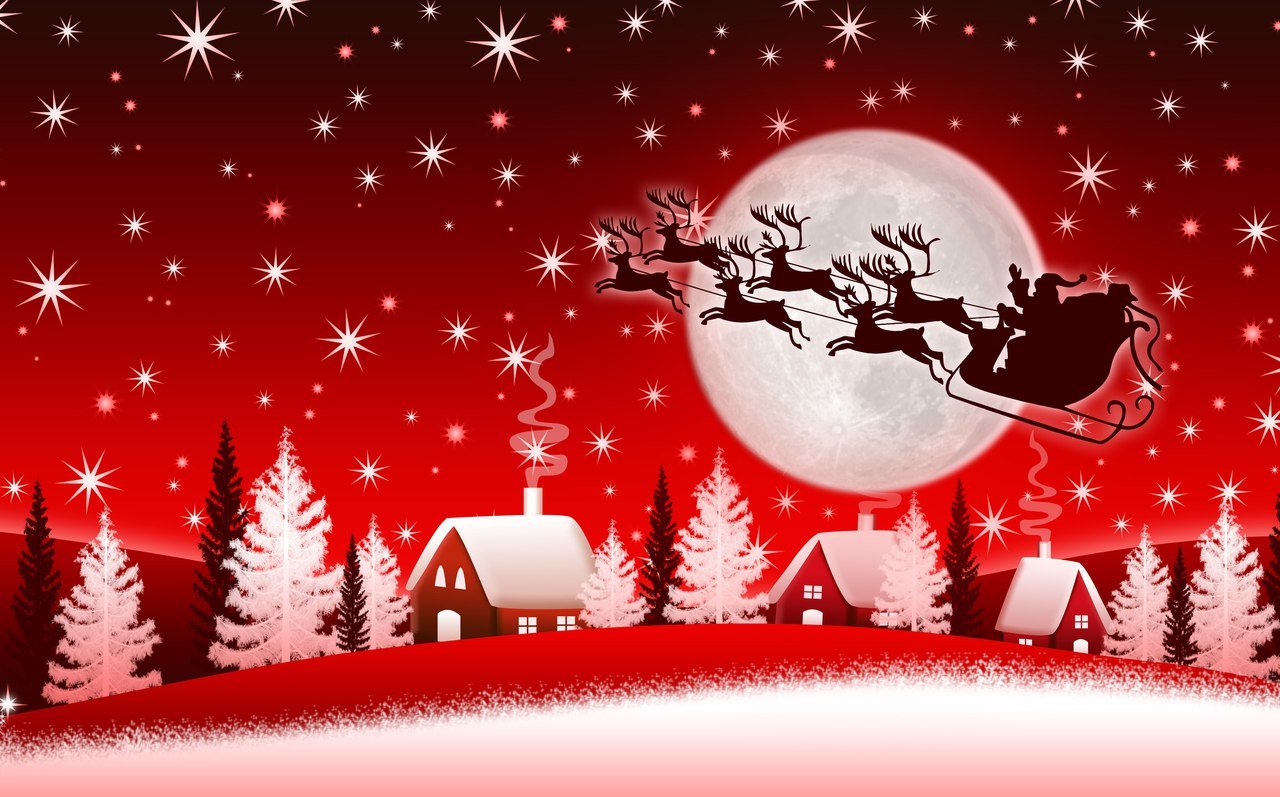 Hello Everyone
I have not written a blog for the past few months but I am still here and watching the Crypto prices go down.
Steemit has fall over the past few months now at under $0.30.
Not Good it had a great opportunity this year to push back the be boys of You Tube and Facebook
It has not happened now
With the prices so low people will be leaving the sit and doing other things with these time.
Will The price Bounce Back
In The Future who knows but this has been a bad year of Crypto and Steemit it might take a bit of time to recover I think a year of years at least.
The Bear market came out of no where and the Bull Market in my view was very short its a long bear market now than a Bull run in the Crypto which makes no sense.
Let me Know Your Thoughts