Dear Steemians
Well 2017 was an incredible year. I had a lot of changes in my life but it was great! In sports it was a pretty good year with a lot of different competitions and some podiums.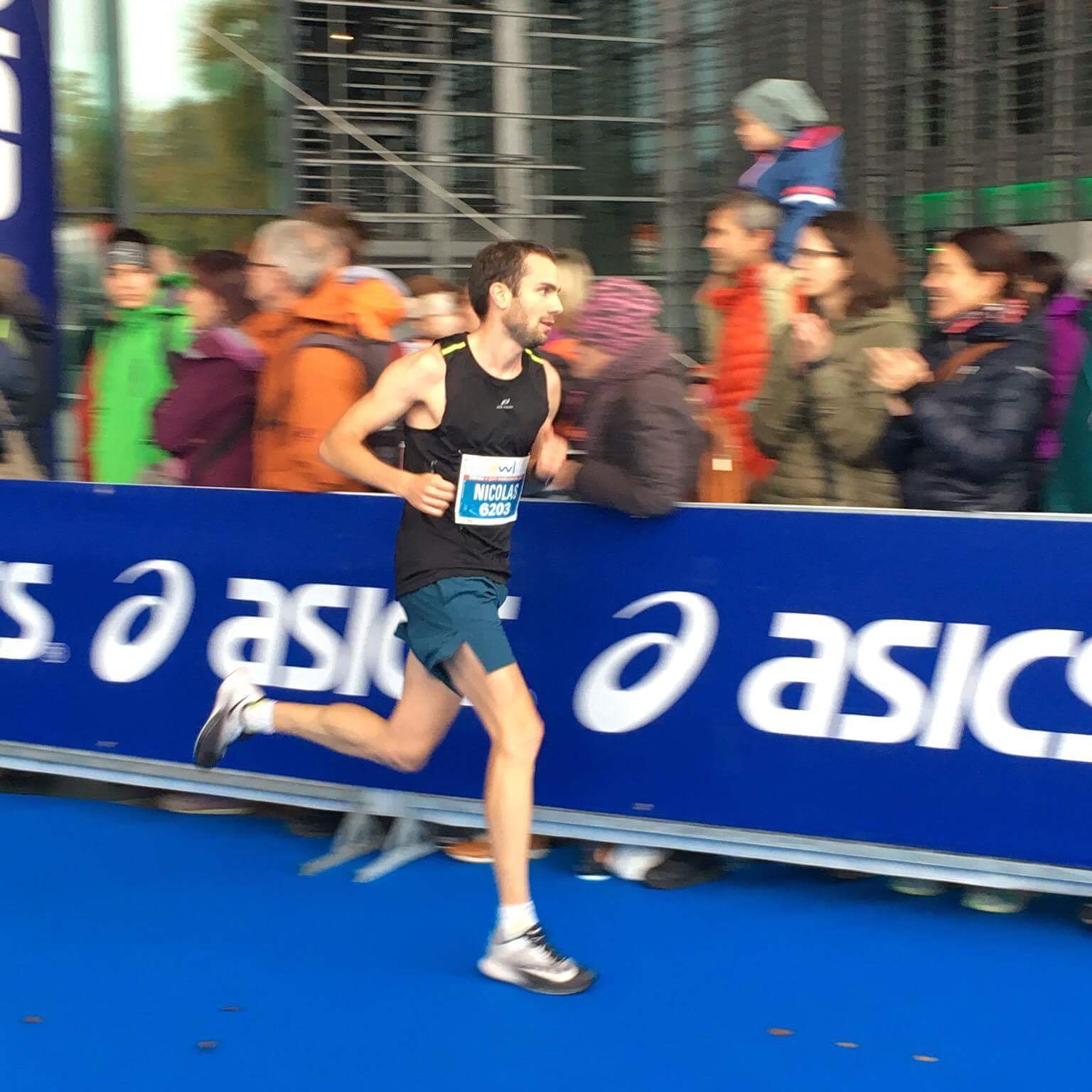 I have also had a few really nice runs in the swiss mountains and i am looking forward to a summer 2018 with a lot of new impressions. Running into the mountains is sometimes magic. a lot of different impressions and sometimes completely alone in the lovely nature.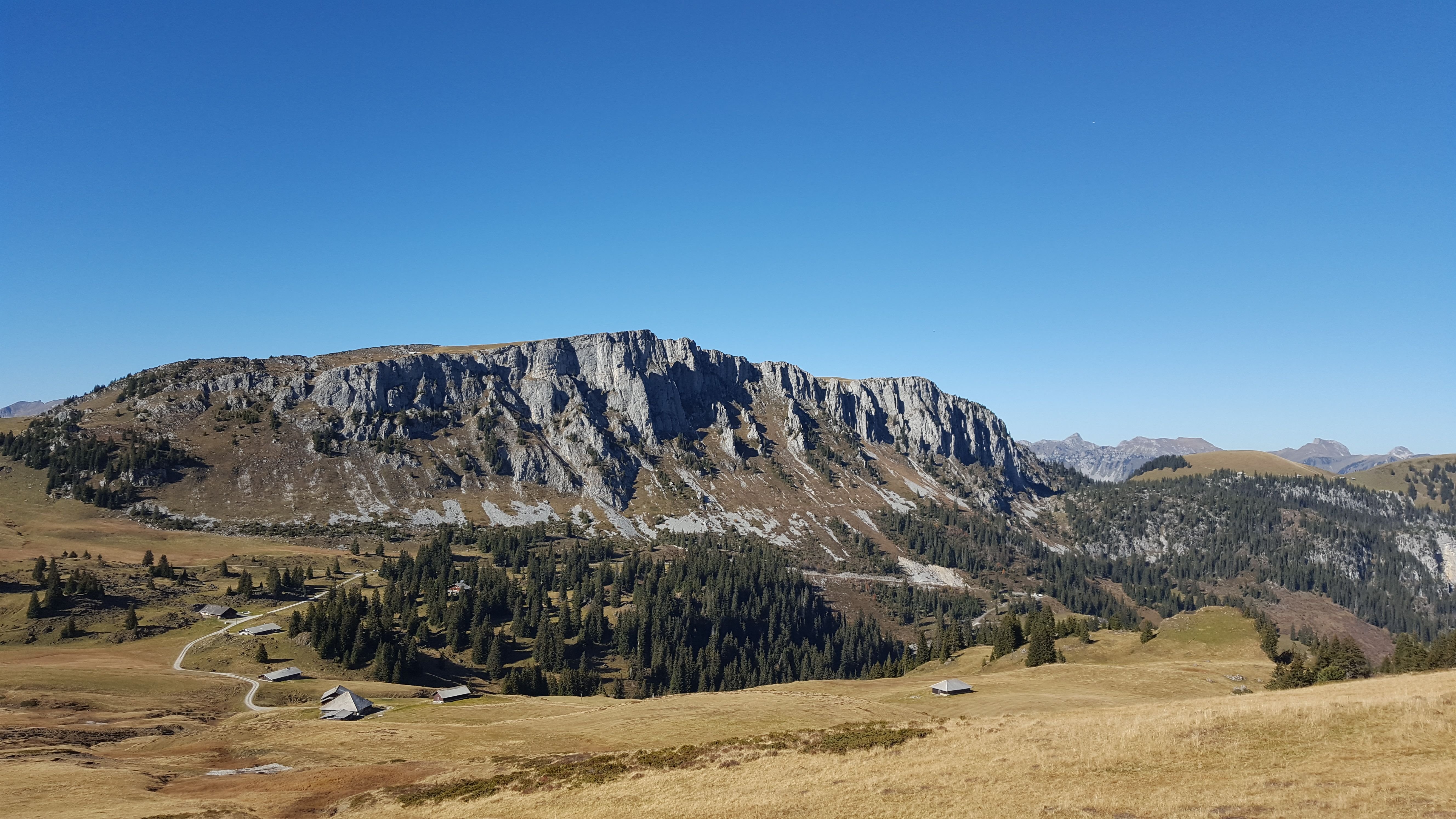 But also the Cryptoyear was incredible. I am happy to be in the crypto market and i am proud to be a part of the steemit community. The opportunity we have with steemit and other Cryptocurrencies is such great. Things like steemit are able too change lifes in several ways. i really hope that this new opportunites are growing and finding more acceptance in the future. 2017 was a great year for this young market, but i am sure 2018 will be better! Many new people will discover this new things and i am sure they will fall in love with things like steemit as we did.
But yeah it is our interest that as much people as possible are cumming into steemit and other cryptocurrencies. As biger than market is, the more stable the whole ecosystem is.
In this sense, let's talk about our lovely new ecosystem. Every day, every hour and every minute!
Nicolas