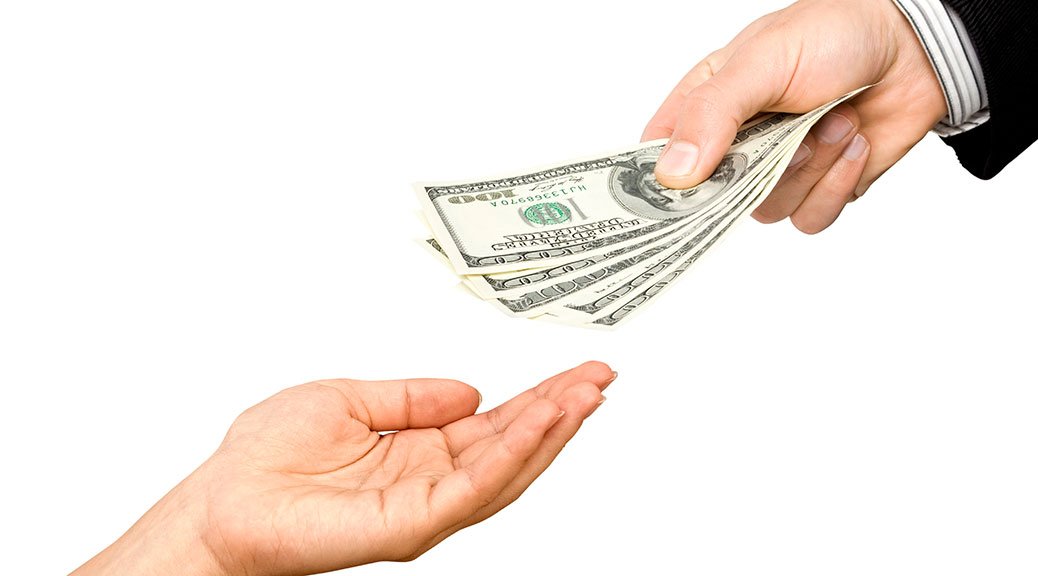 If you want to make more cash per post with NO EFFORT, keep reading.
I've been on Steemit for a few months now and while I've had some success, I feel like it takes too long and too much effort to make any money.
So me (@nytravelfoodsurf), and @serenadanielle, came up with idea of CREATING A TAG, to make a lot of money, and quick. It's called "moneytag" and all you have to do is type it into the TAGS section when you make your next post. (You can see it tagged at the bottom of this post.) Then, once you've posted, just scroll down to the bottom of the post and click on the "moneytag" box. It'll bring you to the tag's page, which is where all posts tagged with "moneytag" will end up.
𝐁𝐔𝐓 𝐇𝐎𝐖 𝐖𝐈𝐋𝐋 𝐓𝐇𝐈𝐒 𝐌𝐀𝐊𝐄 𝐌𝐎𝐍𝐄𝐘?
By this point you're all probably thinking, "well how will just tagging something get me more money than I'm making on my posts now?"
By sending all of our posts to this new tag, we will be creating our own upvoting group or circle, where everyone's posts will be seen and upvoted by everyone who 'joins' the group.
When you add "moneytag", the point is that you will UPVOTE ALL THE OTHER POSTS IN THE TAG. All you have to do is scroll up and down the page and upvote all the posts. If this works, 𝐞𝐯𝐞𝐫𝐲𝐨𝐧𝐞'𝐬 𝐩𝐨𝐬𝐭𝐬 𝐰𝐢𝐥𝐥 𝐛𝐞 𝐮𝐩𝐯𝐨𝐭𝐞𝐝 𝐭𝐡𝐞 𝐬𝐚𝐦𝐞 𝐧𝐮𝐦𝐛𝐞𝐫 𝐨𝐟 𝐭𝐢𝐦𝐞𝐬 𝐚𝐬 𝐭𝐡𝐞 𝐚𝐦𝐨𝐮𝐧𝐭 𝐨𝐟 𝐒𝐭𝐞𝐞𝐦𝐢𝐚𝐧𝐬 𝐰𝐡𝐨 𝐚𝐫𝐞 𝐩𝐚𝐫𝐭 𝐨𝐟 𝐭𝐡𝐞 𝐭𝐚𝐠. So if 50 people start adding the "moneytag" tag to their posts, ALL of those people can expect to get AT LEA$T 50 UPVOTES PER POST. This will skyrocket the amount of Steem Dollars you make off each post. Next, your account value and influence will go up and your income will get BIG. Pretty soon your posts will be making it to the TRENDING section of Steemit and A LOT more people will see, read, comment, resteem, and upvote your posts.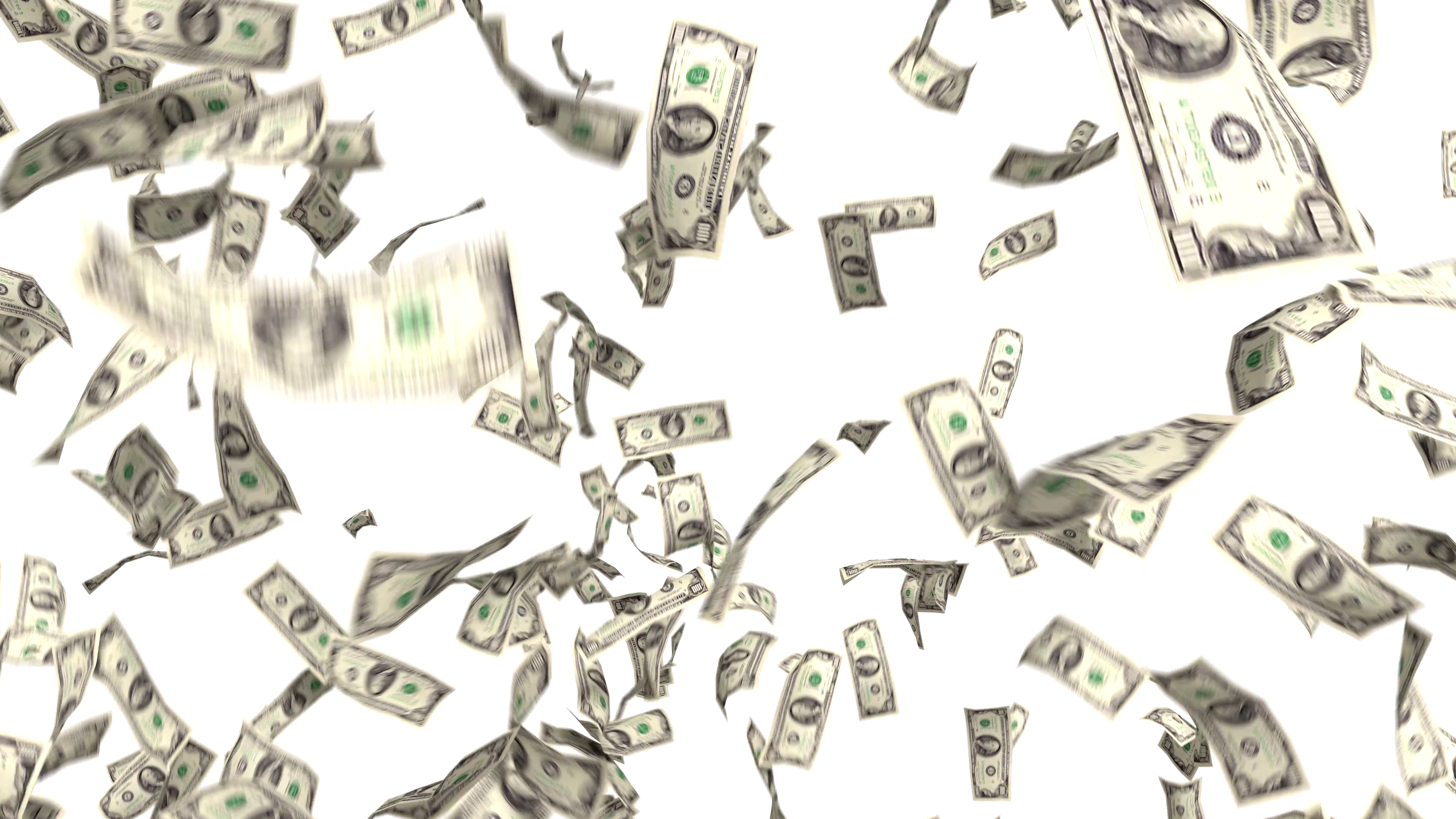 This can only work if enough people join. So spread the word and resteem- make moneytag known.
You have nothing to lose, so don't worry! All this can do is MAKE YOU MONEY. Me and @serenadanielle will upvote ALL posts under this tag!
NEXT TIME YOU POST, MAKE SURE TO ADD moneytag TO YOUR TAGS.
If you want to make cash now, FOLLOW : UPVOTE : RESTEEM