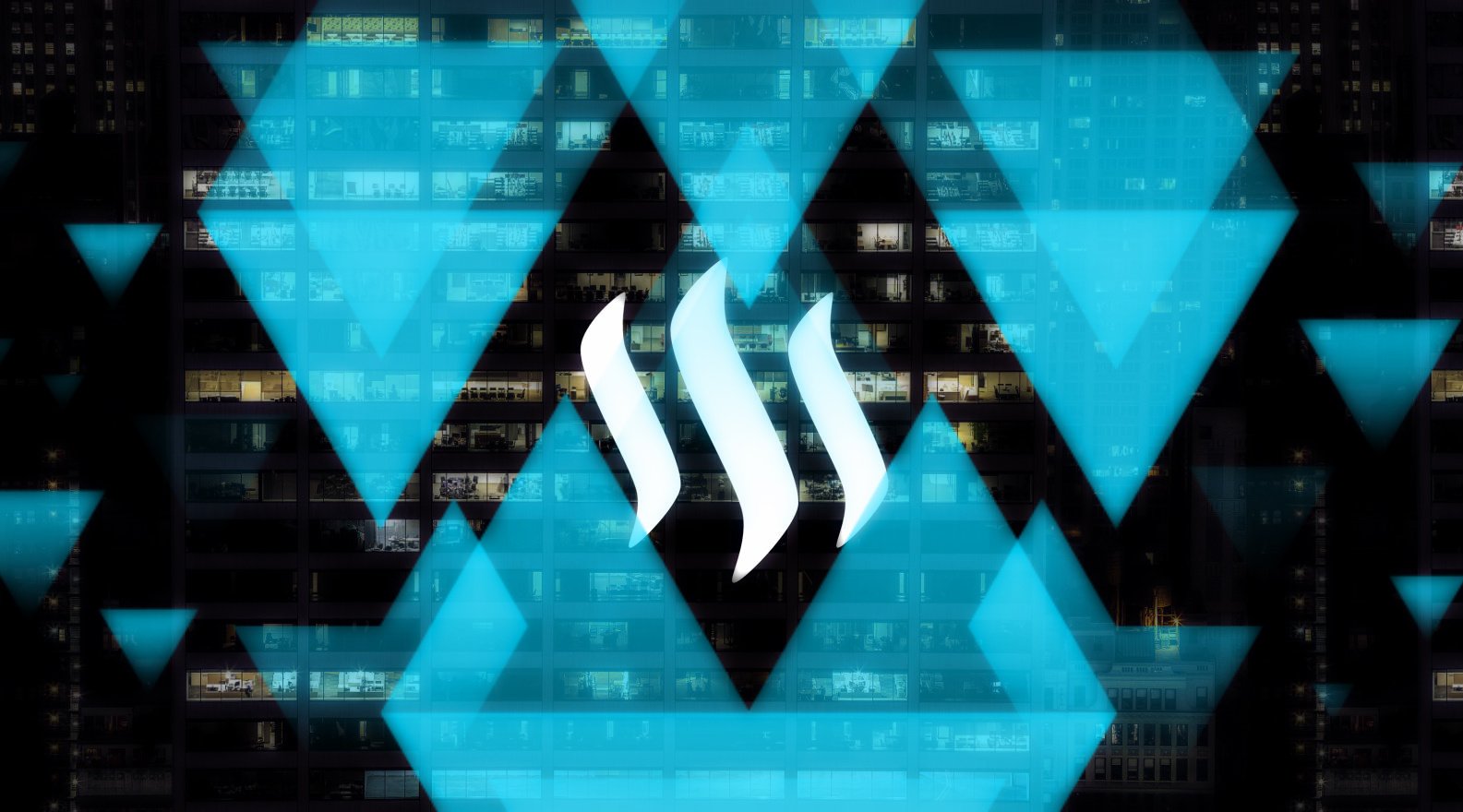 Basic Steem ratings are now done: payouts, net votes and number of children comments lists are available for posts, comments and authors. I'm not sure what's coming next: more informative content and author dashboards or power down/power up stats.
New Steempunks ratings for authors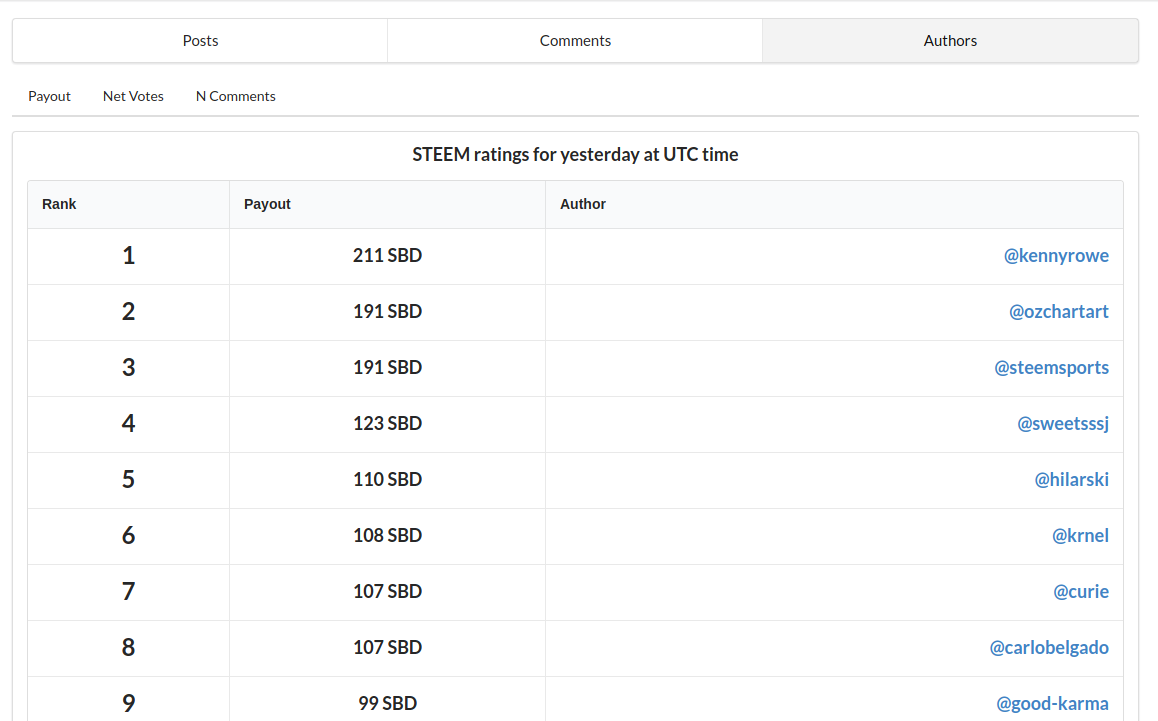 Changelog
Added top authors by payout
Added top authors by number of children comments
Added top authors by sum of net votes
Available Daily Charts
Follows per active user
Reblogs per active user
Volume Weighted Average Price
Active Human* Stakeholder
Active Authors
New Accounts
Number of Posts
Number of Comments
Liquid STEEM/SBD Payouts
Roadmap
This is 0.5 release. If you have any feedback, suggestions or need a feature, get in touch.
Significantly more charts, tables and visualizations
More ratings
Realtime dashboards
Personal analytics
Curation bot and linkback bot controls
My tech stack
Postgres 9.6
Postgrest
React 15.5
Rxjs 5
create-react-app boilerplate
Elixir
(☞^o^)☞