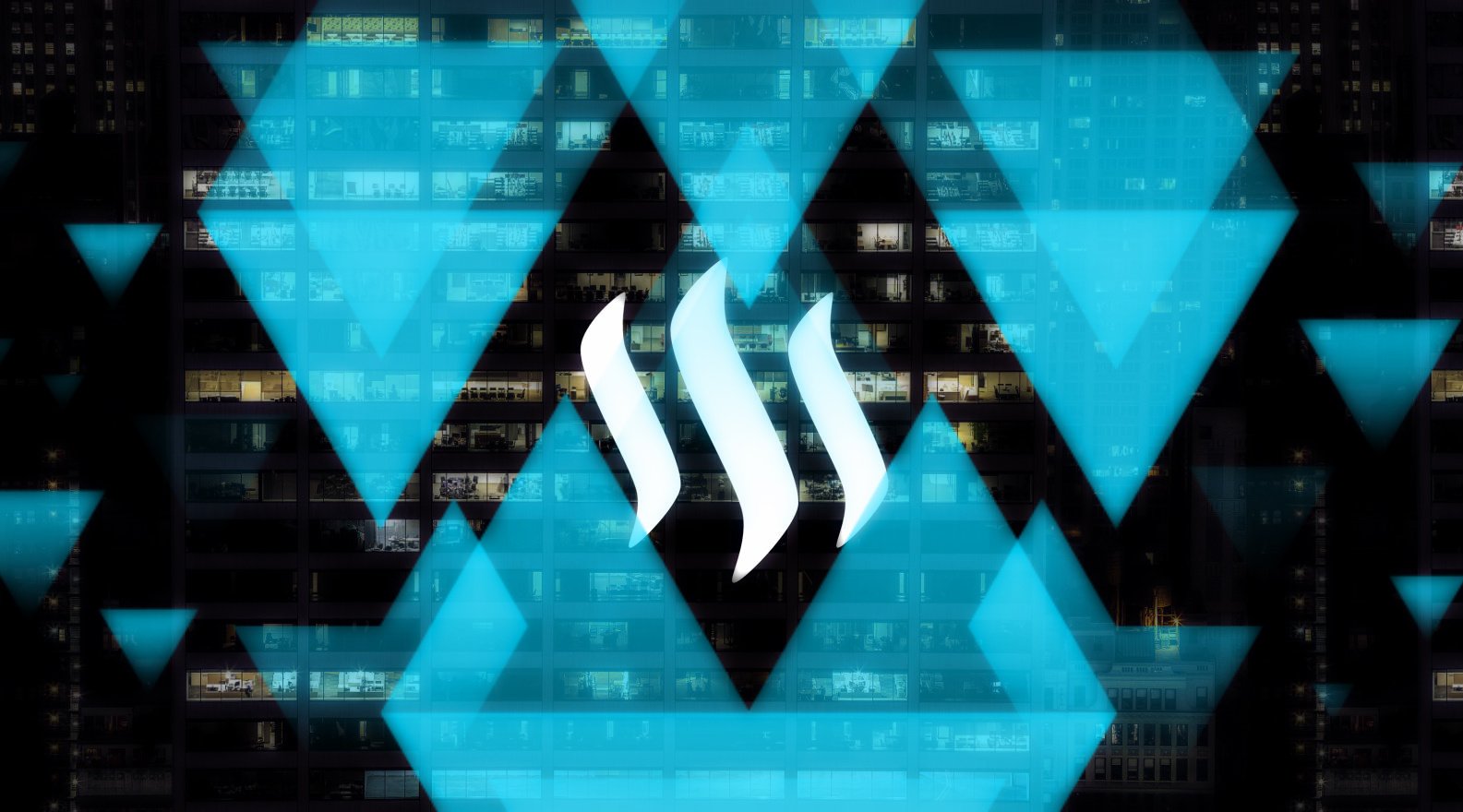 New Dashboard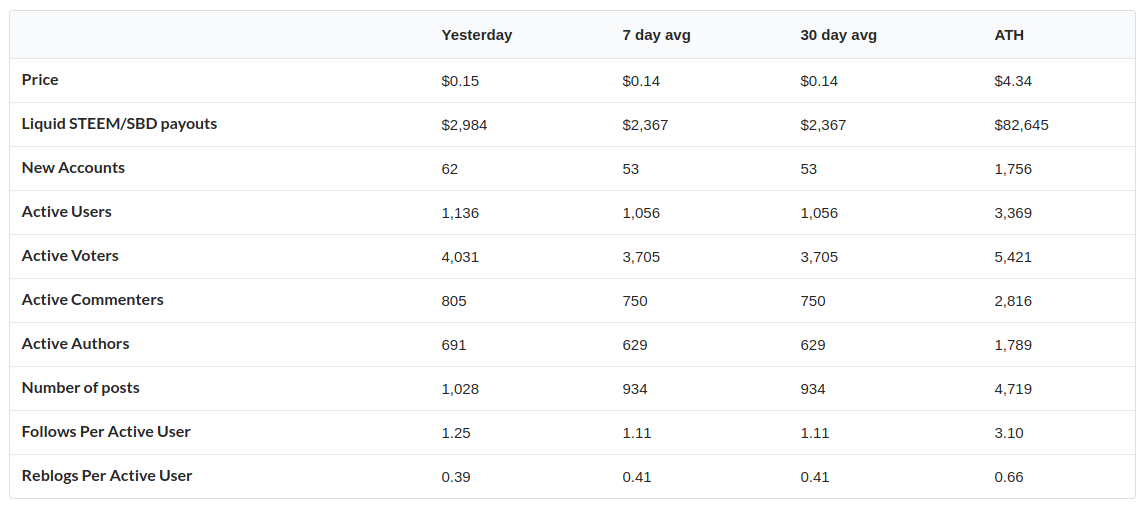 At a glance dashboard for key metrics
Index page UI update, now a little bit less ugly
Ratings active metric selection button wasn't highlighted properly. It is now.
Available Tools
Historical charts for multiple metrics
24h rolling ratings for posts, comments and authors
Key metrics dashboard
Roadmap
This is 0.7 beta release. If you have any feedback, suggestions or need a feature, get in touch.
Significantly more charts, tables and visualizations
More ratings
Realtime dashboards
Personal analytics
Curation bot and linkback bot controls
My tech stack
Postgres 9.6
Postgrest
React 15.5
Rxjs 5
create-react-app boilerplate
Elixir and Erlang/OTP
(☞^o^)☞