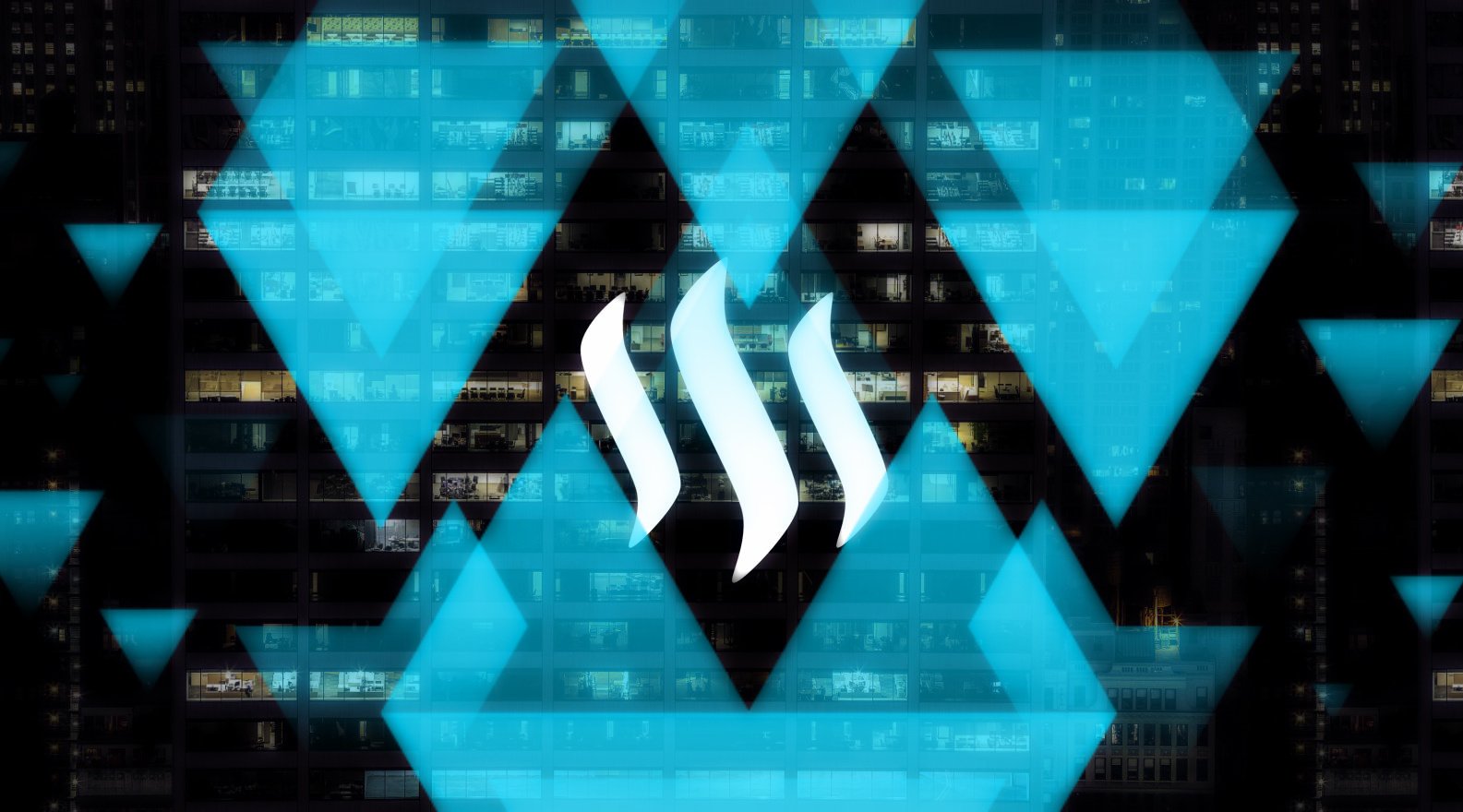 Key findings: mean is 4-5 comments per post, median is 1-2 comments per post and these metrics are mostly moving sideways.
New overview dashboard metrics
New mean and median number of comments per post line charts
Mean and median chart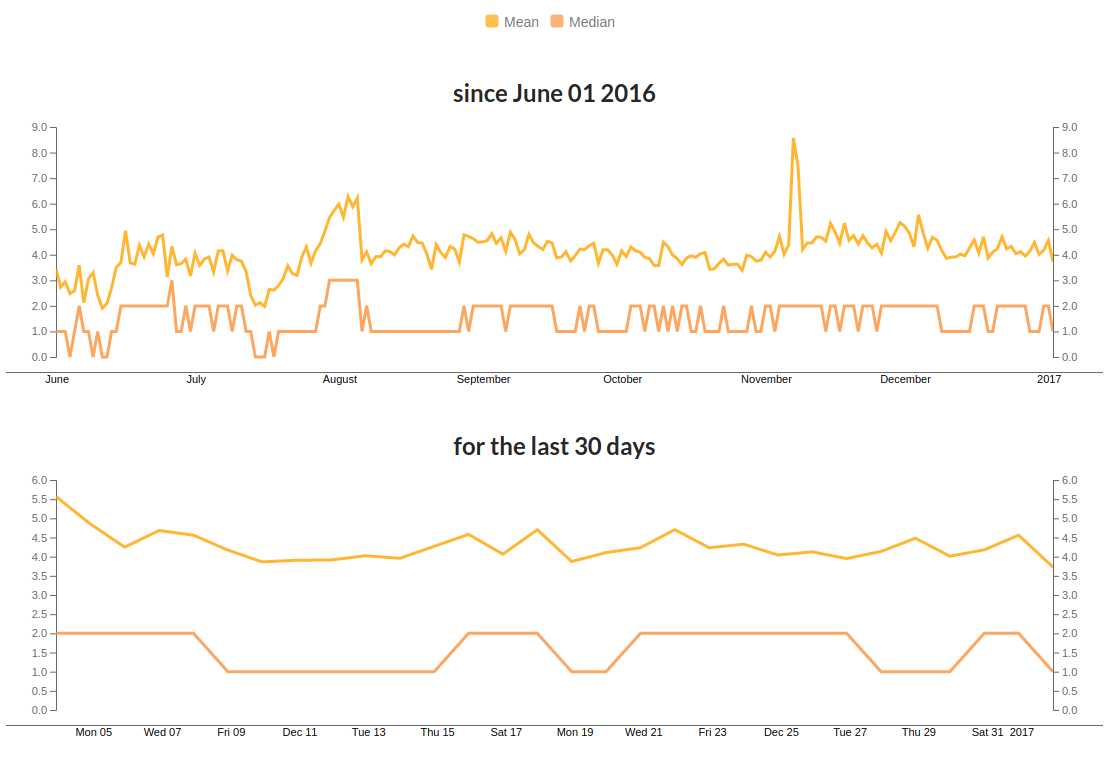 Available Tools
Historical charts for multiple metrics
24h rolling ratings for posts, comments and authors
Key metrics dashboard
Roadmap
This is 0.8 beta release. If you have any feedback, suggestions or need a feature, get in touch.
More charts, tables and visualizations
More ratings
Realtime dashboards
Personal analytics
Bot management
My tech stack
Postgres 9.6
Postgrest
React 15.5
Rxjs 5
create-react-app boilerplate
Elixir and Erlang/OTP
Docker
(☞^o^)☞