My husband kept telling me I should join. In typical fashion, he is not on the platform himself, but he got into dabbling in crypto currency investments back in November and heard about Steemit from his research. I can't remember exactly what he told me, other than that since I like to write and wanted to get myself writing more, I should look into it.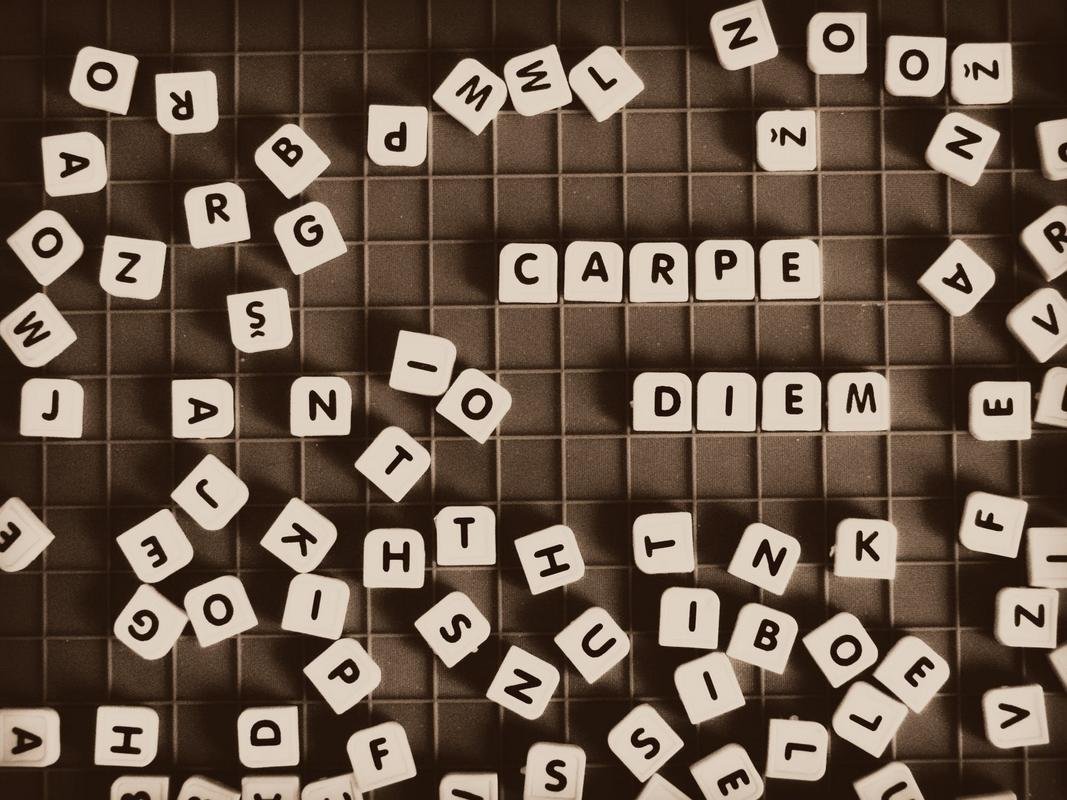 A few weeks went by and he mentioned it a few more times. I pretended to ignore him, but I was considering it. Finally in mid-January I signed up and WHAT? I have to wait now??? NO!!! Well, I got luckier than some because it only took me 5 days to be approved.
I started messing around a little and looking for interesting people to follow. I wrote a few posts, got a little discouraged by the one or two votes I was getting. Then I came across a 24-hour free instructional video offer from @JoeParys on Udemy and signed up immediately, but then waited another couple of weeks before finally admitting I needed some education. I learned some tips and tricks from him, but I am not really interested in bid bots - I don't have time or savvy to make that work for me.
Then I came across people like @emmyem84 who posts a bunch of topics for "noobs" that have helped me understand a lot more things, like flat-rate bots, which I haven't tried yet either. Not honestly sure I want to go down that road, but it's good to know it's there and how it works. She is very good about replying to comments and sharing experiences.
I learned about curation, what it is and how it is done from @ameliabartlett here, @shadowspub here and @katrina-ariel here. They also give advice about making sure your posts are pleasing to look at as well as to read, having a good title, and using images that won't get you in trouble for copyright violations. All very important! They are also very generous with replies. Another post I thought contained great writing advice came from @arbitrarykitten.
I learned about sprucing up my posts a bit from @cryptosharon and was very happy to find that she designed and offered free colorful rulers or dividers that anyone can use.
Finally, at least for this post, though I am probably forgetting others who've helped and given advice, @clayboyn recently posted about Busy for creating posts. That was also very informative because I just hadn't gotten around to exploring it on my own. I haven't tried it yet, but I have it on my list!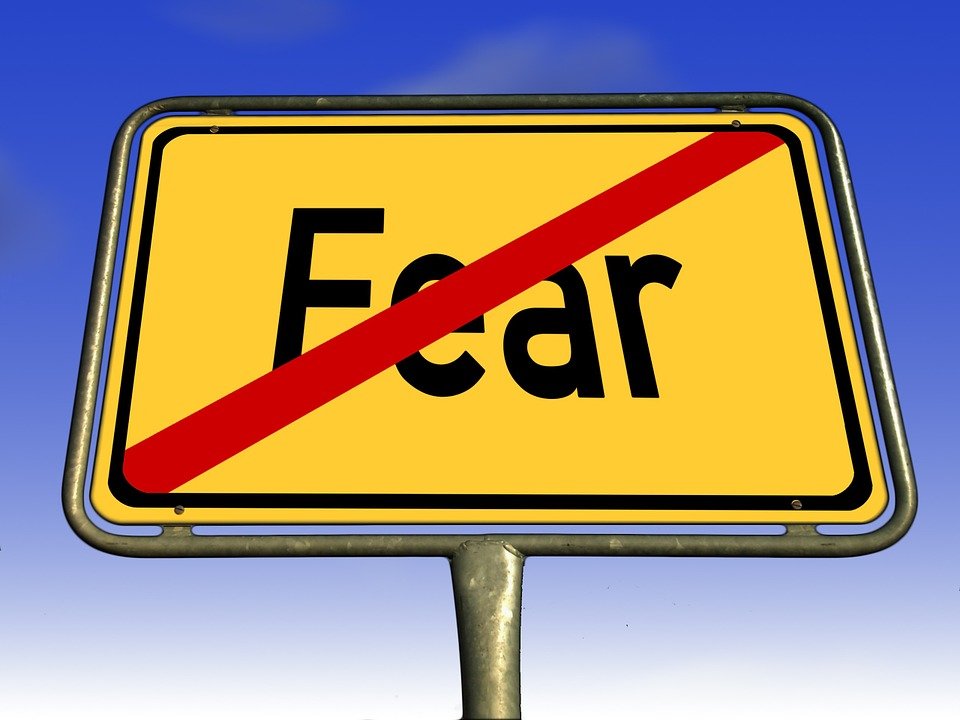 Other new things I have tried: I posted a very short video to Dtube and I have started using SteepShot for pictures. Both have been relatively easy and straightforward and tutorials are available if you search for them! There are so many different apps! Normally, I would have just ignored them, but since I'm doing something so new here on Steemit to begin with, it just seems natural that I would branch out into other unknown territories, too!
Contests have been the most fun on Steemit! I was skeptical of them at first, but finally thought it couldn't hurt and I have already been awarded 4 different prizes - which is so exciting and has boosted my SteemPower!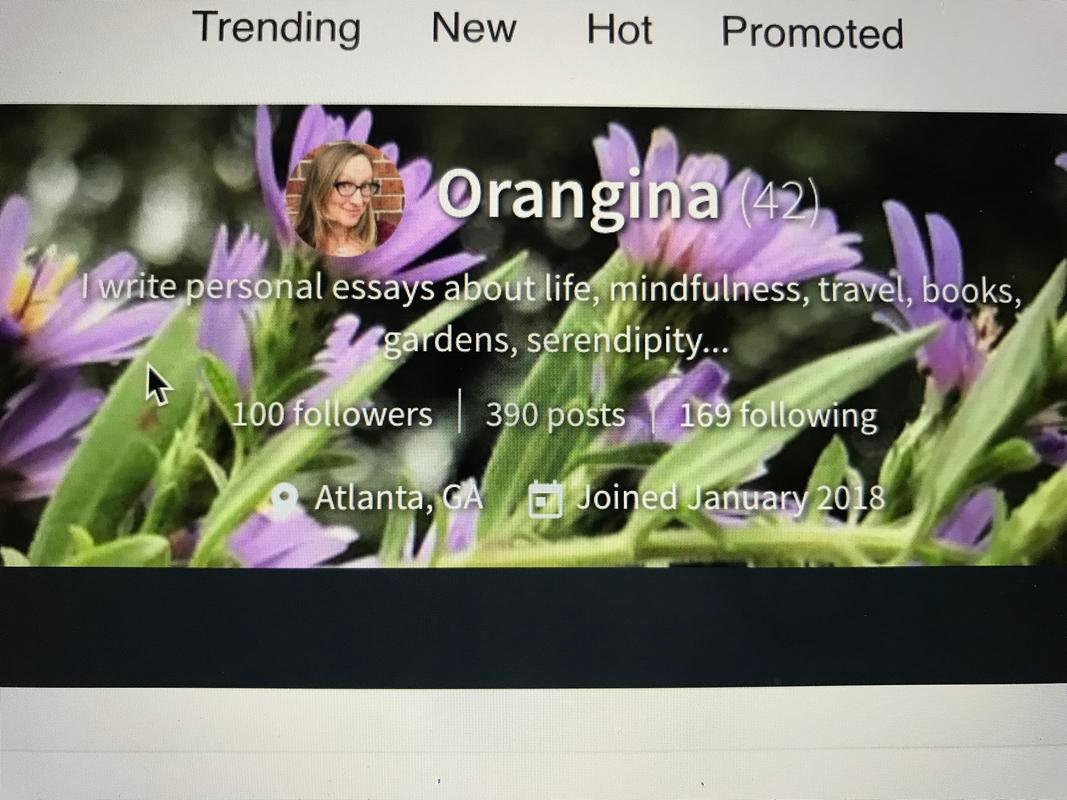 In less than two months, I have improved my reputation faster than I thought I would be able to do and just a couple of days ago I hit the 100 follower milestone! Yay! I know some people have blown me out of the water in a shorter time, but I'm going at my own pace and really enjoying it.
Discord is also totally new to me - I finally worked up my nerve to step into the @TeamGirlPowa server and it has been great! I've met a lot of people that way and found really wonderful posts I wouldn't have found otherwise. If you have a particular interest, there is probably a Discord server waiting for you to join and talk about it! I'm just now dipping my toes into the waters at @TheWritersBlock - so far, so good!
At the beginning, as I explored with hardly a clue what I was doing, I realizes that the trending page is not a great place to find good quality posts - at least not for me. I'm not here to read about everything crypto, so I quit using those tabs pretty quickly and instead started sifting through the tags related to my interests.
I made a list of tags I could use when I write my own posts, but realized later, when someone on a Discord chat told me that tags like "life" are used so much that your post will be drowned out almost immediately. So it seems like using popular tags, so people are interested, but not necessarily the most popular tags, so you have a chance to be seen is the way to go - a delicate balance!
I'm sure there's a lot more to say, but I'll save it for the next update.
**
What have you discovered since you joined Steemit?
**
Images are mine or no attribution required.
Written with StackEdit.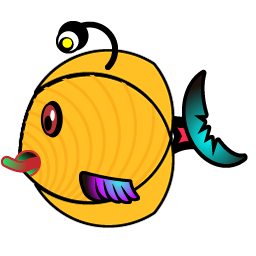 You can get your super cool Steem Avatar here: http://wearecodex.com/steem-avatars/