It is a good time to motivate your children to think about the most needy and vulnerable, being caring and giving selflessly. These are good reasons to celebrate and be part of Christmas.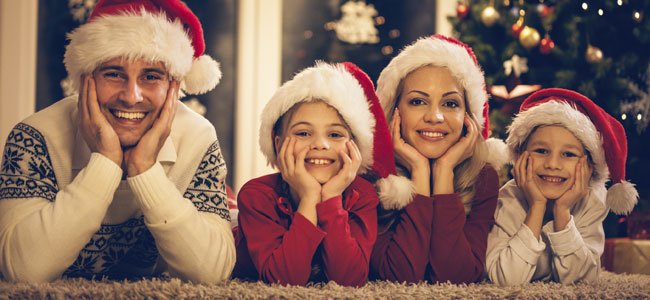 Image source
Christmas is one of the most anticipated days for all families, especially children. In homes, it is used to share, gather and celebrate in harmony.
The importance of children sharing Christmas as a family not only lies in the fact of receiving gifts, but rather a time where they expect to receive demonstrations of love and affection, sharing unforgettable moments with their loved ones.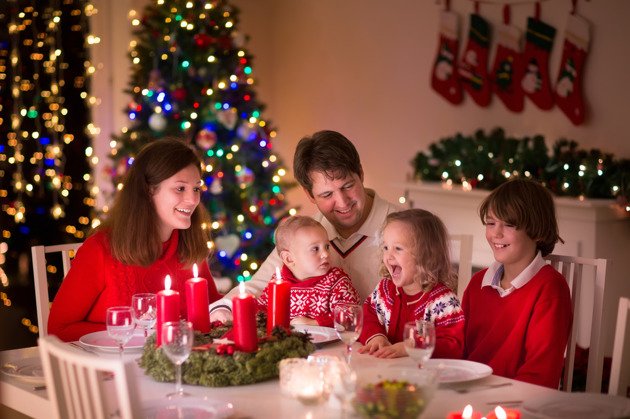 Image source
These demonstrations help strengthen your identity, esteem and appreciation. They also learn to cultivate the values of kindness, generosity, love, friendship, and the importance of being pleasant and grateful to the rest of the people around them.
Values are useful and necessary during all the days of their lives, but they are not always proven. Sometimes essential elements are forgotten to live together as people, surrounded by love and agreement.
It is important to mention that Christmas is a good time to renew illusions, evaluate the negative and positive aspects experienced, guiding the goals and purposes for next year, encouraging the importance of values in education, to become better people and achieve a optimal development.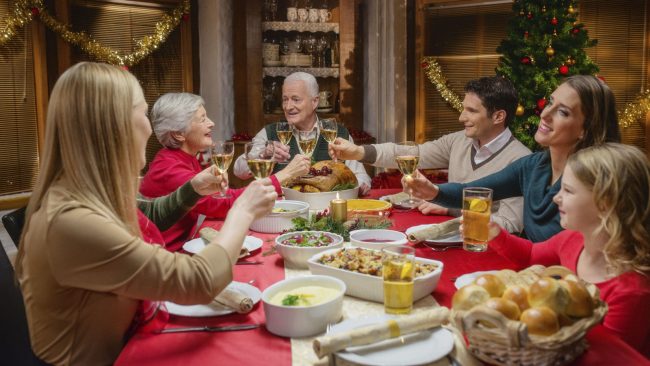 Image source
In this time, sharing family traditions and transmitting the importance of giving and receiving love, feeding the spirit and enjoying the little things in life become the best gift they can offer their loved ones.


Credits:
Onelia Alegría
Clinical psychologist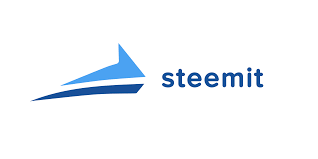 Thanks for reading