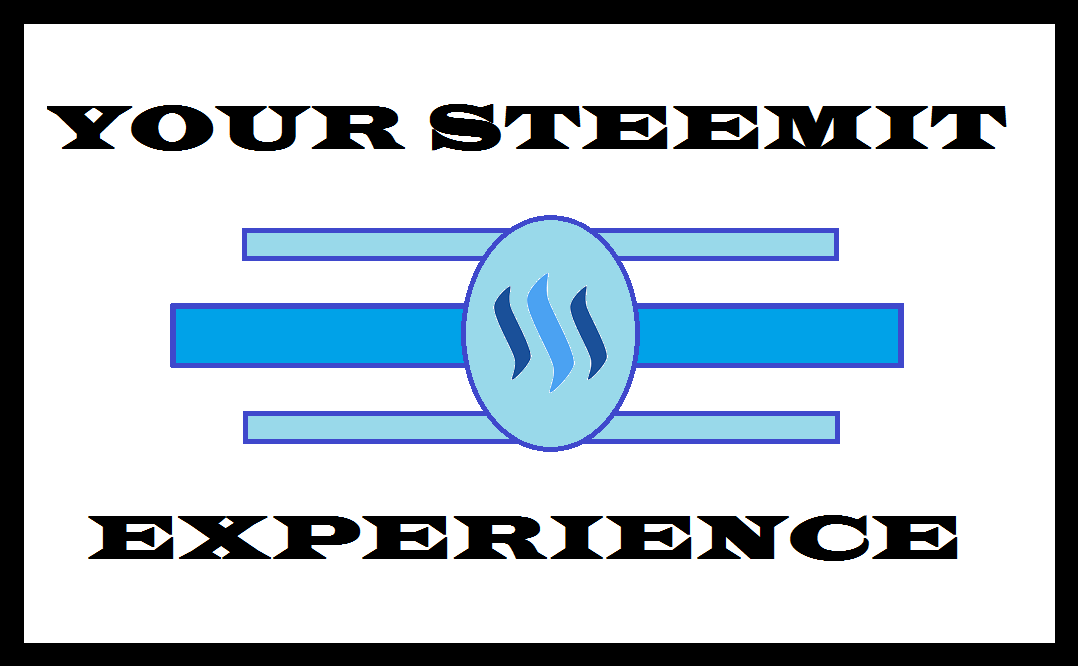 I've been around the block here on steemit a few times, so I'll offer up some observations.
---
These are just ten things that newer users may experience here on steemit. I am certainly not trying to be exhaustive, but thought that I would touch on these. Many of you may agree with what I share here, and for any newer users experiencing any of these, just know that you are not alone!

1: SKEPTICISM
At first, you'll probably go through the skeptical view of steemit. It'll seem "too good to be true" and may even seem like an impossible opportunity. I'm guessing that the majority of steemians once felt this way. I know that I did, and when my intro post showed those dollar signs next to it, I really began to wonder about what it all meant. As it turns out, steemit is for real, and while it may be "too good to be true," it is still true!
---

2: EXCITEMENT
This is usually the phase that newer users enter once they find out that steemit is for real. Among other things, potential money is a great motivator. I think that all around the world, so many people have a hard time making ends meet, so any opportunity to potentially get ahead an really motivate people. At this stage of the game, you'll probably put in a lot of effort trying to make some posts and hope to get noticed by some whales.
---
3: CONFUSION
Sure, you'll check the trending page and see people earning hundreds and even thousands. Then, you'll check back on your page, and see that your most recent post is still worth a nickel. You'll read through a few posts on the trending page and may not even be impressed. You may compare them to some of your recent posts and believe that your posts are even better, and you may be correct. You'll get confused as to how your incredible work can go unrewarded and yet some guy on the trending page is raking it in with infantile nonsense.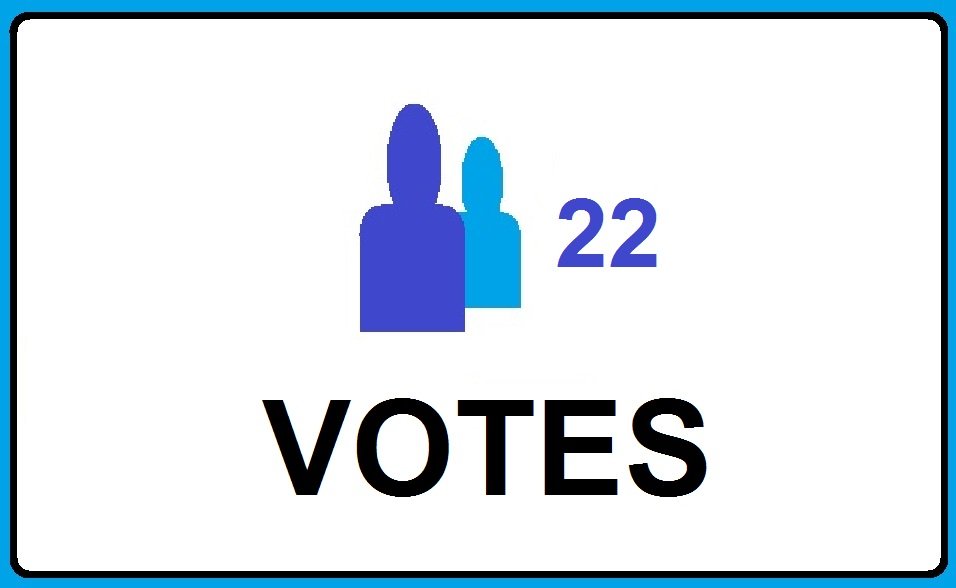 4: FRUSTRATION
After being confused for a while, you may get frustrated. What you may not realize is that some of these other steemians have been here for years now and have built a lot of relationships. Some of their rewards are more of a reflection on who they are, who they know, and what they've done rather than the rewards being an accurate reflection of the value of their content. Even if that is so, you'll have the opportunity to get frustrated. Don't let it get to you though.
---
5: ENCOURAGEMENT
As you continue, you'll find that some people have actually read your posts. Not only that, but they left you a real comment to let you know, and it was encouraging. Perhaps someone else finally found one of your posts and they even had some Steem Power, which allowed you to finally make a couple bucks on a post. At this point, you're not only making friends, but you've started to make some money too, and that is encouraging!
---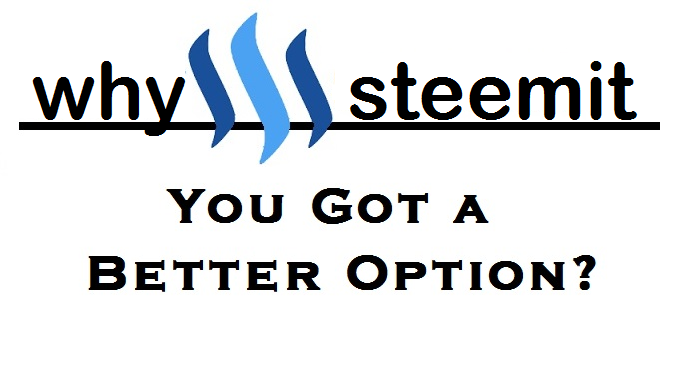 6: RELIEF
As you continue on with steemit, you may suddenly realize something. A lot of the negative internet interaction that you've experienced elsewhere online is for the most part absent. You're not as worked up or stressed out when you're spending time on Facebook. Suddenly, you find the internet to be more peaceful that you remember, and that makes you feel relieved.

7: INSPIRATION
The more that you read and interact, the more you may feel inspired to create. Maybe you stumble onto a photo contest post, and pick that camera back up. Maybe you've been trying to write a book for years and steemit inspires you to release it chapter by chapter, starting with the few that you've already written, and then finishing the book as you go. Perhaps you've always been looking for an outlet for your poetry, artwork, or music. Suddenly, you've got some followers all around the world who reward you when you share it, and they are waiting for your next post.
---
8: FREEDOM
While a downvote or negative reputation may gray out posts or comments, steemit is uncensored. Maybe you've ran into censorship issues on YouTube, Facebook, Sola, or somewhere else. Maybe you haven't. Either way, perhaps you've tasted the uncensored freedom that steemit provides and have finally be encouraged to really share your thoughts on some touchy topics or sensitive issues. This freedom can certainly be enjoyed here!
---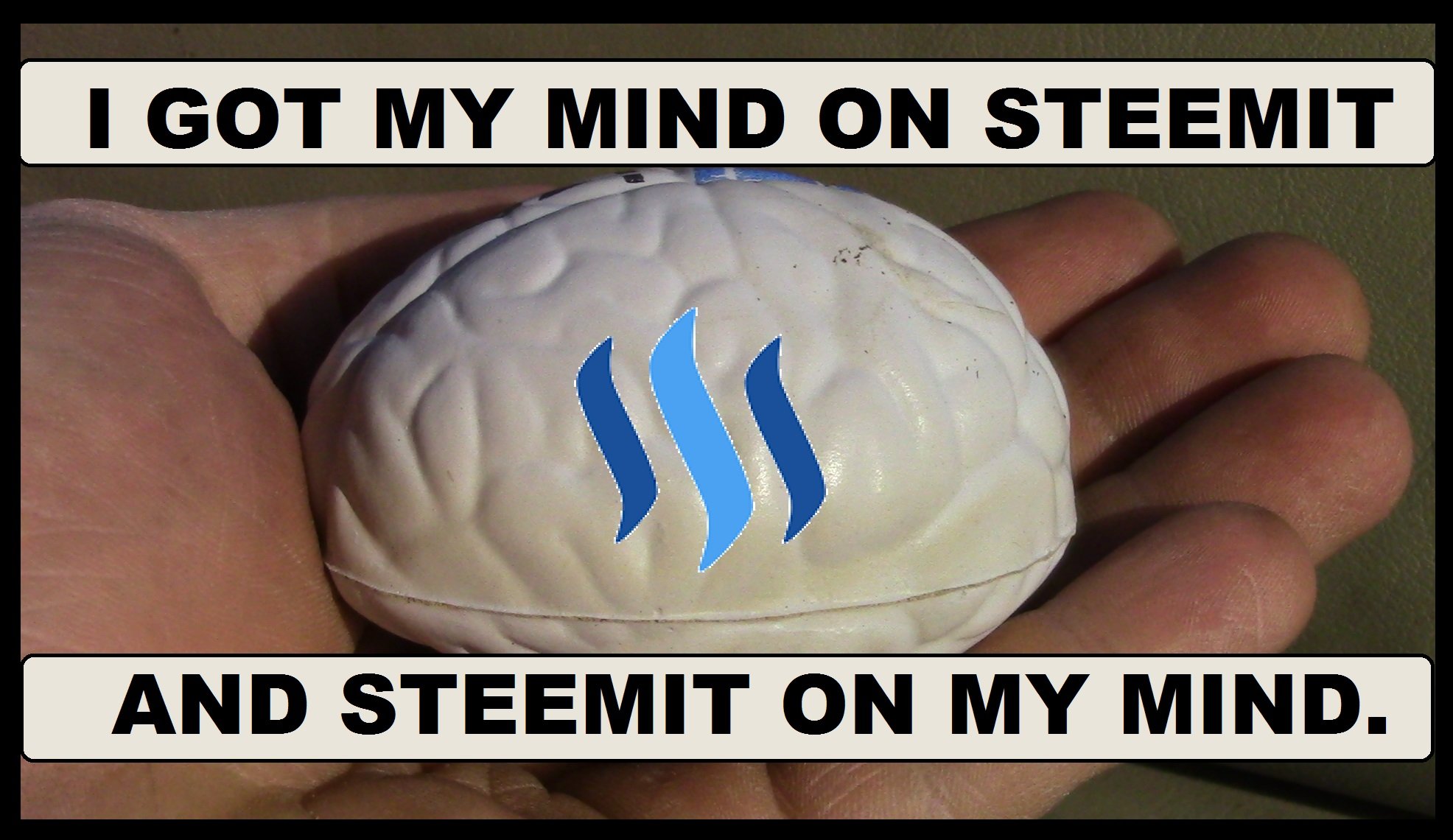 9: A REAL EDUCATION
Whether it is about blockchains and cryptos or just knowledge in general, steemit is a great place to learn and grow. Many of us here have learned a ton of things on a wide variety of subjects. Many intelligent and helpful steemians exist in ever corner of our platform and a lot of us have been challenged to learn all sorts of new skills; I know that I have! Even in areas that we already have an understanding many of us have been blessed to be able to discuss, share, and interact with others from all around the world who are enjoying the same hobbies, dealing with similar situations, or researching some things that we are too.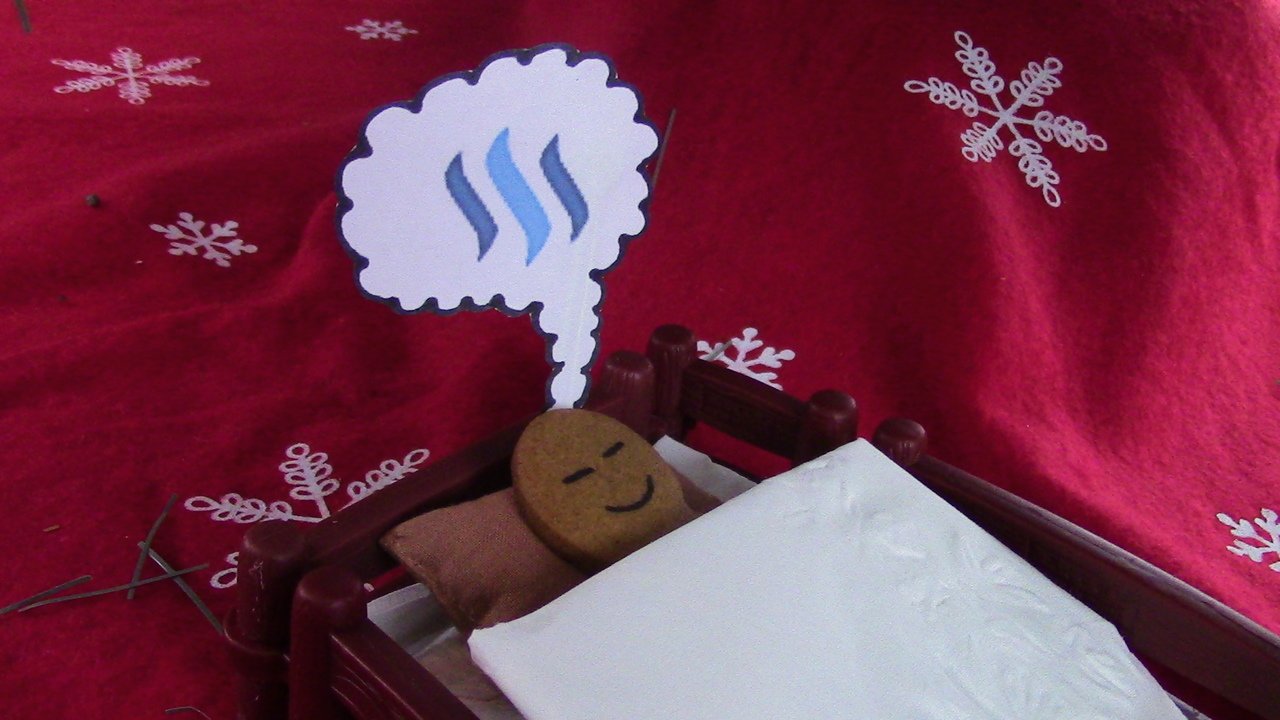 10: HOPE
This is the final one, because I have saved the best for last. For many reasons, many of us have experienced hope on a new level. Maybe it came from cashing out some crypto and paying a bill. Maybe someone encouraged us when we really needed it. Maybe we love documenting things on the decentralized blockchain. Whatever it may be, steemit has become a community of hope for many of us, and it's made the world a better place to be in many ways too. If you have not yet felt this way, I hope that you hang in here until you do! Be blessed!

Until next time…
Don't waste your time online, invest it with steemit.com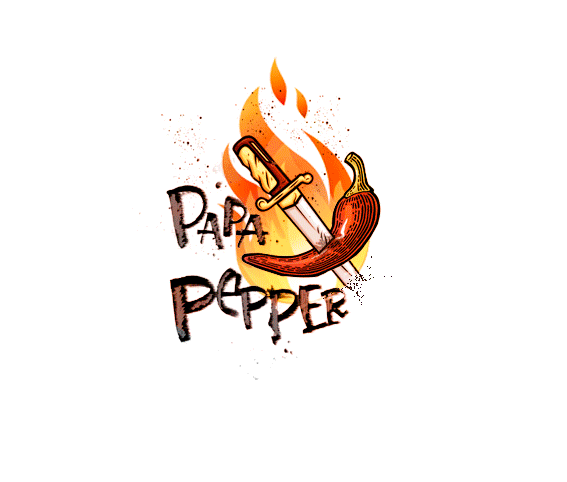 GIF provided by @orelmely
---
---