All Crypto's are falling in the moment.
XLM have a value of 2017 again! I am not very happy about that.
I want to train my mussels!
To be honest, I am not sure why so many people sell their coins.
Maybe they take their profit?
I don't know.
I don't think it is an crash because today a lot of things happend.
For example, a crypto website made a little bit of an correction about
the prices.
It is funny, that ether is still rising!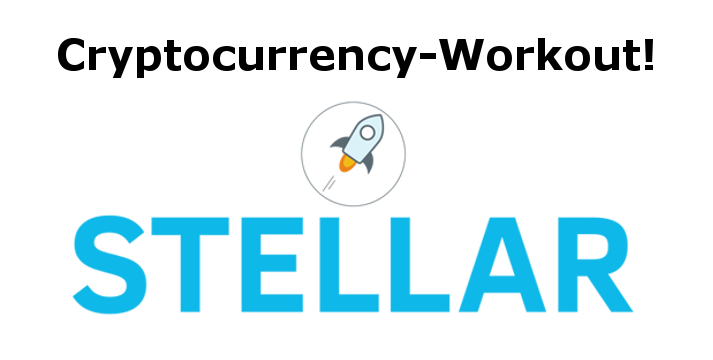 I made a challange where a make for every %, the value of XLM rise, 20 crunches. I had to make over 2000 crunches until yet.
But in the past 4 days the value don't rose.
The Value of XLM: 0,661


So let's start.
Be a part of it!
I took the value from this website "https://www.coingecko.com/de".
I will see you tomorrow and have a nice day!
##parandox## //Andi//