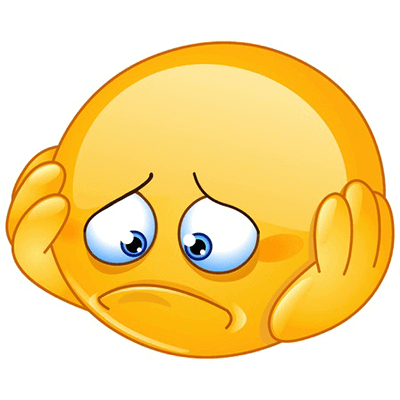 You published a post on steemit. Waited for a week to receive payout for it. But after a week you received nothing! Won't it be disheartening?
I felt the same. I had created some posts last week which created 0.01$ of payout. I waited for a week to receive payout but I saw that those posts didn't actually pay me anything. And that is happening with almost all those posts which generated 0.01$ payout.
Checkout the proof below
Screenshot before payout shows 0.01$ earning
Screenshot after payout shows 0.00$ earning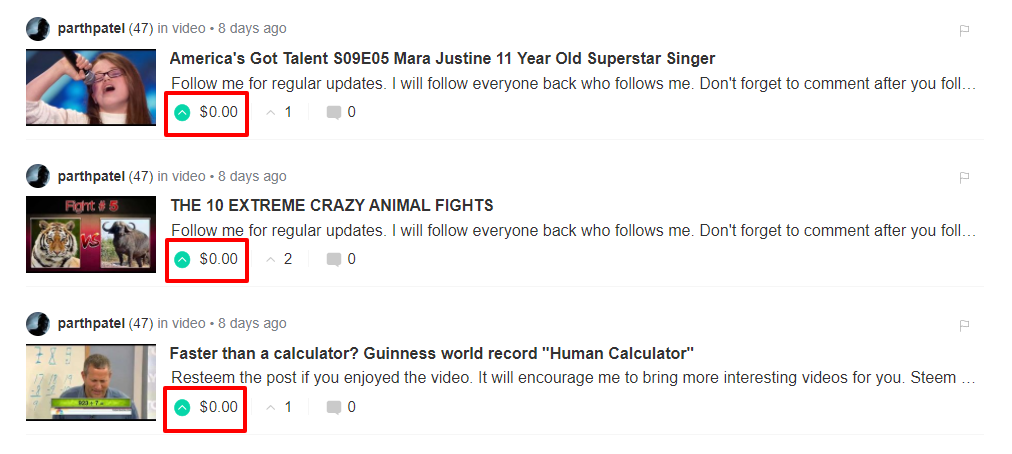 This is really very upsetting!
Anyone has idea why steemit is not paying 0.01$ payout?