I have been rather quiet the last 2 weeks – it's been a case of, I have had nothing important or of value to share, so I just didn't post.  But today I have a little news many of you have been waiting for.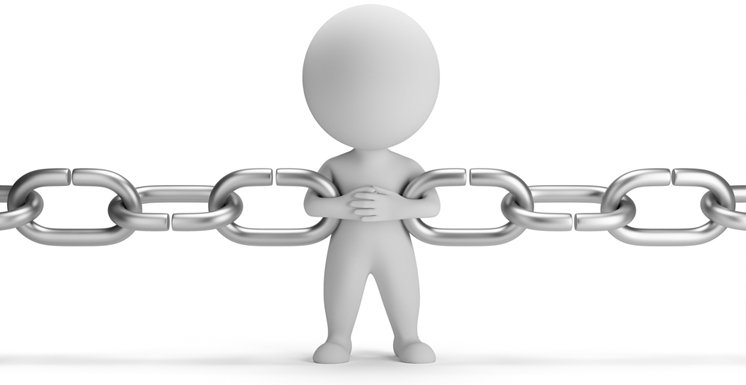 Canonical links
As I was very quick to have a meltdown over Steemit Incs decision to change canonical links in favor of Steemit.com, I think it's only fair to be just a quick pointing out in some cases, this has now been updated.
Last night I was checking the source code on a steempress post on steemit.com and I noticed that the canonical links were pointing to the WP source.  Nice work.  Happy day.
It is to my understanding that steemit inc have whitelisted certain Apps that comply with their standards.  What these standards are I do not know and have not explored.  But what I do know is that for Steempress users, canonical links are no longer an issue.
Optimizing posts to Rank – my effort to help steemit.com
In terms of not posting myself.  I did have a post, a business update post.  Something I do most months.  However, the bigger picture here with these canonical links is that Steemit.com needs to increase rankings.  To do this, we need more searchable content.  I have had a few chats and comment conversations about the same and well talking is getting us nowhere.  Now its time for a little action.  And I hope some others will follow my lead :-)
Getting content to rank on Google or other search engines takes a lot of work.  The business update post was more of an online diary of my progression.  However, working online, earning money online, income reports, all that sort of stuff is highly searchable.
So I am now editing the article to make it more search engine friendly.  I am expanding on the detail, so it becomes a long-form post, rather than a short-form post.  I am researching long-tail keywords and other posts on the same topics. This content of this post will be fully optimized for search.
The aim is to get this post ranking of the first page of Google and bring more traffic to steemit.com.  I have never written a post on steemit with the aim of ranking anywhere and I don't think I am alone in that.  But with a change of mindset and more focus on rankings, if everyone did this maybe steemit inc could thrive and keep the sell-off to a minimum. 
When I publish the post, I am hoping to reach my target rankings within 2 weeks.  We get a nice little boost from steemit incs domain score on our publications and if I promote this post like I would promote my business blog, I really should be able to rank well.
This might be only a very small effort, 1 post from 1 person is not going to have any impact on the bigger picture. But if everyone reading this post did the same, and made it a regular occurrence, I believe this would have a tremendously positive effect for steemit.com and steem in general.