_______________________ #AfghanKush ____________________________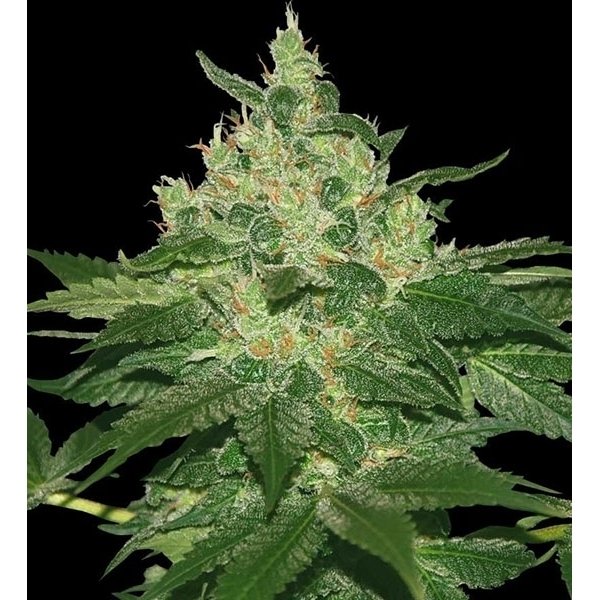 Afghan Kush
it's definitely a cult cult.
It is based on the genetics of Afghan marijuana varieties. Even bystanders have heard of hashish from Afghanistan, which is of high quality.
The Afghan climate is difficult because it is very hot during the day and cold at night. Plants grown there fall from one extreme to the other, so they must be very hardy.
Afghan Kush is a very simple variety in breeding, resistant to all diseases and molds. It is very strong and its smell and taste resemble hashish.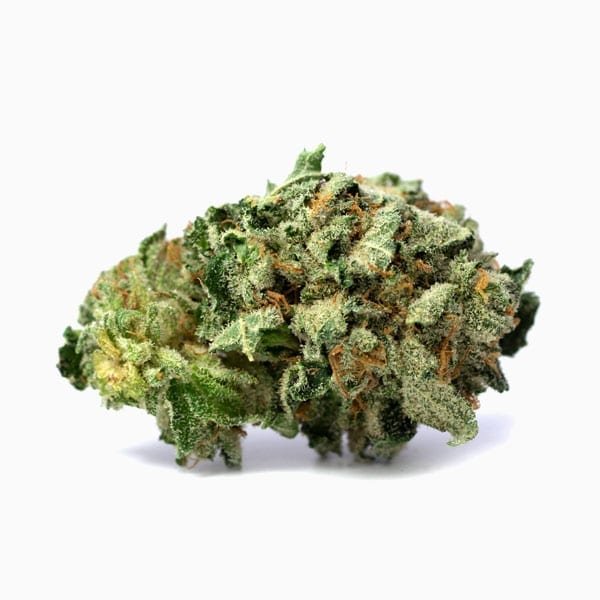 Effect of use:
energetic, euphoric, hungry, happy
Medical use:
Afghan Kush is a variety used in medicine for the treatment of diseases such as depression, premenstrual syndrome and migraines. This variety is also used to reduce the effects of various diseases, for example: stress, various types of pain, sleep problems and headaches.
A characteristic feature of Afghan Kush is its very high THC level - ** 21.6%. **
Type of variety: 100% Indica
Flowering time: short 6-8 weeks