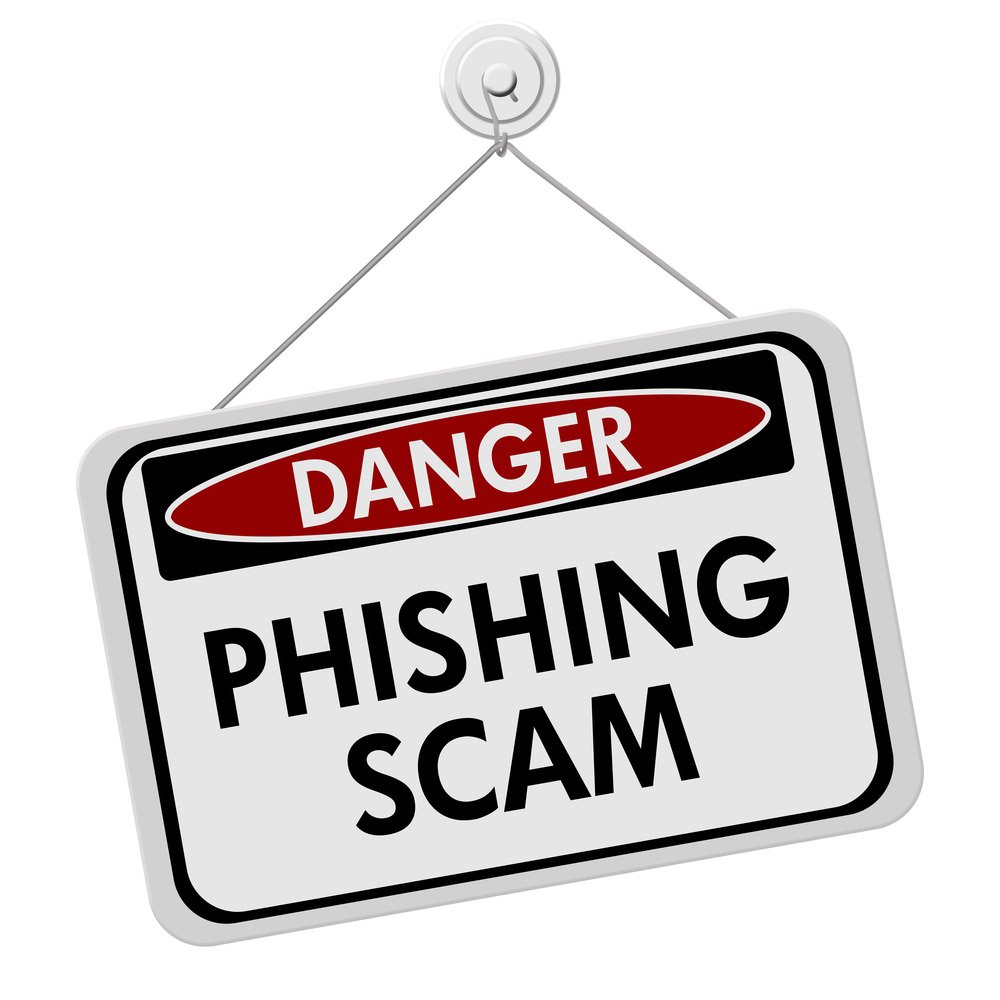 Hello everyone!
Just a little bump to wake you up, but there appears to be some trash floating in the water. In the form of fake websites to steal your password!
Do not click any suspicious links such as the following: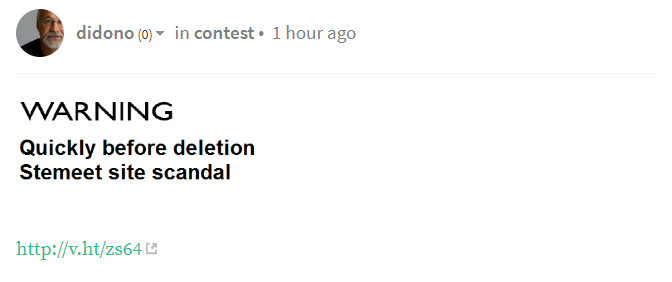 Oh and this one too, a nice friendly follow request. SPAM in itself, but it is also accompanied by a phishing link, why exactly would you need to click a strange link to follow someone? YOU DON'T:

Remember to STAY SAFE, and if you see anything suspicious to report it to the @steemcleaners at our Discord: https://discord.gg/4VKhasf
Vote For Me
https://steemit.com/~witnesses: type in pjau and click vote



Vote @pjau via Steemconnect
THANKS FOR LISTENING AND STAY SAFE!