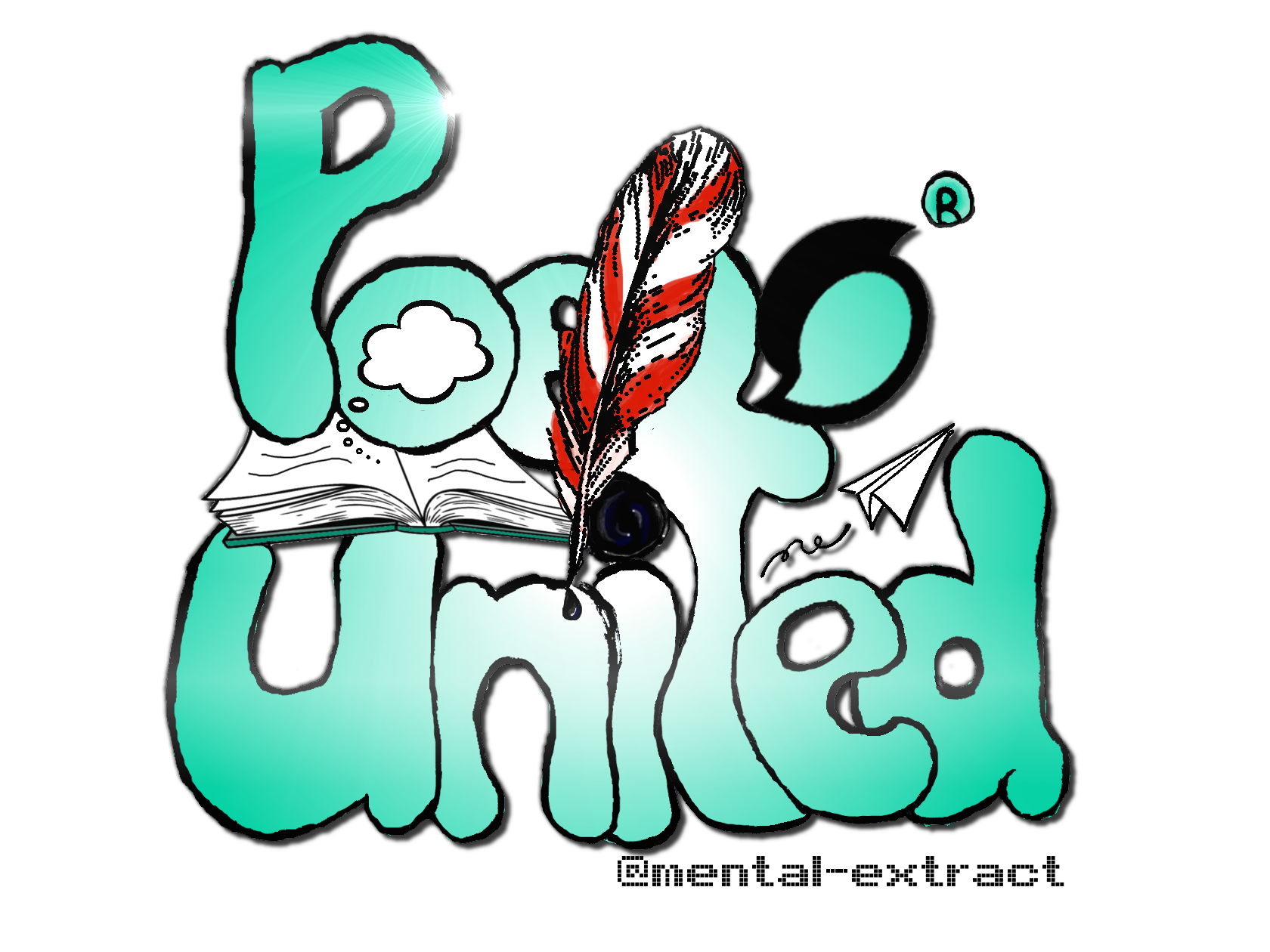 Hey all. Since the old leased delegation expired we are looking for new one ...
https://www.minnowbooster.net/market/24526?
that is the fill order request. If anyone is eager to help us out feel free to delegate :)
PoetsUnit bot has been in service of poets for more than 3 months now and has more than 150 users right now.
All are welcome to join and use it. Right now the bot Gives a free vote each day to anyone. With 0,015 cents .
There is better option for poets called the Subscription Pack for which there is a monthly fee 0,7 SBD at the moment.
See you all around . God Bless You. Peace and Love.
Poets Unite !!! Together We Are Stronger !!!
Our subscription pack, exclusively for poets, gives you:
The power to curate and expand your network.
Increase your following via our community Twitter, Facebook, Minds and our very own community website!
Get three resteems via @cleansingpoetry every month!
Use our upvote bot to upvote posts at a high percentage.
Use our exclusive upcom bot to upvote great comments at a high percentage.
Access to our 24/7 poetic broadcast channel where you get paid to speak.
Quickly count your returns from the small monthly contribution (still less than 1 SBD).
Are we really all that!? Well, the proof is in the pudding, as they say.


Vote for our community witness and help it grow! HERE
To join our discord server
- click here

Join the Dlive show on Friday nights 10 PM GMT
PoetsUnited The First Decentralized Contribution Driven
Crypto Poetry Community In The World
#POETSUNITED
Check out the only Poetry Exclusive Resteem Bid-Bot ---- @cleansingpoetry