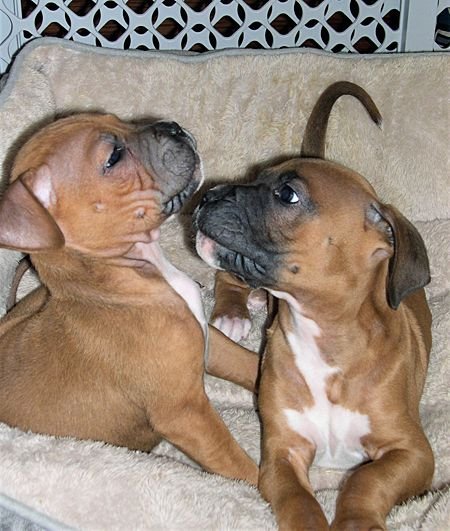 Last week, I told you the story of how we adopted Zeb and Thomas and how sick they were when we got them. Now, one week later I am happy to say that they are much better and are becoming happy playful little puppies. Thru care and a proper diet, these guys are starting to thrive.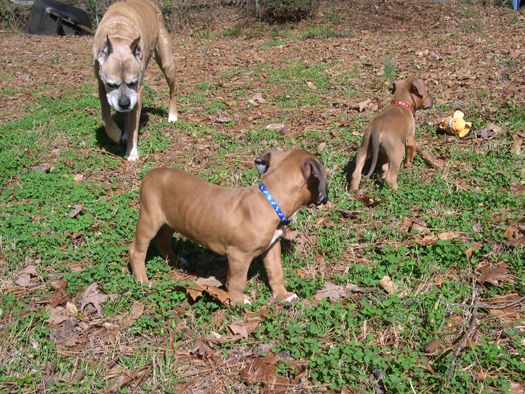 Here they are exploring the backyard with their new foster grandmother. The old girl is having a hard time keeping up with the new kids. As they are becoming more comfortable in their new home, their natural curiosity is staring to kick in and they are into everything.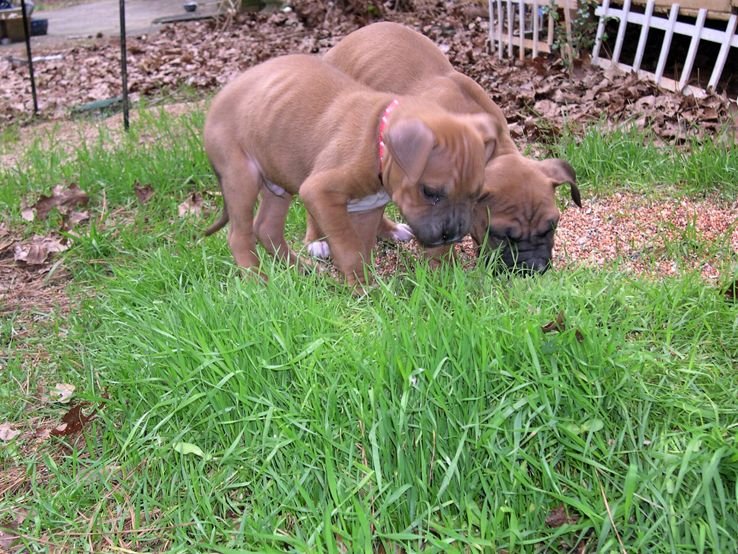 NO, WAIT, don't eat the bird seed!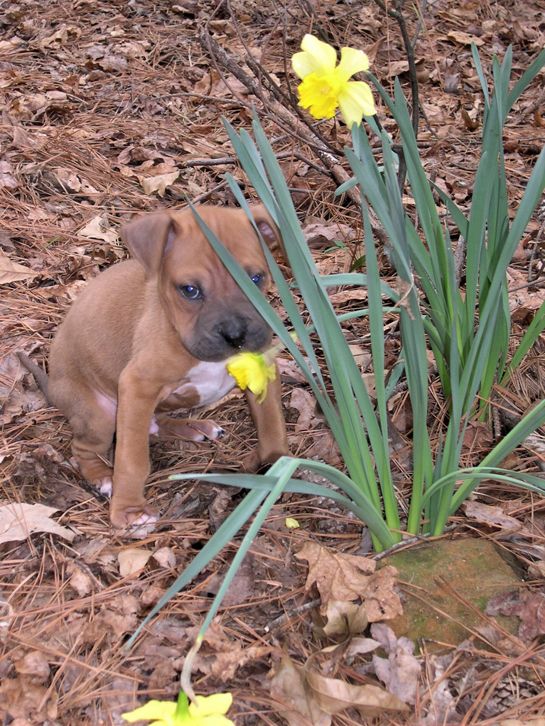 Careful, there's a predator lurking in the bush!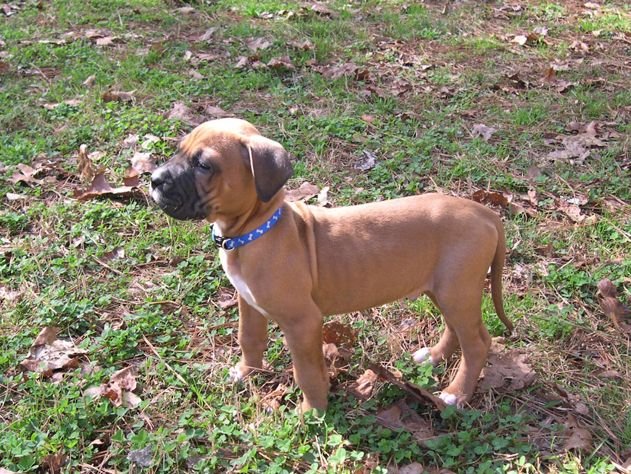 Zeb showing off his new blue collar.
Thank you for watching and join us as we follow these two in the adventure of puppy life.
Subscribe, upvote and resteem, thanks.