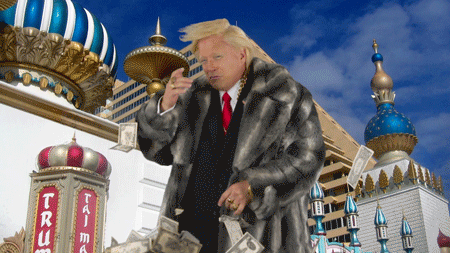 We've all seen the influence that holders of SP have over the governance of the ecosystem.
So there should be a market for SP, which would certainly grow as Steemit becomes more popular.
Moreover, newbies will probably prefer to liquidate as much value from the platform as they can.
So my quesiton is: How much lower must SP be below the Steem rate you'd have to deposit at, for you to  consider buying it beyond steemit?
For example, if I were to sell you $1,000s worth of SP, how much would you pay in btc?