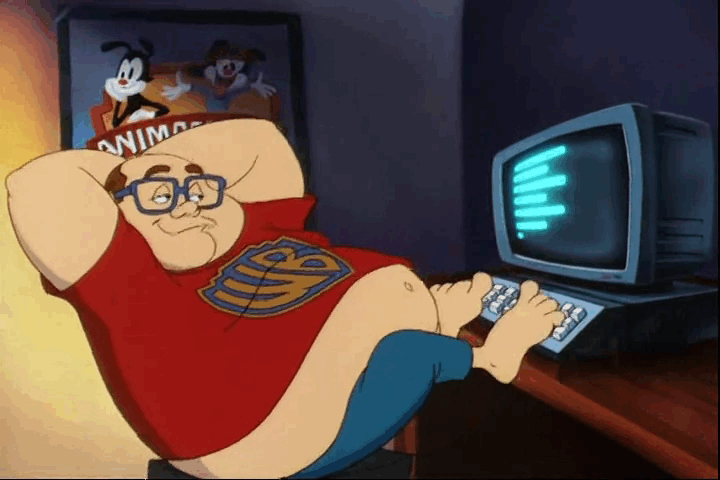 I had been trapped in the box of state-formed thinking, admiring Amia Miley, Alexis Texas and the other greats, when it struck me.
Nerds are the new pornstars.
'Sign function' Satoshi, 'VB.NET' Vitalik and now our Steem nerd-gods.
No longer shall our knees weaken at voluptuous tits.
Our jaws shall gape and we shall drool at the sight of well formed, voluptous brains.
No longer do the soothing inviting words 'Big boy', excite our passion. 
No, Buzzwords have now taken over. 'Blockchain', 'Peer to peer', 'Database'. 
I, for one, welcome this new paradigm. 
And can't wait to see Pornhub out of business.
(They never gave me the 1 month free trial they promised when I signed up!)