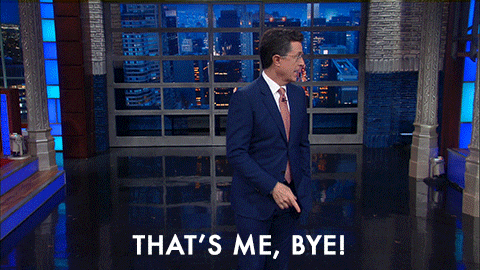 Well, I had some fun for the past few days. 
In a mind-numbing mildly boring way.
To be sure, I had some short-term giggles, but it wasn't particularly fulfilling (though reasonably profitable).
The essence of trolling and the brand of satire that marked my posts, were to create arguments that were deliberately premised on little research or on a distortion of facts. For the lulz.
This deliberate ignorance gets boring pretty quickly. 
In the sense that I could be investing my time into activities more valuable to me (researching other business opportunities, or growing my current businesses, perhaps reacquainting myself with Maths for example).
I'll be posting less now,  will probably make comments on politics, or any insights that pass through my brain.
To my two or three fans, I think you will find 4chan to be a decent substitute.