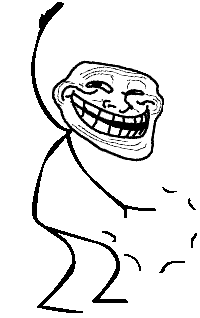 I had previously considered abandoning satire, to focus on more serious content.
However, I do think a little levity would be valuable to the community.
Some light comedy to alleviate frustration, and more importantly, to make sure we don't take ourselves too seriously.
So, I will continue to produce bizarre satirical stories (up to 4 a day), for the foreseeable future.
If you haven't already, check out my early work: