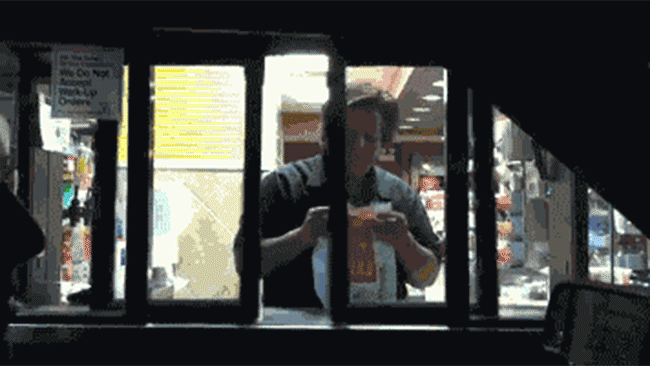 Inspired by @stellabelle 's remarkable success, and her shrewd marketing, I'm starting my own Steem-based content distribution network
Write content, and post it on Steem through me!
I will post 4 a day.
You can review my posts to get an idea of how much exposure they get.
Either contact me on steemit.chat or email me at positive.steem@mail.com
Look forward to working with you! Hope you #steemthru me!