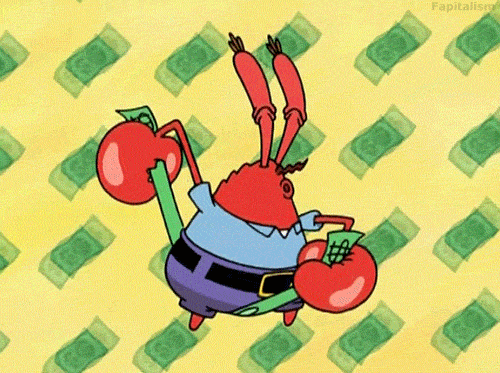 As the title reads, want to exchange SP to BTC at 50%. 
Will use a trusted middleman (i.e. a known community member with reputation at stake) or escrow service.
STEEM to Vest will be at rate 1 mVest = 250.44 Steem
Steem to BTC will be at current coinmarketcap calculated price.
In the midst of a trade for about 364 STEM Power with a users, which may go through.
The other ~600STEEM in SP is up for sale.
Trade Offers: 200 STEEM Power minimum.