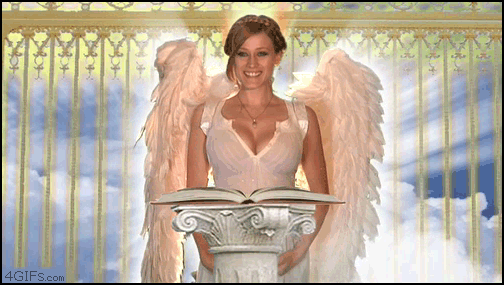 Mentions:  @michaelx 
The sign that a particular cryptocurrency (or rather crypto-ecosystem) will be successful is if there's a genuine use case.
Well for Steem there are several.
But a particular one I was made aware of recently:
Tips for Camgirls.
Consider this typical exchange:
Camgirl: "I'll show you [body part] for two tips"
Man: "Oh bby can you do it for 1 tip? Also show this [body part] and do a verification picture.
Say hi [man's name]"
Camgirl: "No! Two tips and [body part]"
Man: "I luv you so much bby. So hot, so spicy. Oh bby. I just need this one pic, and I can't afford two tips.
Pls. Just give me this one kindness bby. Just this [body part]"
Camgirl: "Ok! But pay one tip after. Deal?"
Man: "I promise bby. This act of kindness will never be forgotten :) "
Camgirl complies
Man: [exits chatroom]
Camgirl: FML not again...
Now, it costs nothing for the man to upvote the Camgirl, but the click of a button (which he was doing anyways while navigating the site).
The result is that both the Camgirl and the man are pleased, and walk away from the exchange satisfied.