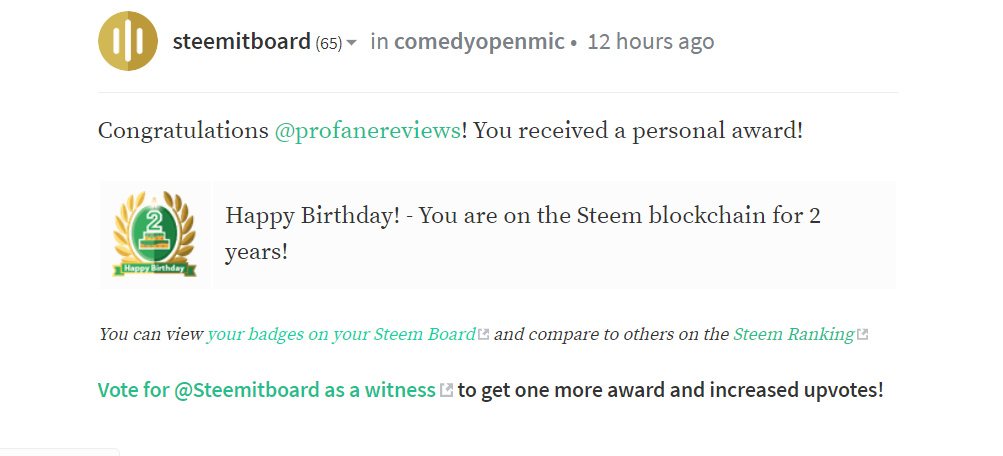 That's crazy.
Now I'm not going to pretend that it was a superb two years or that I actually showed up for more than six months of it but I have to give credit to Steemit for almost everything the internet has brought to me in the past two years.
I made some good friends here and those friends have opened doors to other great worlds.
For a year, I had a lot of fun with Steemmonsters and it provided me with the means to buy over 100K WLS which has helped me greatly and actually started my crypto investment journey. Sure I am just investing in WLS but I am now using my own money to buy it now and it feels really good.
Steemit also introduced me to precious metals and I am splitting my monthly investment allotment 50/50 with buying silver coins and WLS.
Steemit introduced me to the Brave browser which has also allowed me to invest some free money into crypto and I don't have to worry about my data.
Steemit introduced me to @comedyopenmic which kept me interested in blogging when I was about to give up.
There are lots of other great things that Steemit brought me, even if it didn't mean to. I know we haven't always seen eye to eye but I do, and will always appreciate it for the good things about it.
Thanks!