Hello Steemians!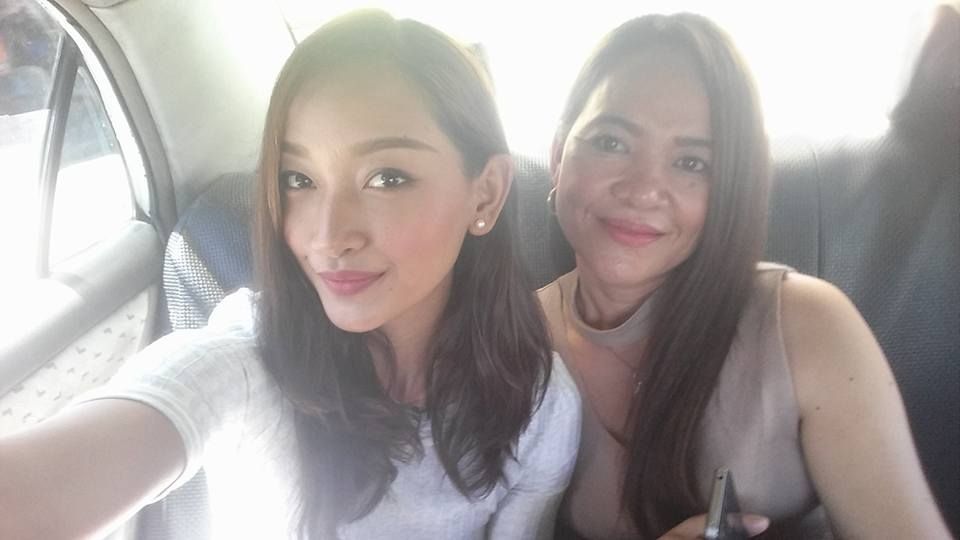 With my mom
I have gotten a lot of messages, comments, and emails about my whereabouts in the past month, and finally got the courage to make a blog post about it.
A month ago, I decided to take a couple weeks off of Steemit, and the internet in general. I got kinda addicted to being connected 24/7, and between FB, Steemit, IG, and some games I play; Stardew Valley and Stratego- I started to get quite depressed.
So, Rob sent me home to the province for some much needed rest and relaxation; To visit my family and to get outside on the beach :D
Since I had a plan to be gone for almost a month, I delegated my Steem Power to @boomerang, so I could still earn while being away.
When I got back to Cebu, I was offered a once-in-a-lifetime opportunity to invest in a new platform that is doing very positive things- So I had to make the hard choice, and power down. For now.
I do love Steemit, (and of course all the great friends I have made here), but for the next few months I will most likely be AFK for a bit.
The good news is; Once this new platform kicks off, I will be able to return to Steemit with a vengeance!
Steemit is awesome, and I urge everyone to continue investing and reinvesting in it- However, if it becomes too much- Or it makes you stress, take a break!
(Special thanks to Rob, for helping me edit my words here, for this blog)


XOXO,
Gilaine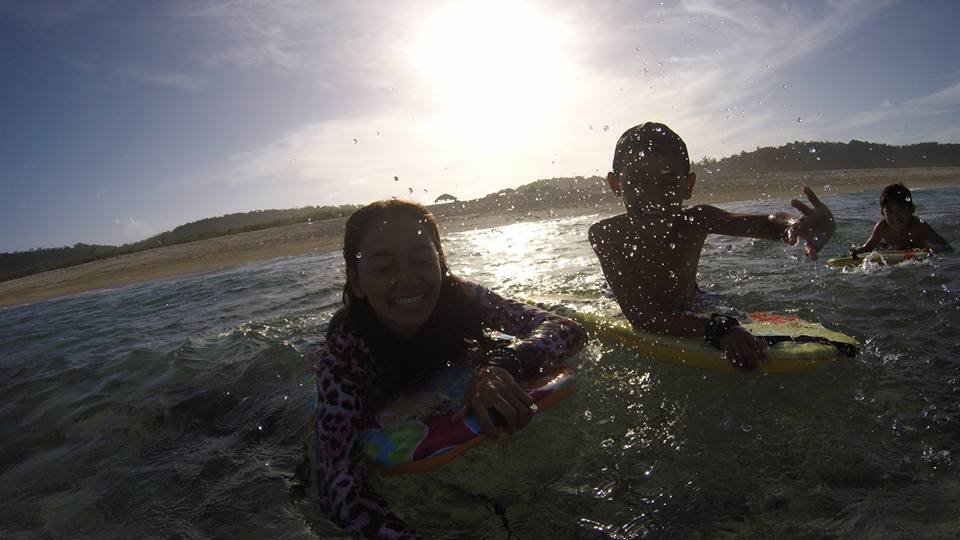 Bodyboarding with my little brothers