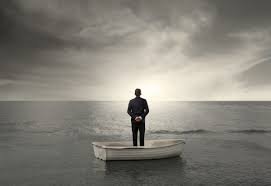 I am not big in to believing what media is pushing down everyone's neck right now about this being the greatest threat to everyone blah blah
However due to my father suffering from copd and asthma and having been in hospital 3 times in the last 3 months it would be silly to take any risks to his health.
I took my child out of school last week and stopped working myself last week too.
So plenty of time to relax???
Well not really kinda hard with a 5 year old either lose him to youtube or step up and entertain him.
We did reading 'Jack and the beanstalk' and some writing practice and topped off with some numbers wow
We grasped the concept of adding multiple numbers we got as far as 2+2+2++3+2
Soon I will have him trading for me with more success I would think.
Any ideas of how to keep entertained in these weird times?