If you've delegated some of your Steem Power to another user or account and are wondering how to remove the delegation you've come to the right place.


For those that don't know, you can delgate your Steem Power to others on the platform and there are many reasons you might do so.
You might be:
Helping a friend or family member
Supporting a contest
Getting a return by loaning it out
Sharing it with a friend while you head on vacation or any other number of reasons
Whatever the reason, when you're ready to reclaim you're delegated Steem Power you might find it a bit difficult to get the info you need to complete the process.
In my case I had delegated a small portion of my Steem Power to the Minnowbooster account to see what kind of returns it would provide. When my little experiment was done I couldn't find out how to start the process of reclaiming my Steem Power.
After quite a bit of searching I found the easiest way to do it was to use the Steemconnect.com service.
So before we get started, here's a screenshot showing that I had delegated 150 Steem Power to the Minnowbooster account. This is the Steem Power that I'm looking to undelegate.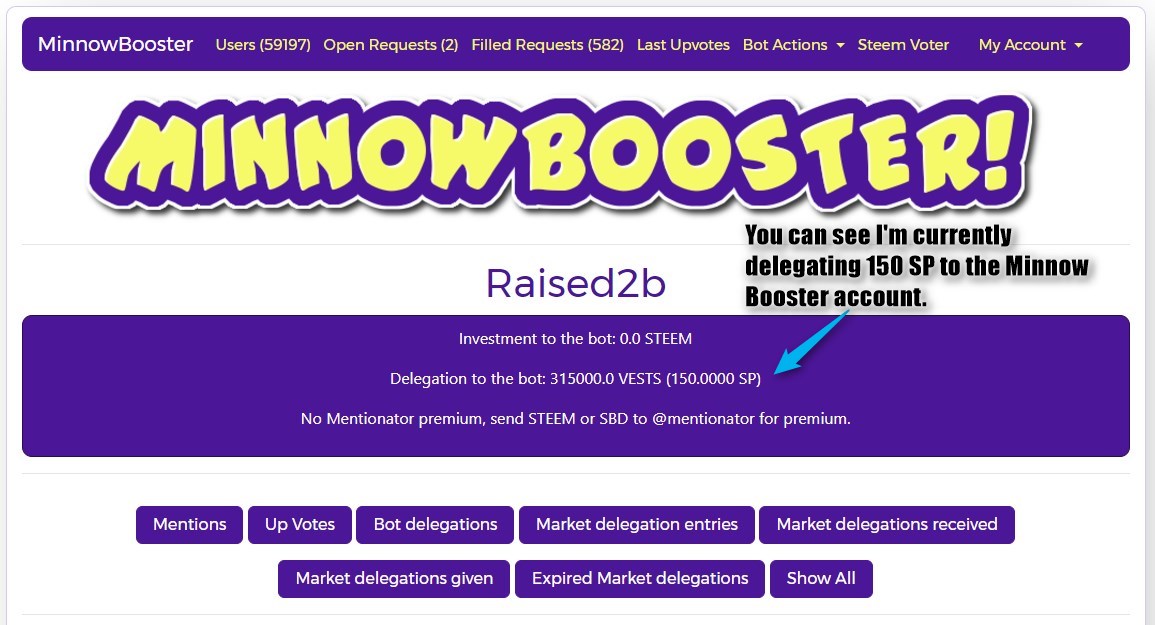 Here's a rundown of the process.

1. Create your own custom URL from the template below.
https://v2.steemconnect.com/sign/delegateVestingShares?delegator=youraccount&delegatee=otheraccount&vesting_shares=0.000000%20VESTS



Copy the URL and replace the delegator account with your account name and the delegatee with the name of the account that you delegated your Steem Power to.
Here's what that looked like for me.


2. Now that you have your custom URL just copy and paste it into any web browser and hit enter.


You'll be taken to the Steemconnect site and it will show you a delegation window that informs you of the transaction you are about to create. In this case I'm being shown that I'll be delegating zero Steem Power (vests) to the Minnowbooster account.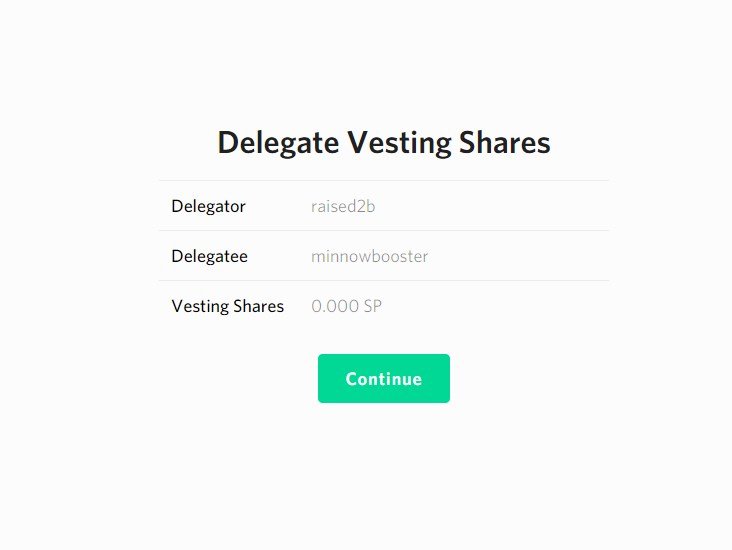 3. Hit continue to initiate the transaction


At this point you'll have to sign in with your account and use your active key to authorize the transaction.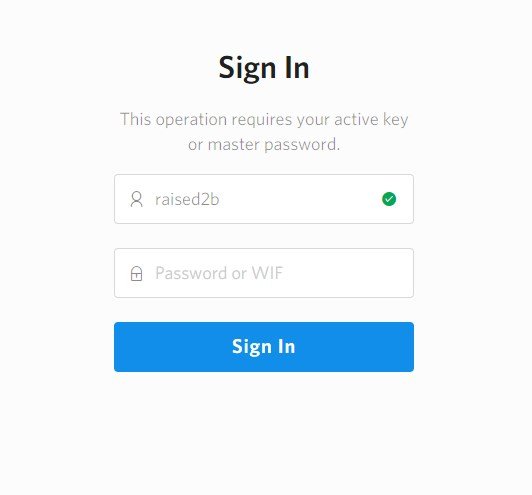 After you hit sign in, you'll be presented with a success notification to confirm the transaction.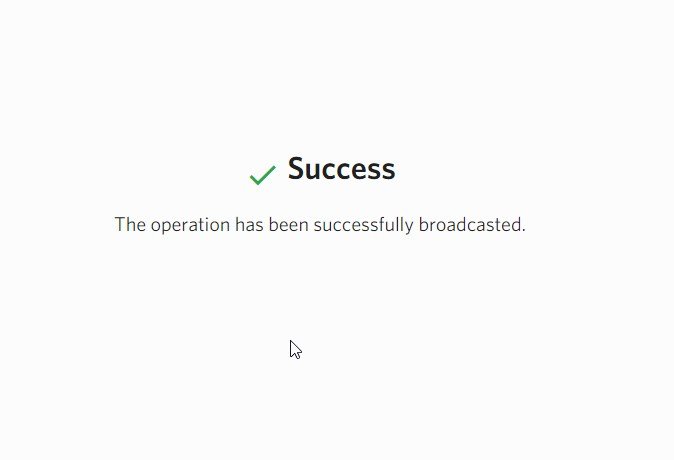 4. That completes the process, you can now check your account to confirm the delegation was removed.


Remember that it will take 7 days for the Steem Power to be available for you to use again but if you check steemd you'll see that you have a new undelegate transaction.

If you were delegating to Minnow Booster you can also check you account status to confirm.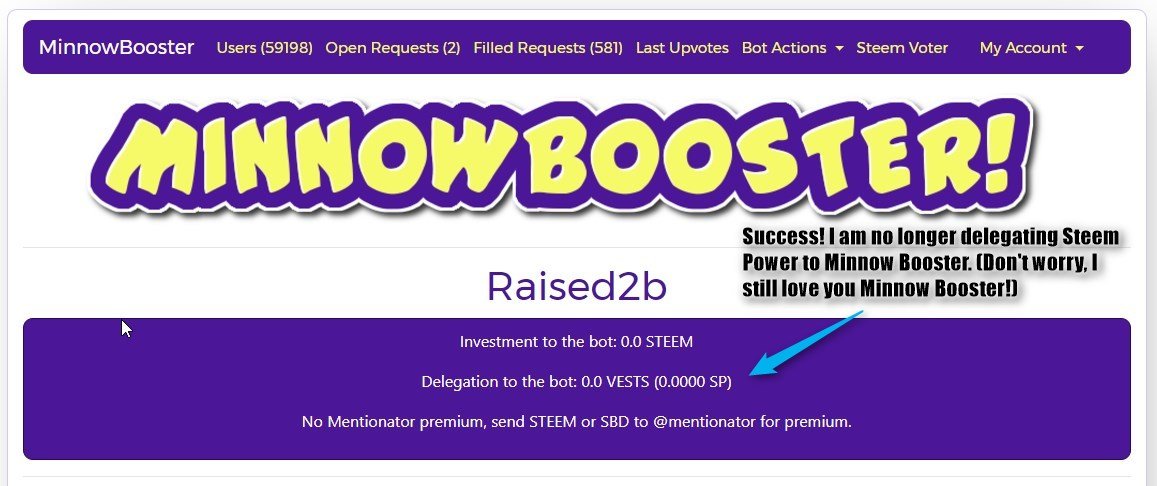 That's all there is to it. Hopefully this helps someone out. I know I spent awhile trying to figure out the process.