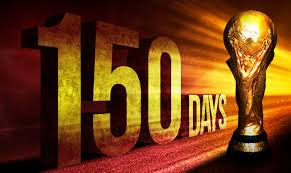 My 150 Days at Steemit , the Platform that pays for your Content and Time
I heard about steemit from another platform and decided to try it .... General opinion among People about steemit is that its a earning site....My only interest at that time was to earn steem from it....But every new day after joining , i started feeling that it got my attention and now i am addict of this amazing Social Platform ...
(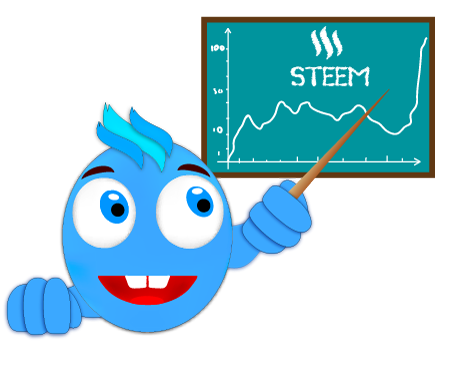 )
Then I Started advocating Steemit at different forums and social platforms and trying to Guide and help newbies to grow more at Steemit in Good Faith.
Today is my 150th Day at Steemit, and in such a short time i have 1770 Plus Followers with 46.3 Reputation Level. I thanks for Steemit Community for such strong binding and Trust.
What I learnt in 150 Days , I summarized in Ten Points that i posted through following Link
https://steemit.com/steemit/@rajag234/7rsen9-be-patient-you-will-be-well-rewarded-for-your-time-at-steemit
I voted for 15 witnesses as i Like their contribution to Steemit Community, these are as follows:
@blocktrades
@busy.witness
@chitty
@curie
@good-karma
@gtg
@jerrybanfield
@jesta
@klye
@netuoso
@roelandp
@smooth.witness
@steemitboard
@teamsteem
@timcliff
I wish them a GOODLUCK for their Projects reagarding Steemit
(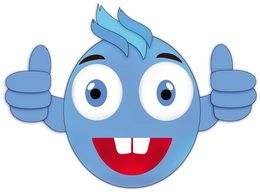 )
(Key of SUCCESS is to HELP Each Other in GOOD FAITH)