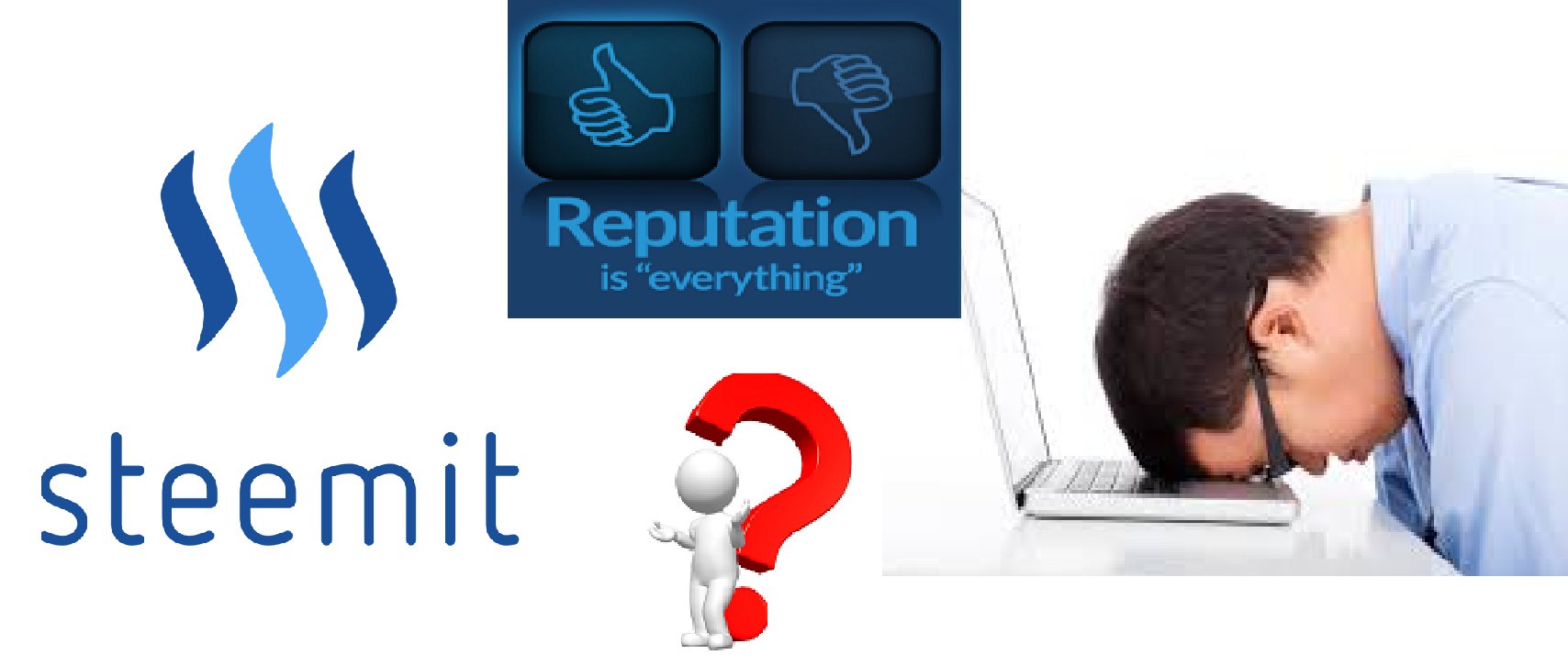 This is to all steemit beginners who just joined steemit. Starting is always good in any field or platform but when it does not succeeds as we expects from it we lose hope on it same problem steemit users may probably faces.
I also just joined steemit a week ago it is a good experience to learn new skills and gain knowledge but I observed that it is becoming difficult for beginners to raise their reputation or profile score on steemit don't worry every problem have solution and everything is possible in site of our confidence and struggle.
I will tell you some tips here hope you will like it.
Content Is King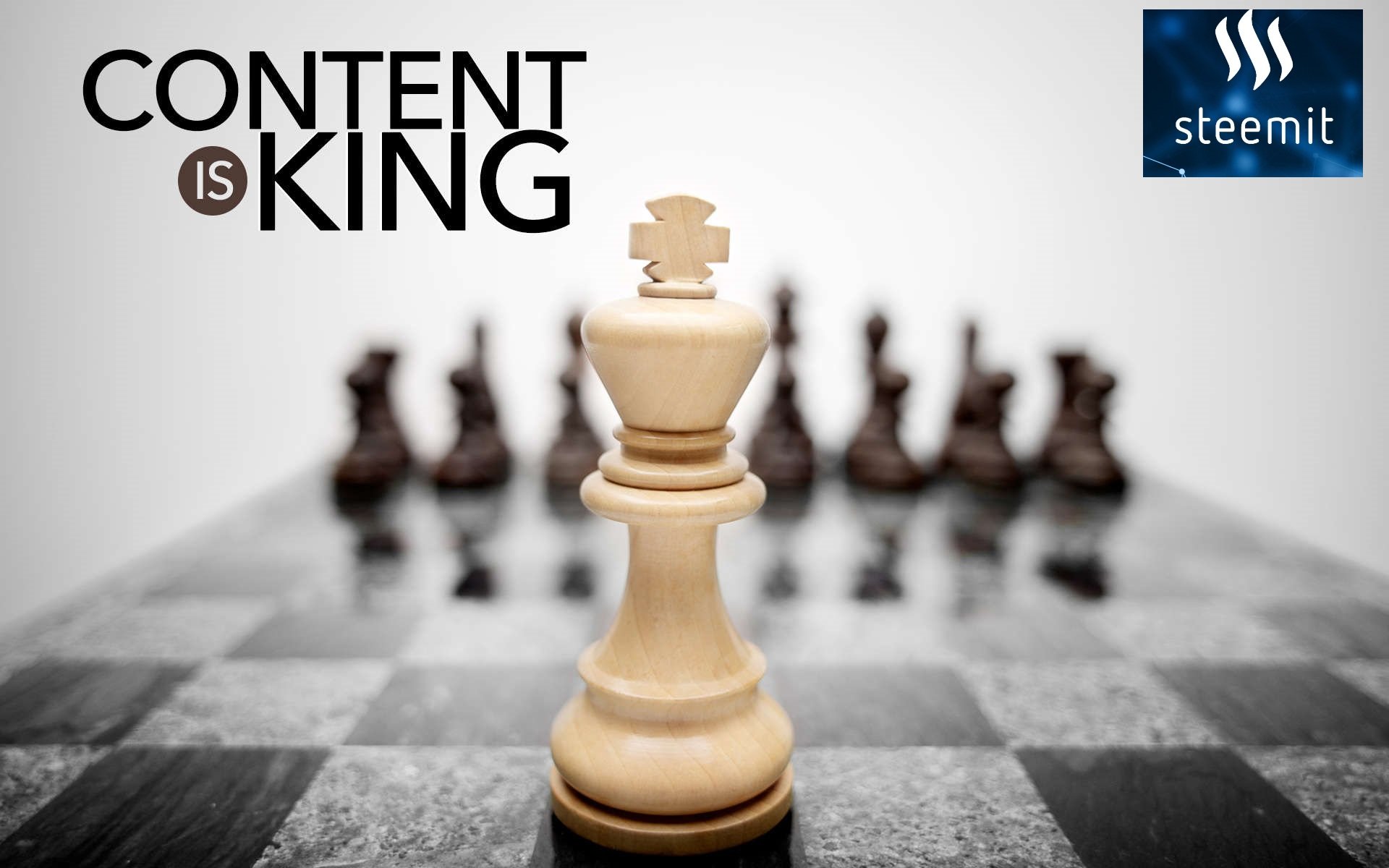 This is clear to all steemians that for beginners or for successful writers content play a vital role for their article. High quality content is always a king of your post that makes your post precious and valuable always choose good quality content and don't do hurry for your content take time and think will it be right for my reputation or will it suit my title. So pay more attention that if your content will be a king you will be a king for possible future.
There Should Be Consistency
Keep it your mind that be consistent on your post be passionate what you are doing what you are learning new just apply that because consistency is the key to achieve goal if we are stable on what we are doing you will never get failed believe me and you will enjoy this after getting habitual.
Try To Post 1-2 Post Per Day
Plan already before to do that what will be your strength on it keep planning about to choose title and try to do it valuable as much as you can by your daily updating skills.
Pay Attention to Post Related Images.
Images create a uniqueness always choose post related and effective image for your most precious article good images gives a real shine to post without images article looks less effective and less attractive.
Try To Comment Others Post
Don't forget to comment on others post when you use to read a deserving content and if you think it gave you some important information then don't forget to vote them and comment them because they will comment you in return too.
Try To Reply Who Comments You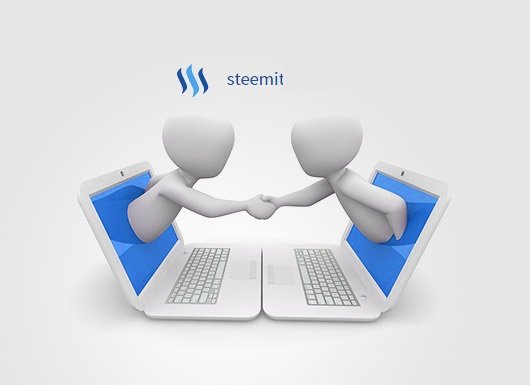 Always check your post and check your comments and if any one commented you give reply back to them all it will set a chain which will beneficial for your reputation and will give value to your content.
Try To Treat Your Followers Well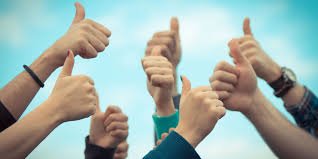 Always Follow Successful Steemit writers
If you really want to learn or achieve something follow the successful users read their content and observe their knowledge skills and their content hope it will brings new ideas for you and you can change your way towards steemit.
Be Focused
Always stay focused and competitive to achieve your goal what you want to do what you are doing do struggle as much as you can because struggle and focus joins concentration and concentration makes strength to make impossible into possible. Nothing is impossible we all know that but apply only few just because they do not have patience on their work.
So keep doing hard work and one thing never give up common it is not a world war but yes we can say it is a race which is so fast and so interested that gives pleasure to all users who indulges in this race.
There is a big question of reputation and score which depends on us how we use our daily updating skills and knowledge.
I hope I tried my best to increase your content value.
If you like my post comment below.
Thank you.