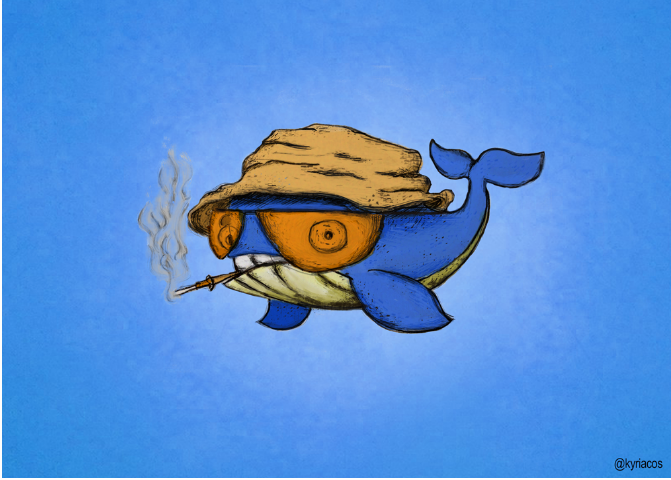 Many reply to comments they see from @randowhale asking how to use the service, so here is a reminder for all of those noobs out there who have yet to give @randowhale a try!
Here's how it works:
Ensure the post you want to vote on has not paid out or is not within 12 hours of payout (posts cannot receive votes during this period that increase the reward)
Copy the URL of the post or comment you want @randowhale to vote on
Navigate to your Wallet
Select Transfer under Steem or Steem Dollars
Populate To field with "randowhale"
Populate Amount field with "1" (Steem or SBD)
Paste URL into Memo field
Submit
@randowhale OR @randowhale1 will now place a vote with a random vote power of 2%-5%on your post!  
You may also receive a vote from @randowhaletrail and/or @randowhalebonus depending on their current voting power!  If you want to join in the awesome curation trail that is @randowhaletrail please feel free to follow using one of the existing vote following services that are available.  @randowhale is consistently in the top rewarded curators!
Notes:
Do not submit posts in their last 13 hours before payout - they cannot receive upvotes.
There are no refunds, period. 
Each post may be voted on only once! Please verify @randowhale has not already voted on the post before submitting.
Again, no refunds.
Oh, and don't forget to follow @randowhale to stay updated!  Thank you for your support!