Silver Anyone?
Hello to everyone across this fantastic STEEM blockchain! First off, thank you for taking the time to read this as it pertains to all of us. We are the #steemsilvergold community and are in our 3rd year (yes 3rd!) of issuing a pure silver 'coin' for anyone and everyone that would like to own one. What we need right now, is for you to help us decide what it should look like!
YOUR VOTE COUNTS!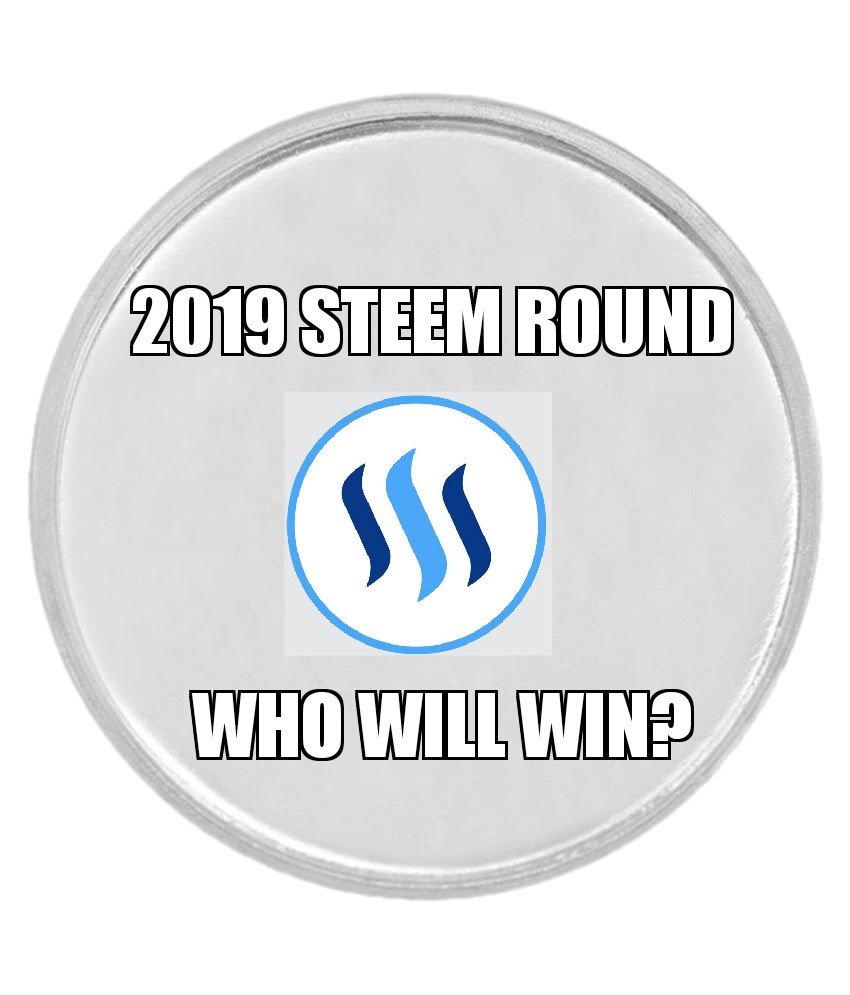 What an awesome response to the 1st round of voting. We have seen 2 different designs that have both seen 1st place, then we have a 3rd place that is gaining some momentum.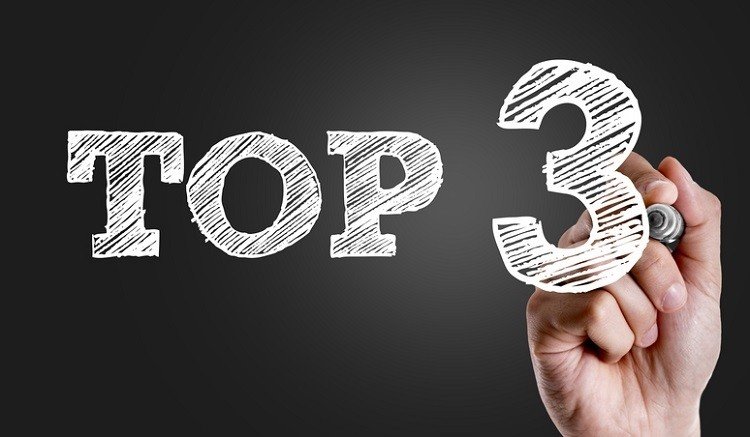 Source
Here are your top 3 designs. Now before we go any further, each designer has done a post explaining why their round should win.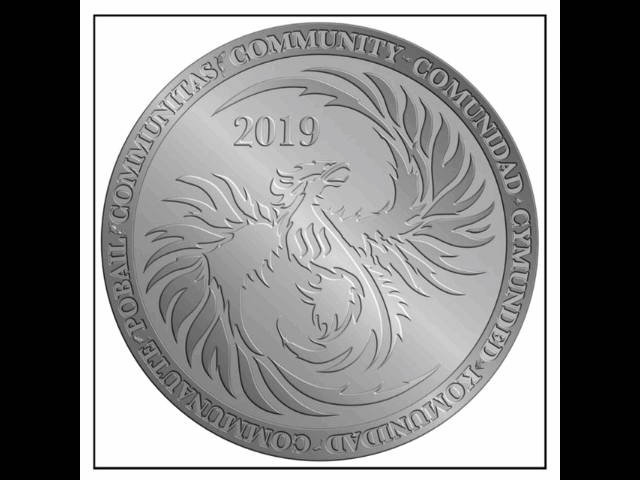 Here are all 3 designers in no specific order along with each one of their posts explaining why they should win. I encourage you to visit their post and understand why they designed their rounds the way they did.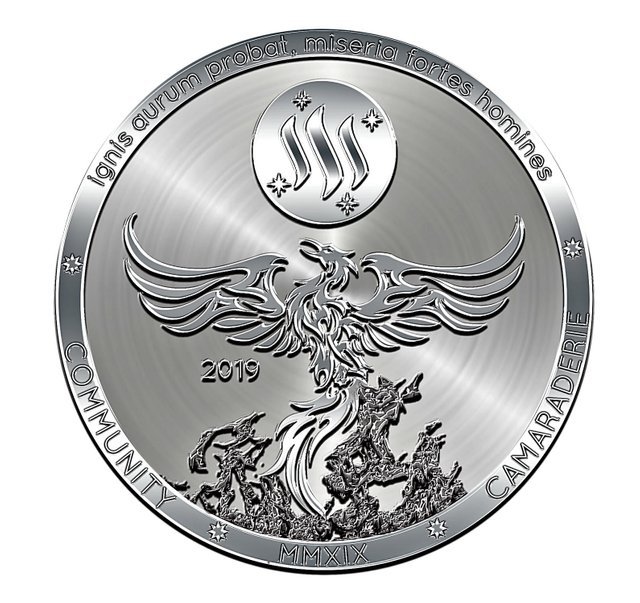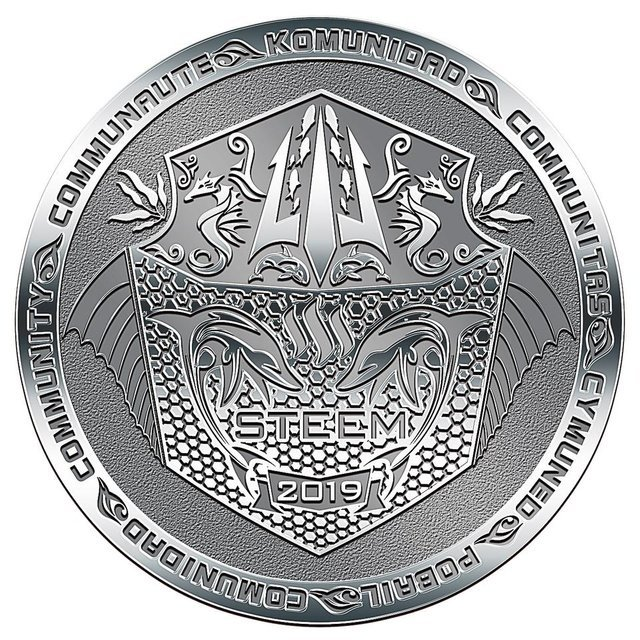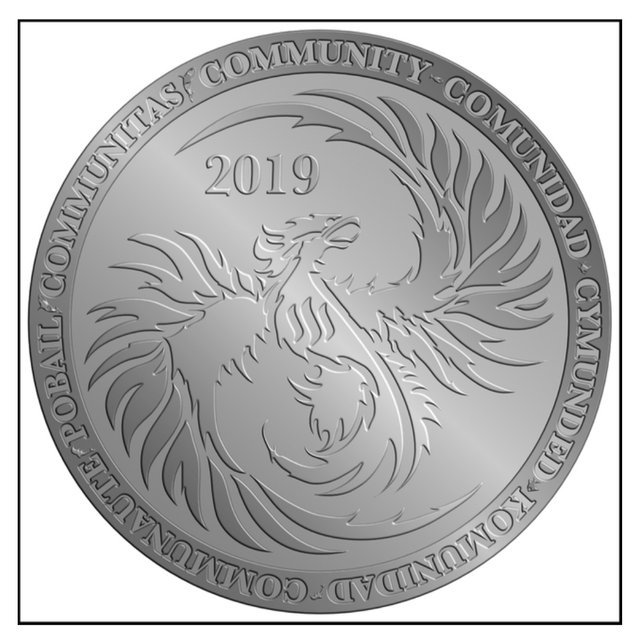 ROUND 2 STARTS NOW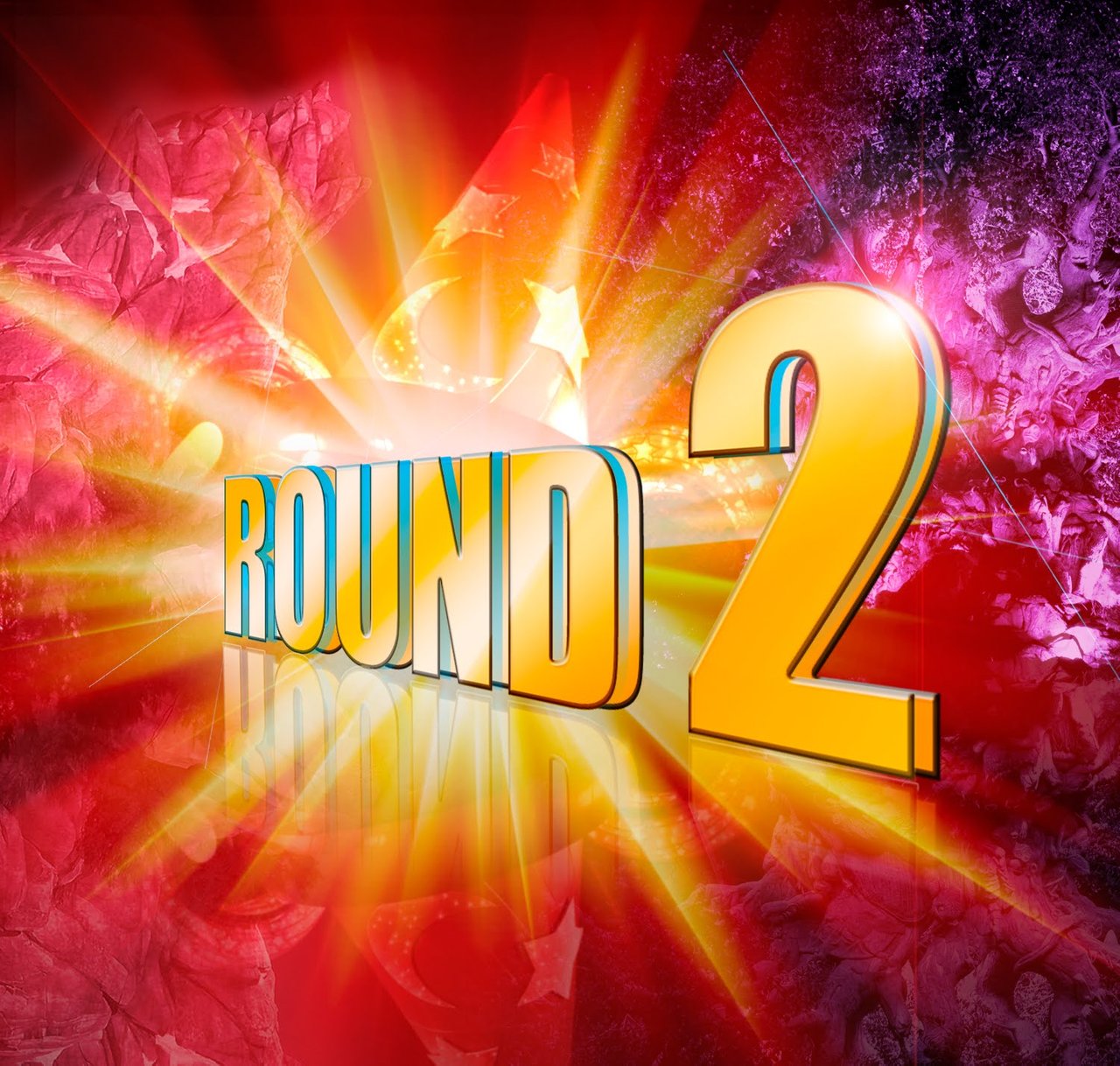 Source
This will be the final round, votes can be casted for the next seven days. Voting will end on July 26th at 3pm CST at that time the 2019 steem silver round will have a design. Your vote counts, your resteem will help, be a part of history.
To cast your vote simply choose your design and upvote the comment.

The one with most votes tallied in the comments below on the 26th, will be our new 2019 STEEM Silver Round design winner!



@bearone winning design for 2017 steem silver round


@welshstacker winning design for the 2018 steem silver round

Thanks for stopping by and remember to vote..