also known as Greater Eid..
It's one of the most important feast of Muslim's. It comes from a story of Hz. Ibrahim (Prophet Abraham).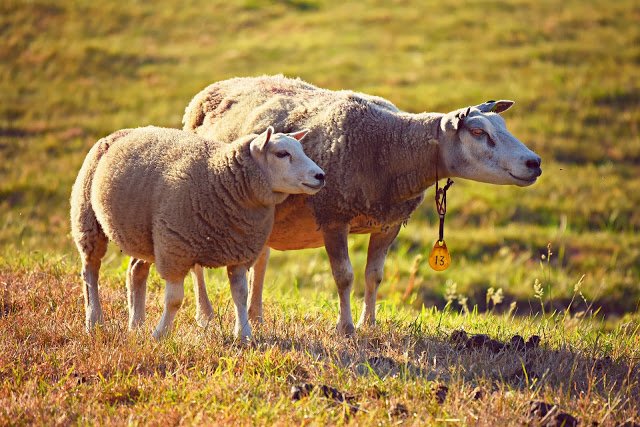 In that story, Prophet wants a little boy, but Allah (God) never let it happen. Prophet is never tired of that and everday he wants it more and more. And one day he says "if ı will have a boy, i will sacrifice it on your way." Allah accept his pray and he gives a boy.
But prophet forget his words and not killed his child. So Allah reach him with dream way. He have a dream has boy is sacrificed 3 times. after that dreams, he decides keep his promise and sacrifice his son.
Shortly before the sacrifice his son, Allah gives him a sheep and he says "Don't kill the son, sacrifise these sheep for me."
From that day to this, people who believe in divine religions celebrate this feast. As other divine religions, Muslim's celebrate that too.
If i had a gramer mistake, please comment. Have a nice day . :)