Hello Wonderful Readers!
Hope you are enjoying your day!!
When I first join on steem; back on November 2018; I thought as this network is decentralized, may be the community is also very decentralized.
Okay! You can argue with me on this. I have to agree that, steem needs lots more engagement among community people, not on discord or telegram or on twitter but on their posts and contents. But one thing is also right, I think, that there is engagement among people. They communicate, appreciate no matter what dapps you are using or what platform.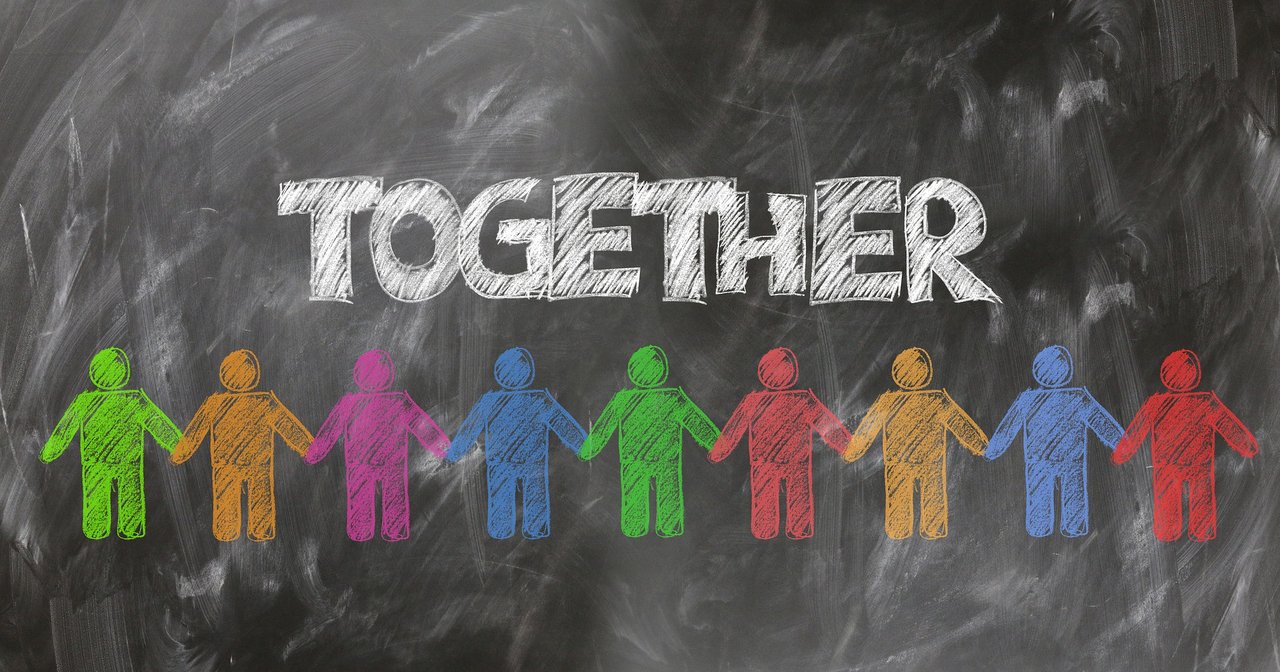 Image
It's true in some extent that we are here for money. But with out engagement the money does not tastes good, at least for me. I don't get much time for steem, but I love to engage, see other's work and appreciate it that attracts me. May be we all behave in this same way.
SteemFest is gonna held on November. It's still far but steemians are exited. I saw this as a very positive sign. It's because they feel it, they feel the need, the excitement to meet other steemians and exchange their thoughts and feeling. That is what actually needed.
We are from so many parts of the world, we are using so many different dapps; it's hard to catch each other through our posts. Steemians are sending aid for Venezuela. Dtube forum is going to start from today. There are some other steem based project which are directly working to make the world a better place. And those are a great milestone to me.
Steem is still new, there are many more things to evolve, may more improvements, addition needed. But what needed most is Community engagement and involvement. That is what going to emerge. Good sign!
THANKS FOR READING

Much Love
Keep Steeming

Find me on other Social Places
Twitter
Facebook
Discord