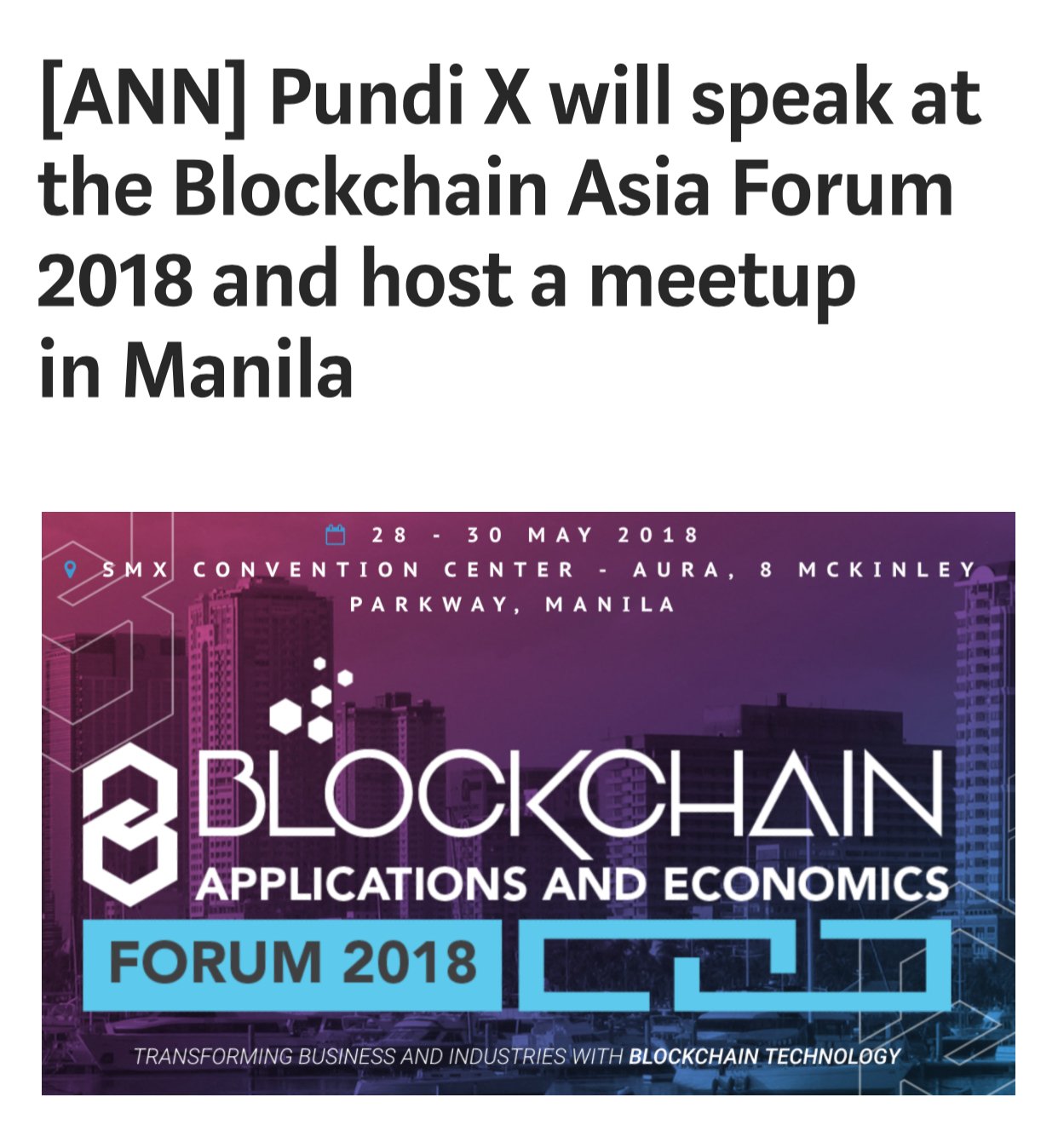 See the full details here - https://medium.com/pundix/ann-pundi-x-will-speak-at-the-blockchain-asia-forum-2018-and-host-a-meetup-in-manila-ade93f89d265
My fave coin will having a visit to my country Philippines and it's on 28 - 30 of this month, I was so excited of the future with pundi x what the cryptoworld would be.
The vision of the team is so strong and I always happy to see that the team is so active with their projects and we already see that is happening right now.
Imagine buying bitcoin or any cryptocurrency is like buying a bottled of water.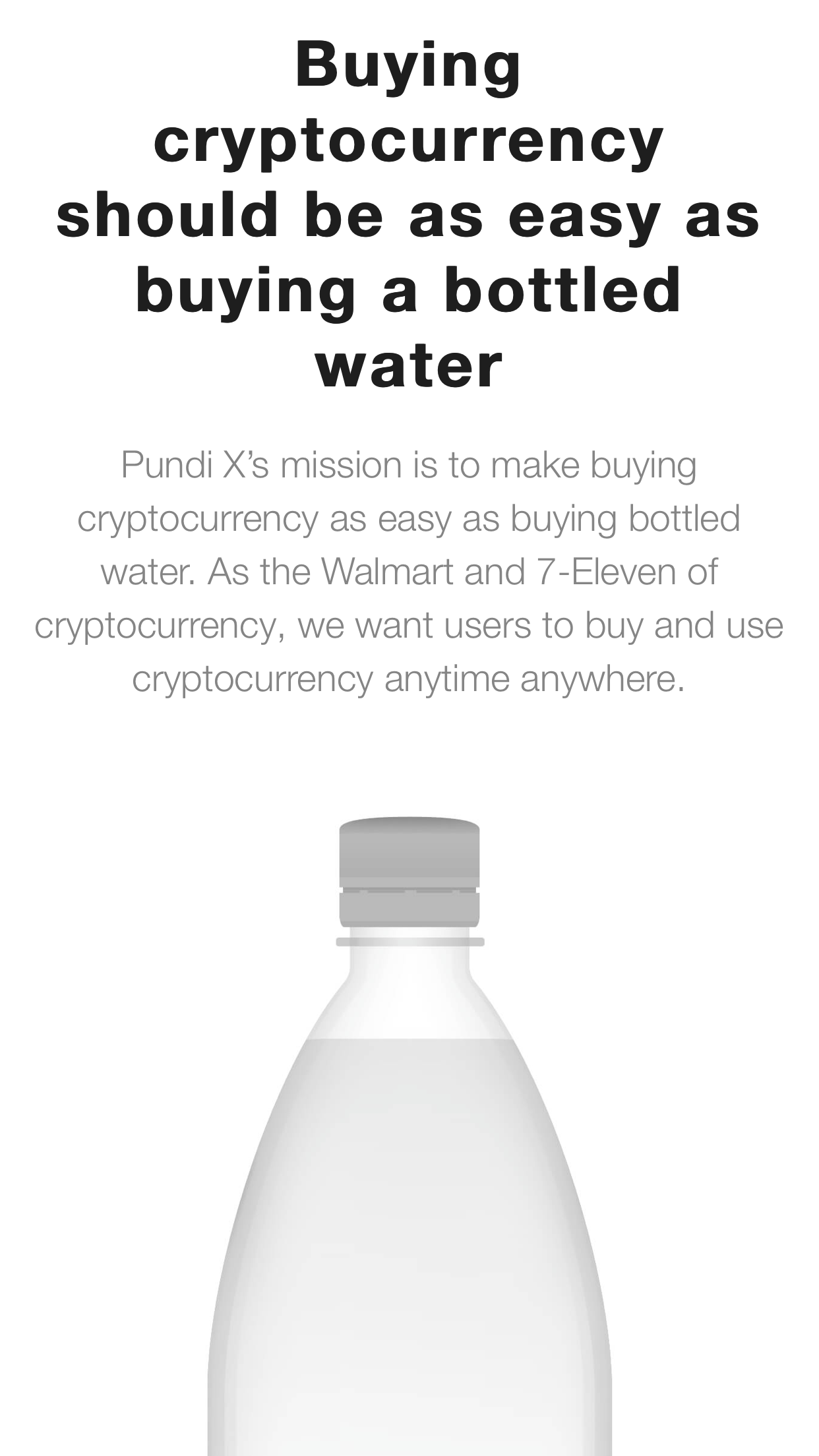 Expected the mass adoption of pundi x coin (NPXS) holdings, congratulation to all pundi x (npxs) holder especially early coin holder including me kind of.
Never too late is still early, still in a very very cheap price right now as you can see through coinmarketcap price report. 26/05/18 (1022H UAE time)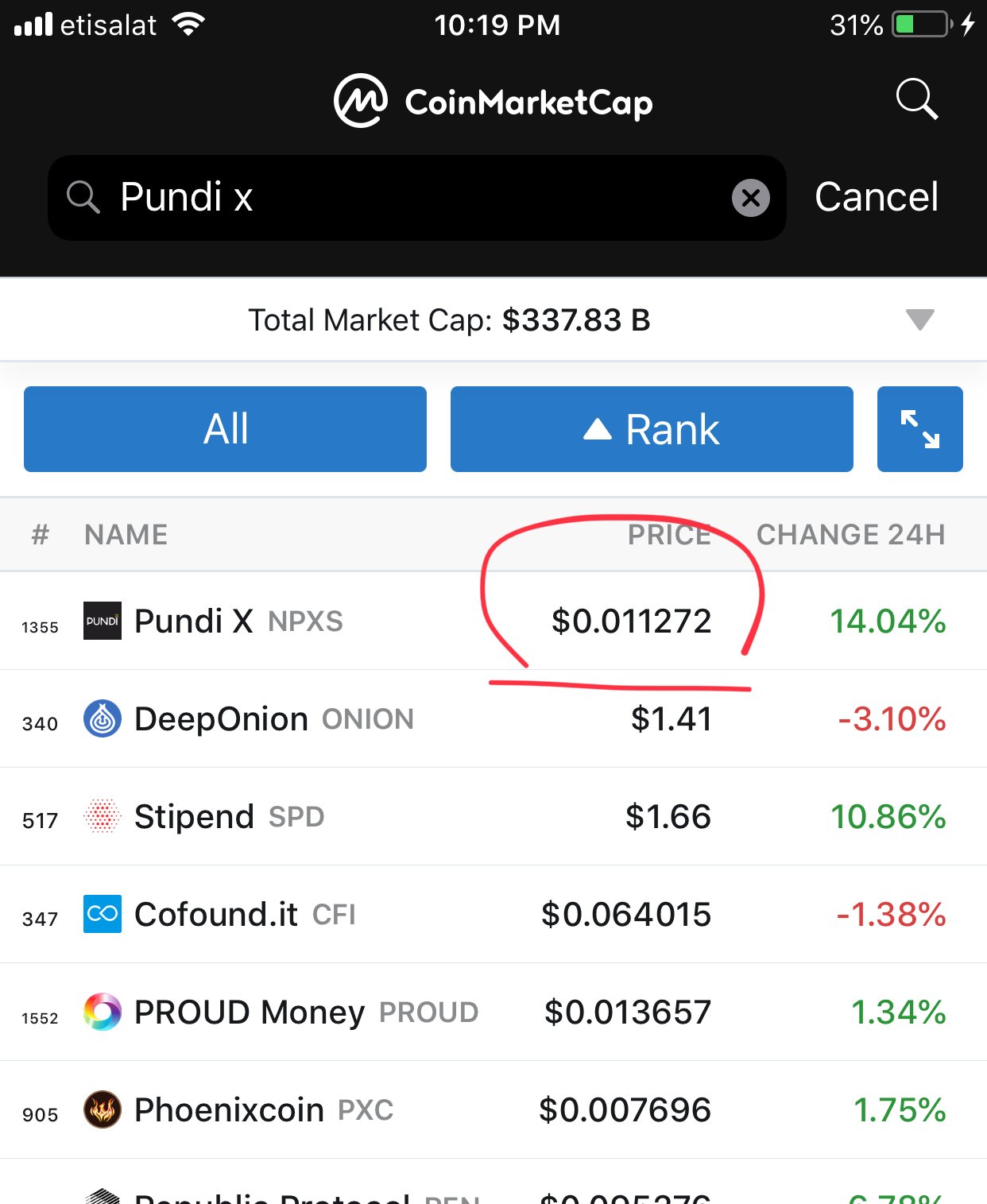 So exciting guys buy and hold and see the future ahead . It is not a financial advice it is my only opinion and my own research and not paid to advertise.
That's it forctoday guys have a good day to everyone, stay awesome steemians!!!