Ok. So I clearly missed something here...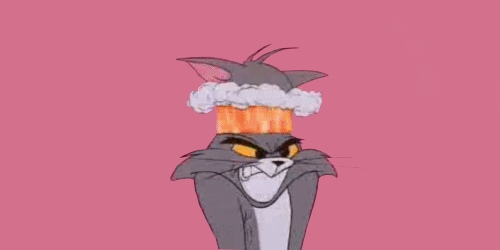 I am aware that with the last hardfork, something was changed so that curators earned more rewards - which means less for authors / content creators.
However, upon checking my author rewards for the last week, I'm in a bit of shock to see that the change looks to be alot greater than I had previous heard or ever would've expected.
Proceeding with a direct example/evidence, let's have a look at the payouts for two posts - first, the dollar figure on the actual post itself - and secondly, the actual rewards paid out in the Steem wallet: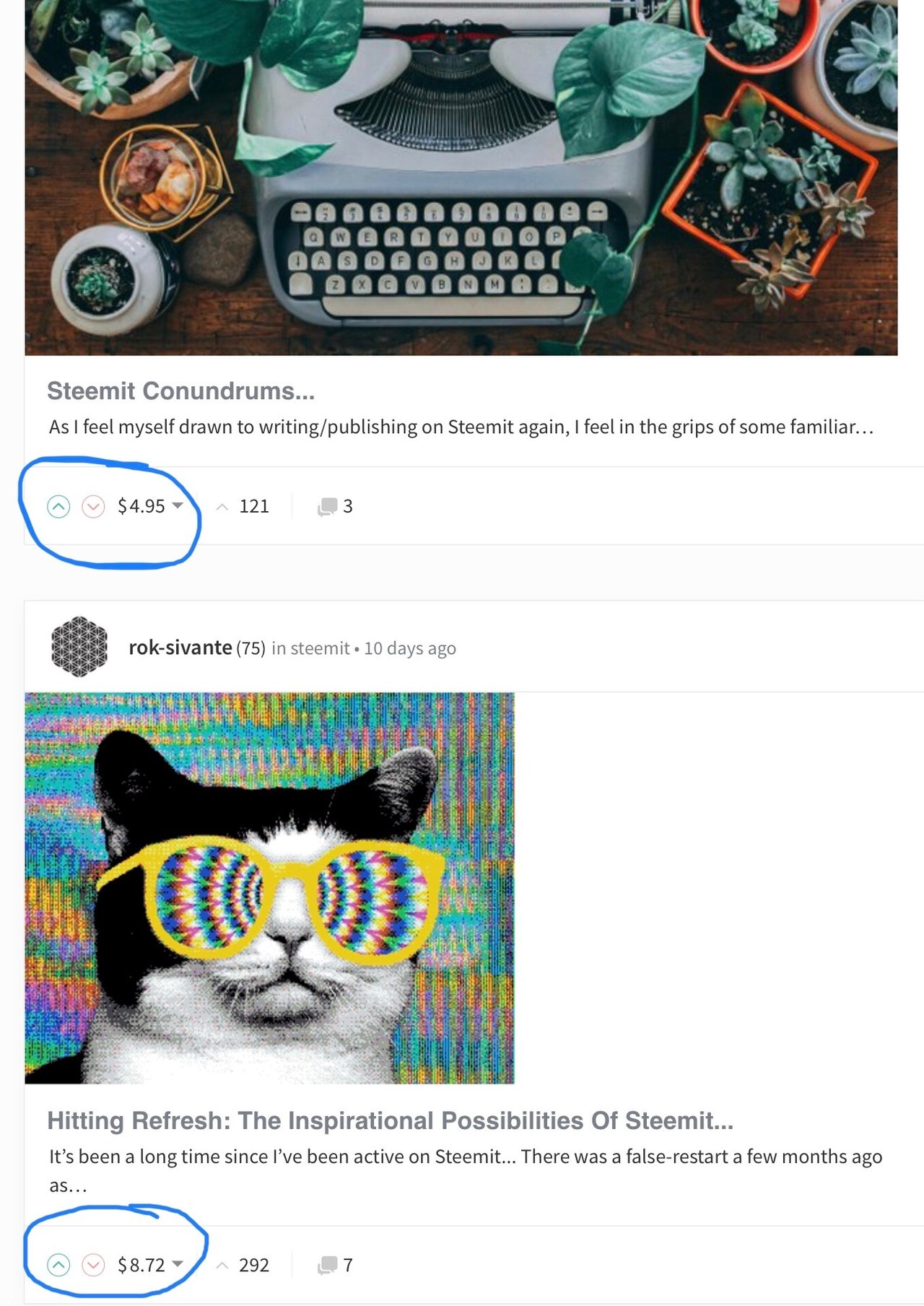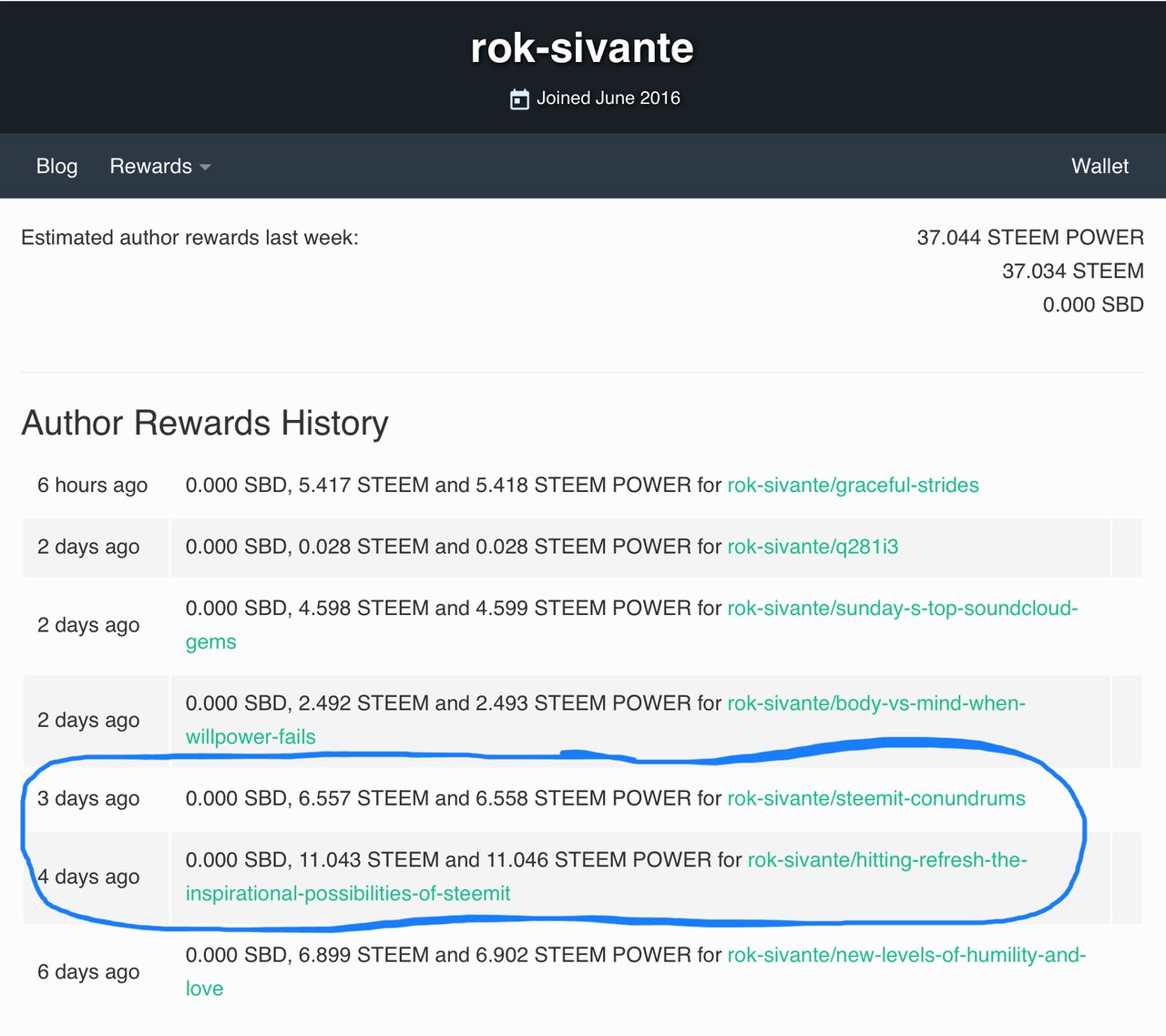 Now...
Let's use the figure of $0.13/Steem at the time the payouts happened.
First post = 13.115 Steem = $1.70
= 34.34% of the rewards figure on the post itself ($4.95)
Second post = 22.089 Steem = $2.87
= 32.91% of the rewards figure on the post itself ($8.72)
So to be clear...
Authors are only earning 30-35% of rewards now??
And this is supposed to be an improvement to the economic system???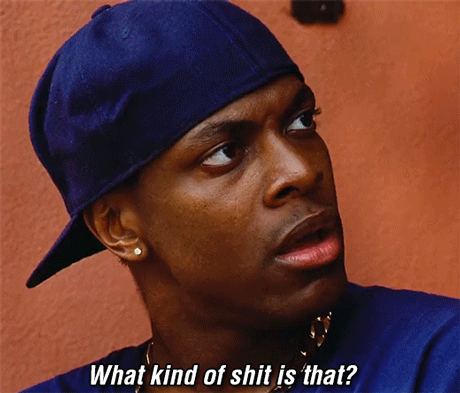 Please, somebody, help me make sense of this.
Just when I was starting to have some sort of renewed faith in some potentiality of Steemit once again and was getting into gear writing again... this.
I get that an adjustment was made to incentivize better curation. But to structure the whole system so that authors - newbies and early-adopters alike who've been here supporting this community from the start - are misled by the payout figures on their post, only to receive a third... I'm absolutely flabbergasted.
There's really a part of me that hopes if the people behind these changes don't recognize just how destructive a move they are to earning and retaining the loyalty of content creators here, Voice buries this platform.
I've had alot of appreciation expressed for my writing here over the last 3.5 years, though to find out I'm only earning one third of the payout figures on my posts now... it's really making me reconsider whether I'm doing this as a service, or charity work for a dying platform run by clueless morons who fail to recognize that it's the content creators that breathe any sort of life into this - who are worth far more than 33% of what it says they're getting paid on the front end.
The whole premise of this blockchain revolution & decentralization was supposed to be rewarding content creators directly - cutting out the middle man - providing fair compensation for the value they deliver. I get that in theory curators are supposed to be adding value too - just as Uber adds value of creating work for their drivers. But how long do you think the business would be around if Uber started taking 67% of fares???
Likewise, how is it expected that content creators are going to keep putting in the time, energy, heart, and soul to publish high-quality content here in exchange for only one third of the value they create?
Somebody, please enlighten me...
(And not to forget one more point: that while I've had my votes on autopilot with Steemvoter going to a number of writers/leaders in third-world countries, where those rewards go alot longer ways, to pay forward the opportunity/blessing I received with such support - now knowing that they are only getting a third of the value of those votes... "what's the fucking point now??"
As an investor who's kept my funds committed to this platform for the purpose of supporting content creators serving the community well - to have discovered that those I've been supporting have had the rewards cut down so drastically is a major deterrant from wanting to keep my funds parked here. Guaranteed, I'll be enthusiastically encouraging every one of those people I've been supporting to jump ship and redirect their energies on Voice if they truly have their shit together and display a professional competency that seems absent here.)