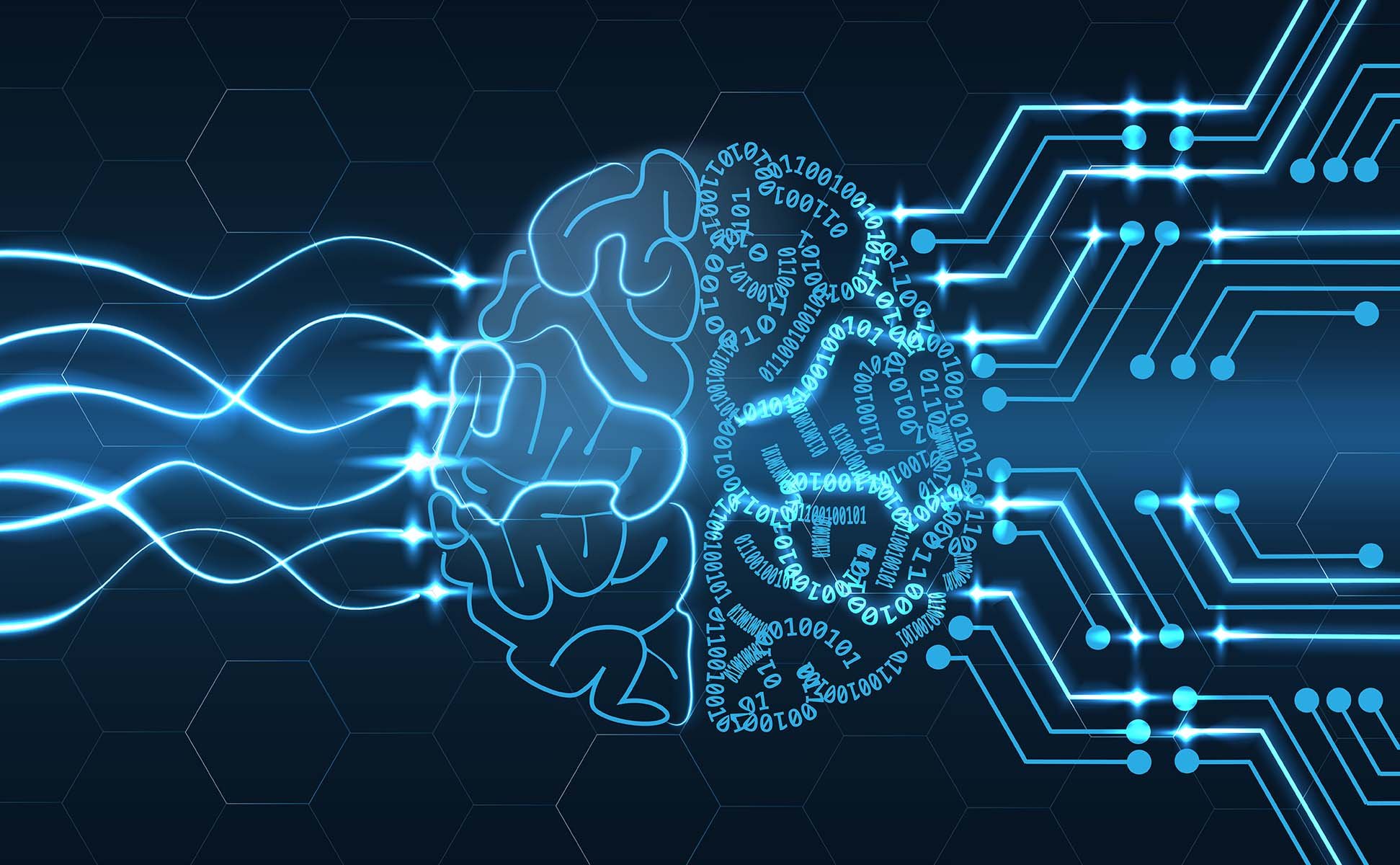 We are living in a time where technology runs the planet, and since I have found this platform I have been able to use this technology and advance so much in such a short amount of time.
How?
When I first got to steemit, one of the first thing's I did was read this full tutorial about how steemit works The Missing FAQ written by @thecryptofiend. Reading this tutorial gave me a great understanding of how this platform worked so I knew exactly what I was dealing with even before I made a post. I also joined http://www.steemit.chat and started talking to all the people there who have been a part of this platform. This help ALOT, you can make connections in those chatrooms that you will not be able to on steemit.com.
I always tried to post content that I felt was of a high quality and that gave back to the community. My first few posts had already given me a few hundred dollars in STEEM and STEEM Power. I was off to a good start from the moment I got here. If you are new here, be sure to keep in mind that posting original quality interesting content is what gets noticed here. Talk about your life, things you've gone through, your expertise in a particular field...anything to keep some interest.
I also noticed that a lot of people here were doing contests. You have the MEME Contest, Open Mic, Papa-Peppers RPG contest, and a bunch of others that help attract attention to your blog. So I started the Rap Challenge here and that brought much attention to my blog and it got me meeting the right people.
DPoS Witnessing
I have not only been on steemit generating an income but I have also been on several DPoS blockchains working to become a witness. So far I am active on DECENT, PeerPlays and MUSE (which hasn't launched yet). But this has generated a great passive income for me and has grown my worth exponentially. If you are tech-savvy it is worth it to look into witnessing on these blockchains, it is hard sometimes to get voted in but it is worth it once you do. I've made close to $8000 in less than a month doing this. And I don't like throwing numbers out there, but I feel extremely blessed to have grown that much in less than a month.
You can too!
If you are new to crypto or new to steemit, dont be shy to dive right into this world. It is very fruitful for a lot of people (not just tech savvy). Find your niche and ride with it, and keep working it with a high level of consistency and you will succeed. But you can't quit..you have to keep it up and keep going. As always peace and bliss to you all!
---
---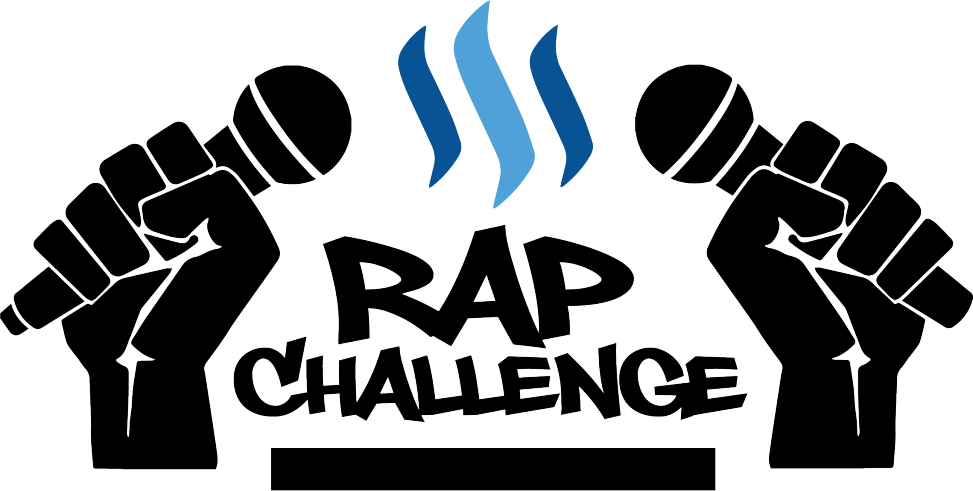 CHECK OUT THE PREVIOUS RAP CHALLENGE SUBMISSIONS

JOIN THE WHALESHARES DISCORD CHANNEL


If you enjoy my blog, please vote for me as a witness
Goto the URL below, scroll down and type in my name rondonson and click "Vote"
https://steemit.com/~witnesses