HF20 has brought about some delays in Steemit users ability to operate on the platform due to everyones VP getting reset. Very frustrating for many users, but give it a few days and your Voting Power should build back up, just may need to rest for a while.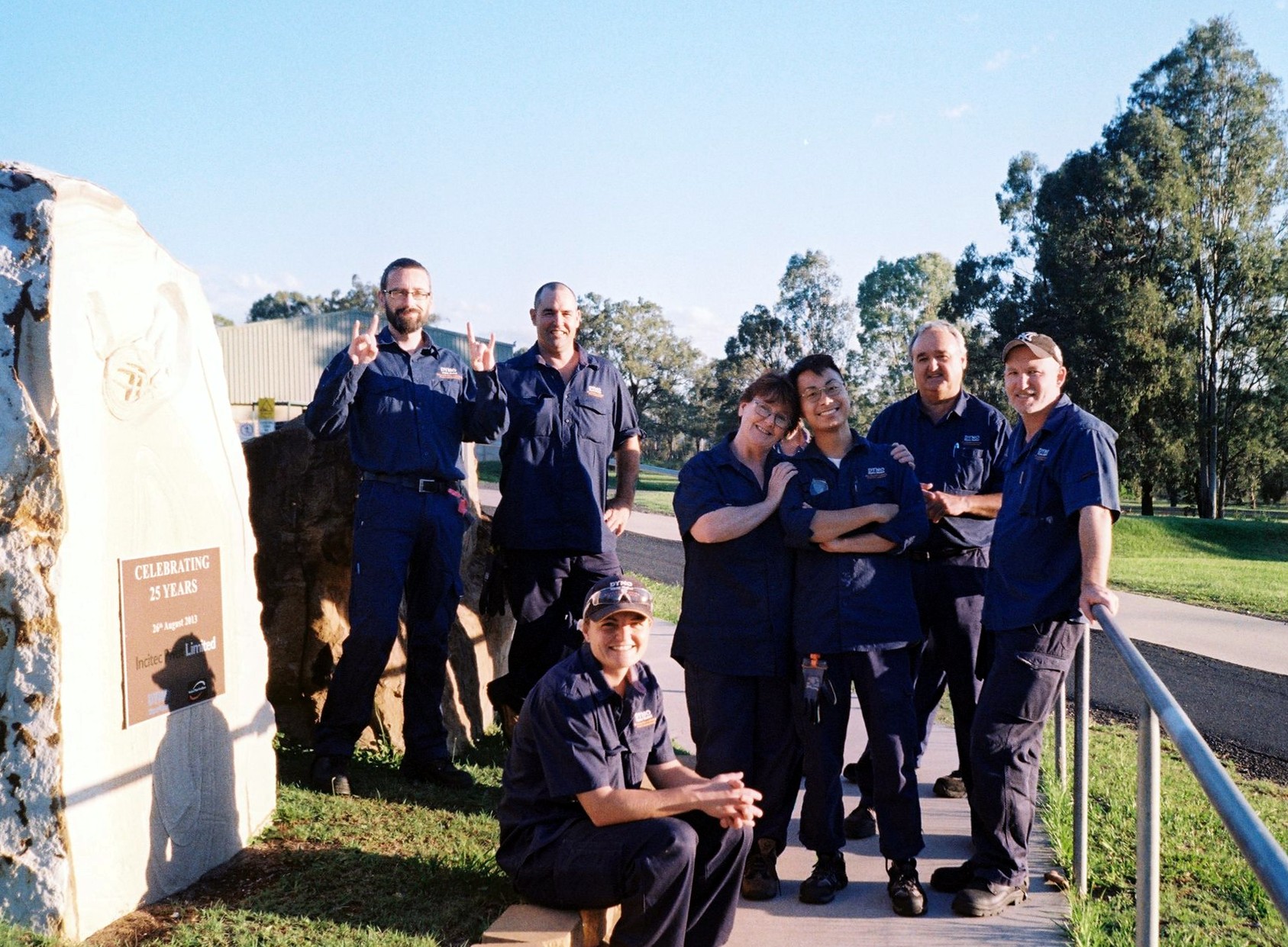 Current Prices: 1 STEEM = $1.01 ~ 1 SBD = $0.98 USD
The YNO'D' Cryptoclub Investment made in December 2017.
| Investor | $Au | $US | Steem | % |
| --- | --- | --- | --- | --- |
| Sam | 100 | 76.61 | 22.5 | 14.06 |
| Del | 100 | 76.61 | 22.5 | 14.06 |
| Richard | 100 | 76.61 | 22.5 | 14.06 |
| Sharon | 50 | 38.30 | 11.25 | 7.03 |
| Tash | 50 | 38.30 | 11.25 | 7.03 |
| Wayne | 50 | 38.30 | 11.25 | 7.03 |
| James | 50 | 38.30 | 11.25 | 7.03 |
| Kayleen | 50 | 38.30 | 11.25 | 7.03 |
| Peter | 50 | 38.30 | 11.25 | 7.03 |
| Bessy | 50 | 38.30 | 11.25 | 7.03 |
| Janita | 40 | 30.64 | 9.0 | 5.625 |
| Rose | 20 | 15.68 | 4.75 | 2.985 |
| ----------- | ----- | ----- | --------- | ---- |
| Totals | $710 | $544.25 | 160.00 | 100% |
Initial Steem Purchase Price was at $3.30USD on the 21st Dec 2017
Today's Total Steem in Account = 369.072
Today's Total Steem Power in Account = 111.411
Today's Total SBD in Account = $5.514